UK National Tandem Rally
Kettering Rugby Football Club
Waverley Road
Kettering
Northants
NN15 6NT

Saturday, August 18th. 2012 - Saturday August 25th. 2012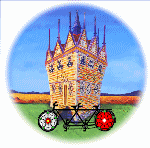 The Event
The rally will take place in the grounds of Kettering Rugby Football Club. The club house will be open during the rally.
Accommodation
There is plenty of space for campers but we are unable to supply electrical hook ups.
For those wishing to stay off site Kettering Borough Council has a list of accredited accommodation.

The Area
The market town of Kettering lies on the River Ise some 80 miles North of London and some 50 miles East of Birmingham. In the 19th. and early 20th. centuries the town was noted for its boot and shoe industry with such famous names as Dolcis; Freeman, Hardy and Willis; Frank Wright and Timpsons having factories there.
It is traditional to have tastings of local foods at the opening but it may be better to wait until the following breakfast to serve up Weetabix from their local factory.
Frank Bellamy (1917 - 1976) was one of Kettering's notable inhabitants who, for a short period, was the illustrator of the Eagle's Dan Dare comic strip.
Wicksteed Park is a short walk away. It has 147 acres with a mixture of rides, attractions, fishing, synthetic ice rink, countryside and wildlife.

Routes
Route sheets are available in either Excel or PDF format. Thanks to several volunteers we are now able to provide gpx and tcx routes and snapshots of the routes (click on the map images). The tracks are provided as an aid but should not be considered a substitute for the printed route sheets. Please print off copies to suit your riding.
Monday's route incorporates the Velocio Trophy which is a form of treasure hunt so route sheets will be available at the start for competitors and non-competitors. Entry is optional but usually good fun.
TCX routes and snapshots of maps
Day
TCX Short
TCX Medium
Short map
Medium map
Saturday
tcx
Sunday
tcx
tcx
Tuesday
tcx
tcx
Thursday
tcx
tcx

Friday
tcx
tcx

Maps
O.S. Landranger Sheets
141 152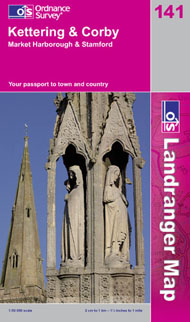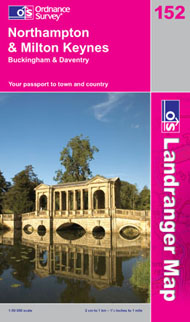 T-Shirts
The T-shirt order is now closed..
Members Only
U.K. Residents must be members of The Tandem Club (UK). Annual membership is £10.00 or €18 per year with membership for the first Joint Member or 'Family' member free. If you'd like to become a member of The Tandem Club, link to the Subscription Details page by clicking here.
Rally Bookings
We have been able to extend the deadline for booking by a few days.
Please use the printable form as the on line system has closed.

A pdf booking form is available here.

A Word booking form is available here.
Queries and information from The National Rally Organiser.
Map showing the location of Kettering Rugby Club



View Kettering Rugby Club in a larger map

The event is being organised by Bill Grove.