International Tandem Rally 2018

Saturday 18th. - Saturday 25th. August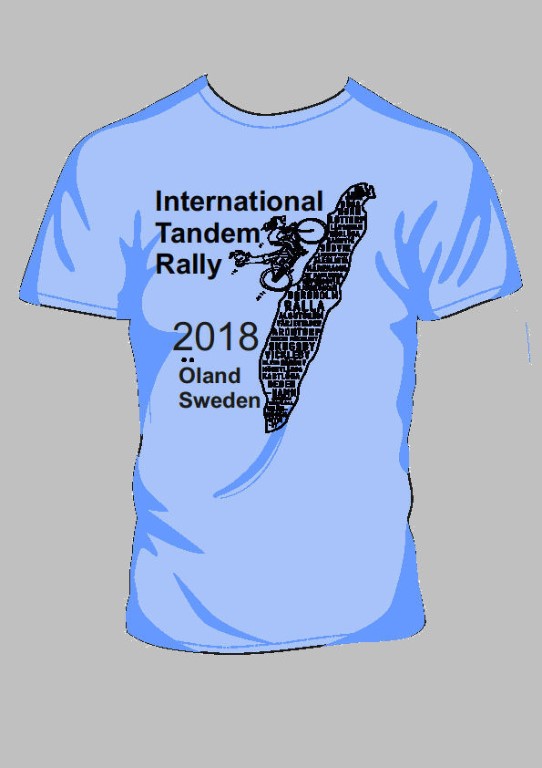 Rally T-shirt


Långe Jan (Tall John)

There's a reason Öland has lots of windmills!

Sandviks Kvarn (Mill & Restaurant)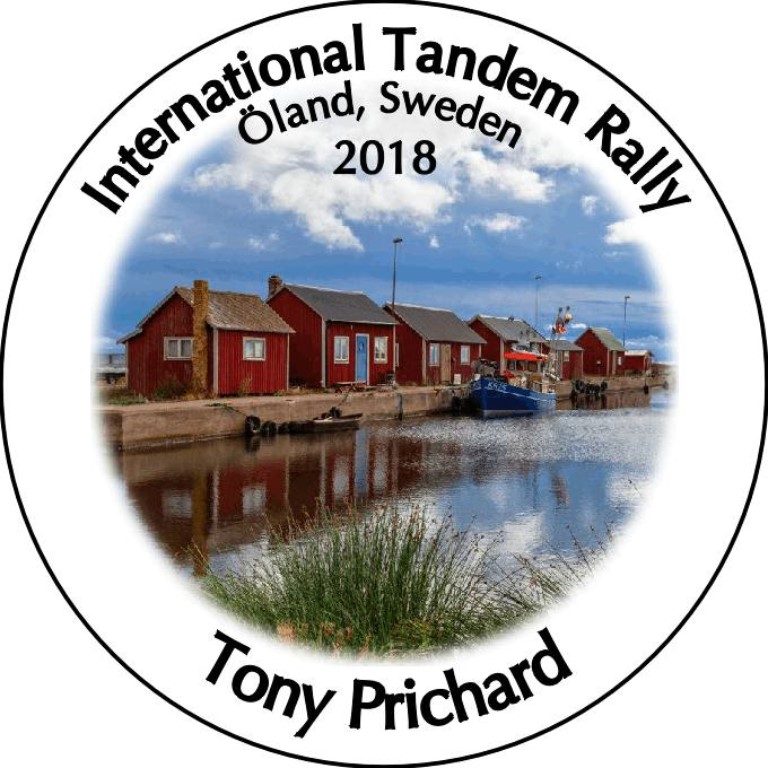 The 2018 International Tandem Rally took place at Krono Camping, Saxnas on the island of Öland.Oland lies off the Sout East of mainland Sweden. Approximately eighty miles long and varying in width up to twelve miles across. Eighty three people took part from the U.K., U.S.A, Canada, Netherlands, Belgium and Germany.
The event was centred around the middle of the Island so four routes to the North, four to the south and four on the mainland. Departing from our usual format there were no set days for rides; particpants were free to choose their preferred route for the day with the option of making variations to explore different parts of the island. People ventured all over the island from Långe Erik in the north to Långe Jan in the south. Fishing villages on the east coast and larger towns on the west coast.
Gunnar Kvarnback from Ölands Cykeluthyrning welcomed us to Öland with stories about various links between Öland and Great Britain. Tales of a WW2 British radio listening post and German radio controlled missile tests which went astray and landed opposite the campsite.
Fabulous last night barbecue with entertainment by Ingela Carlson and her unique brand of music and comedy.
The rally featured in the two local newspapers, Olandsbladet and Barometern also live on local radio: Sverige Radio P4 Kalmar. (Click on the link to listen to the broadcast)
Joining the Tandem Club and taking part in future events is superb value for money at just £10.00 per couple per year. You can join the club here.
Map showing location of Krono Camping