2017 Easter Rally and AGM

13th. - 17th. April 2017

Bishops Green Farm
Bishops Green
NEWBURY
RG20 4JP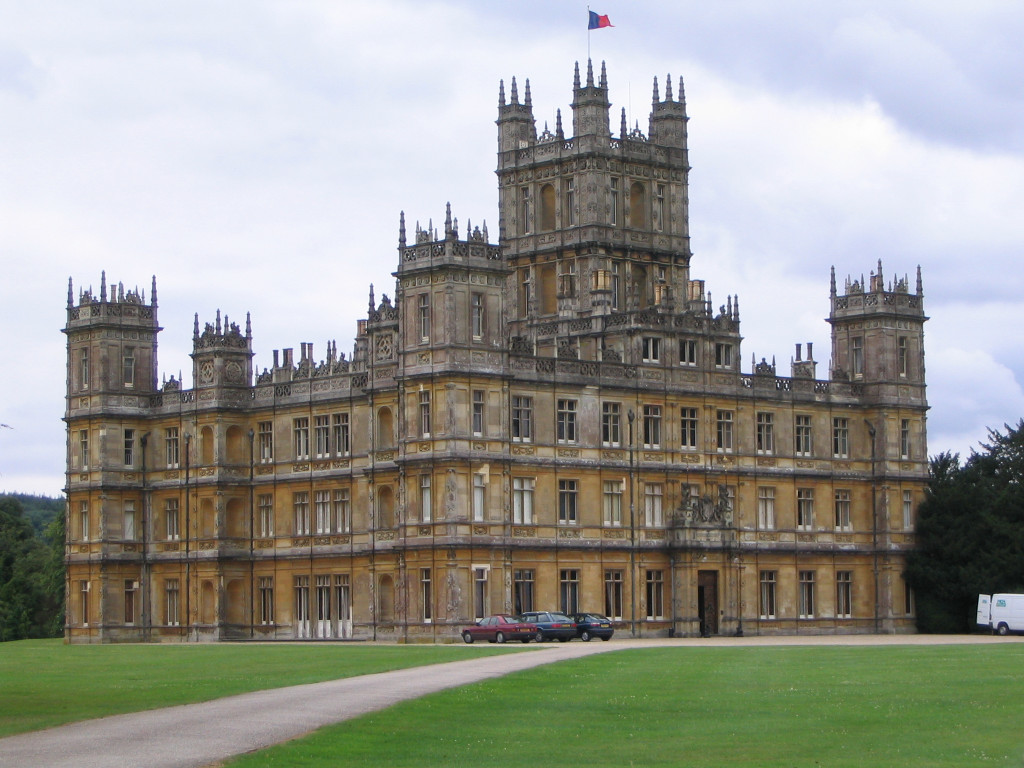 Highclere Castle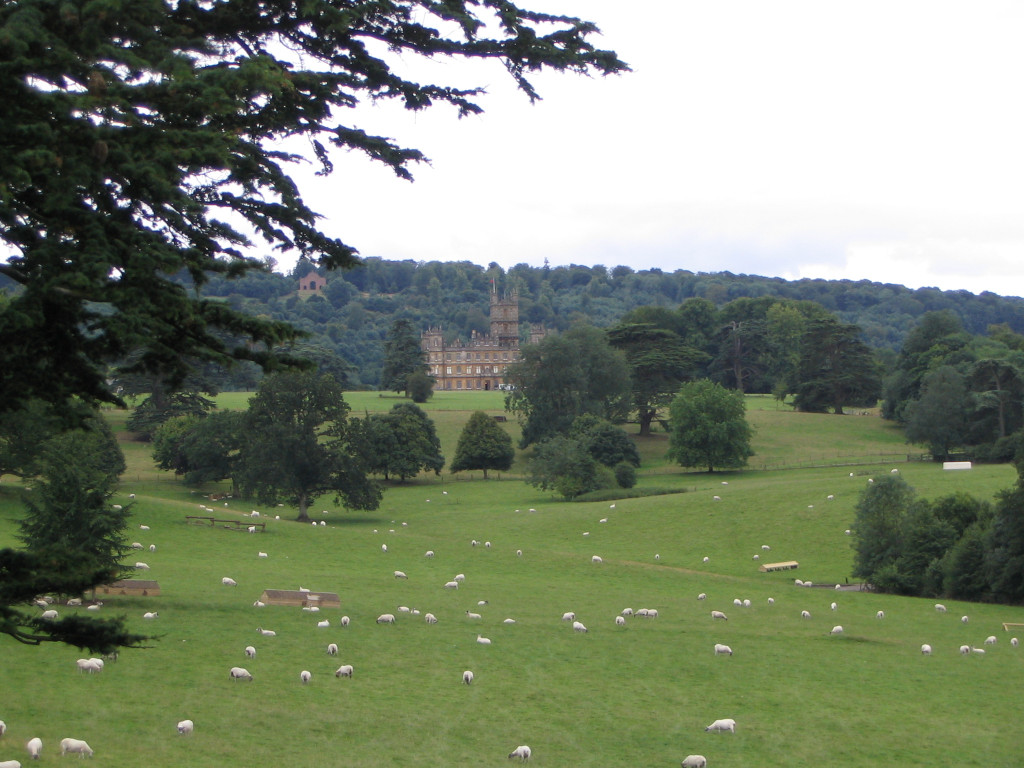 Highclere Castle Park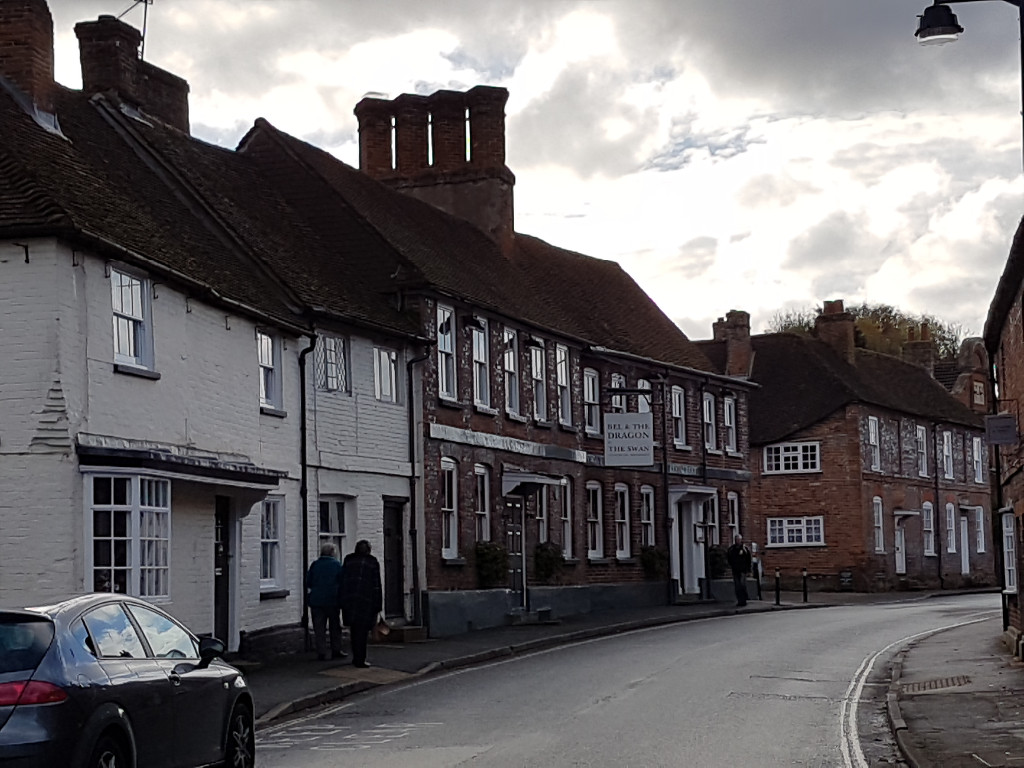 Kingsclere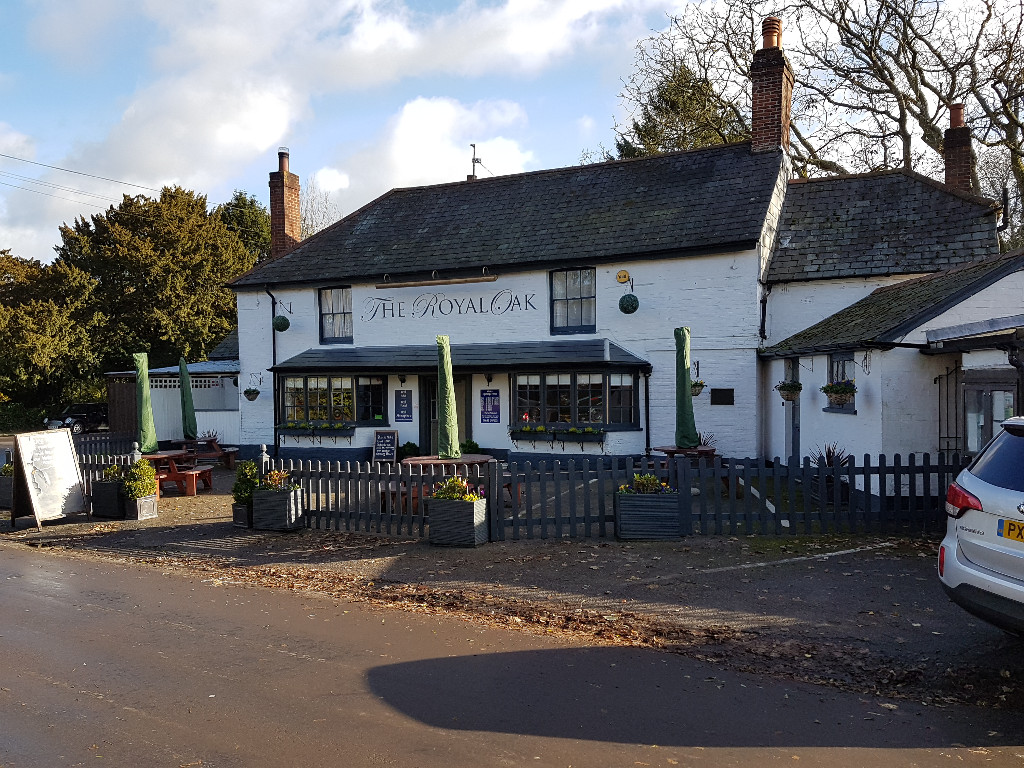 The Royal Oak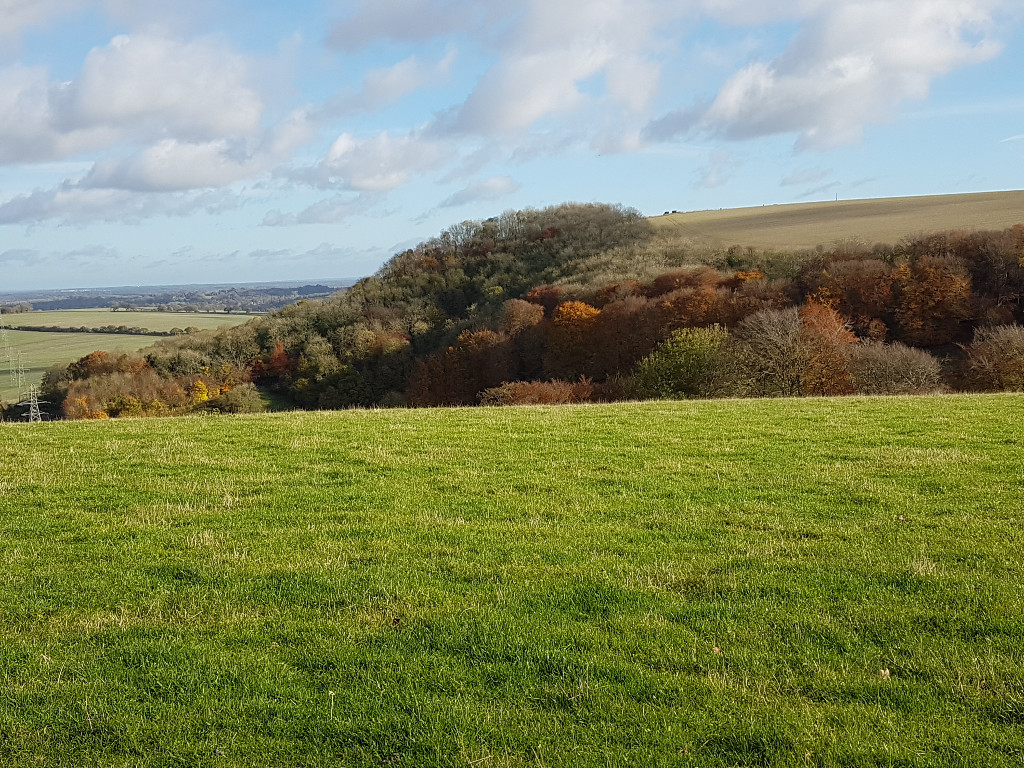 Watership Down
The 2017 Easter Rally will take place at Bishops Green Farm caravan site, on the Hampshire / Berkshire border, south east of Newbury. Bishops Green lies just south of Greenham Common, which was a cold war U.S. air force base, but has now (largely) been returned to use as a common, and open to the public for outdoor activities. The area is surrounded by lovely countryside and beautiful villages with typical Hampshire architecture. There is a network of delightful small roads linking the many villages and small towns. You will never be far away from a café or pub. The campsite is 4 miles from Highclere Castle, where Downton Abbey was set.
The campsite is a sheltered and secluded meadowland park offering very clean and well maintained facilities, including a new toilet block with a disabled / family room. There are woodland and riverside walks to be enjoyed around the farm, along with a well-stocked fishing lake. There is a small community shop 5 minutes walk from the campsite. The Royal Oak pub located 1.5 miles to the south in Ecchinswell, has a good reputation.
Booking
STOP PRESS:
Tuesday 11th April: If you want a meal on Friday night it is still possible to book them, please send your choice (fish & chips, saveloy & chips, or veggie burger & chips) to tce2017@tandem-club.org.uk
Thursday 6th April: The rally joining instructions have been e-mailed to all participants.
Tuesday 4th. April. The routes have being written up and a link e-mailed to all participants.
All available pitches at the campsite are now booked. To join the rally but stay off-site please contact the rally team at tce20127@tandem-club.org.uk. On line booking is now closed
There is an alternative site 3 miles from the main site: http://www.oakleyfarm.co.uk/
Please use our on-line system to book for the event by clicking on the following button. You can pay using credit or debit cards, BACS and cheques.
Camp Site Fees
The campsite is a flat £19 per night for each unit (caravan, motorhome or tent).
Electric hook-up is included in this price. These are limited in number and will be allocated on a first come, first served basis.
No charge for dogs, but they must be kept on a lead, and any mess cleared up.
STOP PRESS: All available electric hook-ups have now been booked.
Car Parking
Parking is available on the rally field for day riders.
Rides
A choice of three rides of different lengths will be offered each day, all heading in the same general direction. Participants are free to interpret the routes as they wish, riding on their own and seeing who they meet up with or forming a small ad hoc group.
Closing dates
Bookings close on January 15th 2017.

Tandem Parking
Unfortunately the campsite does not have storage facilities that we can use for tandems.

Local Youth Hostel
The nearest Youth Hostel is in Streatley-on-Thames but is 19 miles from the campsite.

B&B Accommodation
For those who wish to attend the rally but stay in local accommodation, please contact the Visit Newbury site for details of hotels, guest houses and B&Bs.

Rides and Route Sheets
Rides will visit the beautiful villages and small towns in North Hampshire, West Berkshire and Wiltshire. The link to the Route Sheets will be e-mailed to all who have booked for the rally.

Annual General Meeting
As usual, the AGM will take place during the Easter rally. The AGM will be held on Saturday 15th April at 5.00 p.m. in Ecchinswell Village Hall, Ecchinswell Road, Ecchinswell RG20 4UB. The hall is 1.5 km south of the rally site, along a quiet road.

Mountain Biking and Walking
There are many good mountain bike routes in the area. There are also many excellent countryside walks. Ask the events coordinator for details.

What to do if you want to take a break from cycling?
There are many places to visit should the weather turn inclement including Highclere Castle and Gardens, Sandham Memorial Chapel, Whitchurch Silk Mill, and Milestones museum in Basingstoke.
Enquiries to tce2017@tandem-club.org.uk
Map showing location of Bishops Green Farm
Terms and Conditions.
Booking confirmation:
Your booking is not confirmed until payment has been received in full and cleared which should be before the closing date for bookings. Dishonoured cheques will result in the cancellation of your booking.
Members Only:
U.K. Residents must be members of The Tandem Club (UK). Annual membership is £10.00 or €18 per year with membership for the first Joint Member or 'Family' member free. If you'd like to become a member of The Tandem Club, link to the Subscription Details page by clicking here. Non U.K. residents may be either members of the Tandem Club or their own regional club.
Disclaimer:
If you participate in any ride or event organised by the Tandem Club you do so entirely at your own risk. The Club, its officers and ride organisers accept no responsibility for loss, damage to property, accident, injury or death, that may occur, however caused, whether by negligence, deliberate act or otherwise.
Cancellations and refunds.
The rally fee will not be refunded after the closing date. Refund of other components will depend on what the Club can recover from the campsite and/or other suppliers. Members may wish to consider taking out Holiday Insurance to cover losses the Club cannot refund.
Photographs taken at the event may be published on the Tandem Club Website, The Tandem Club Facebook pages and The Tandem Club Journal.