2021 Replacement National Rally

Saturday 31st July to Saturday 7th August 2021

Holiday Park
Holme Pierrepont Country Park
Adbolton Lane
Holme Pierrepont
Nottingham
NG2 5AX

OS Grid reference: SK 606 384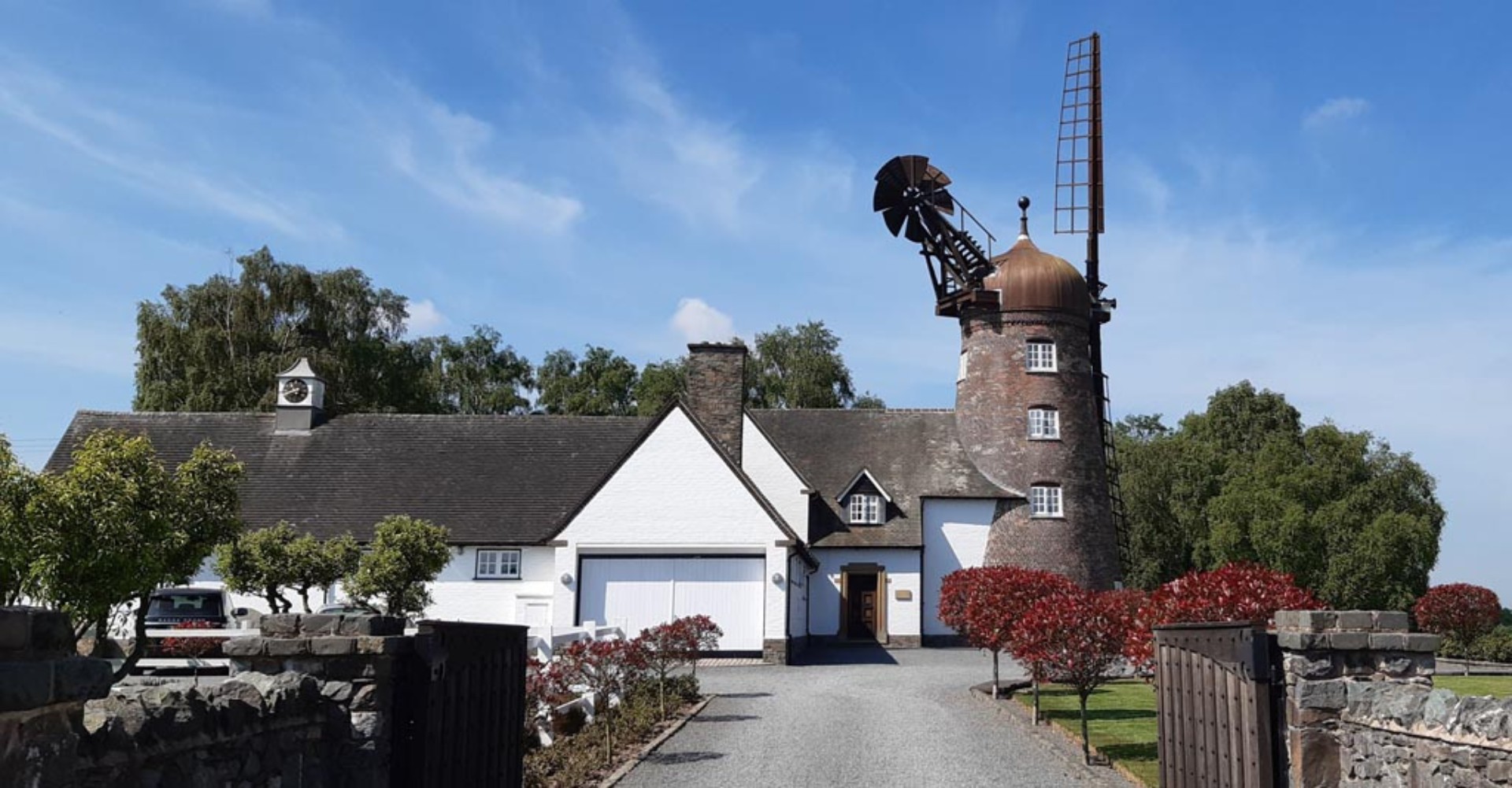 Feny Spring Mill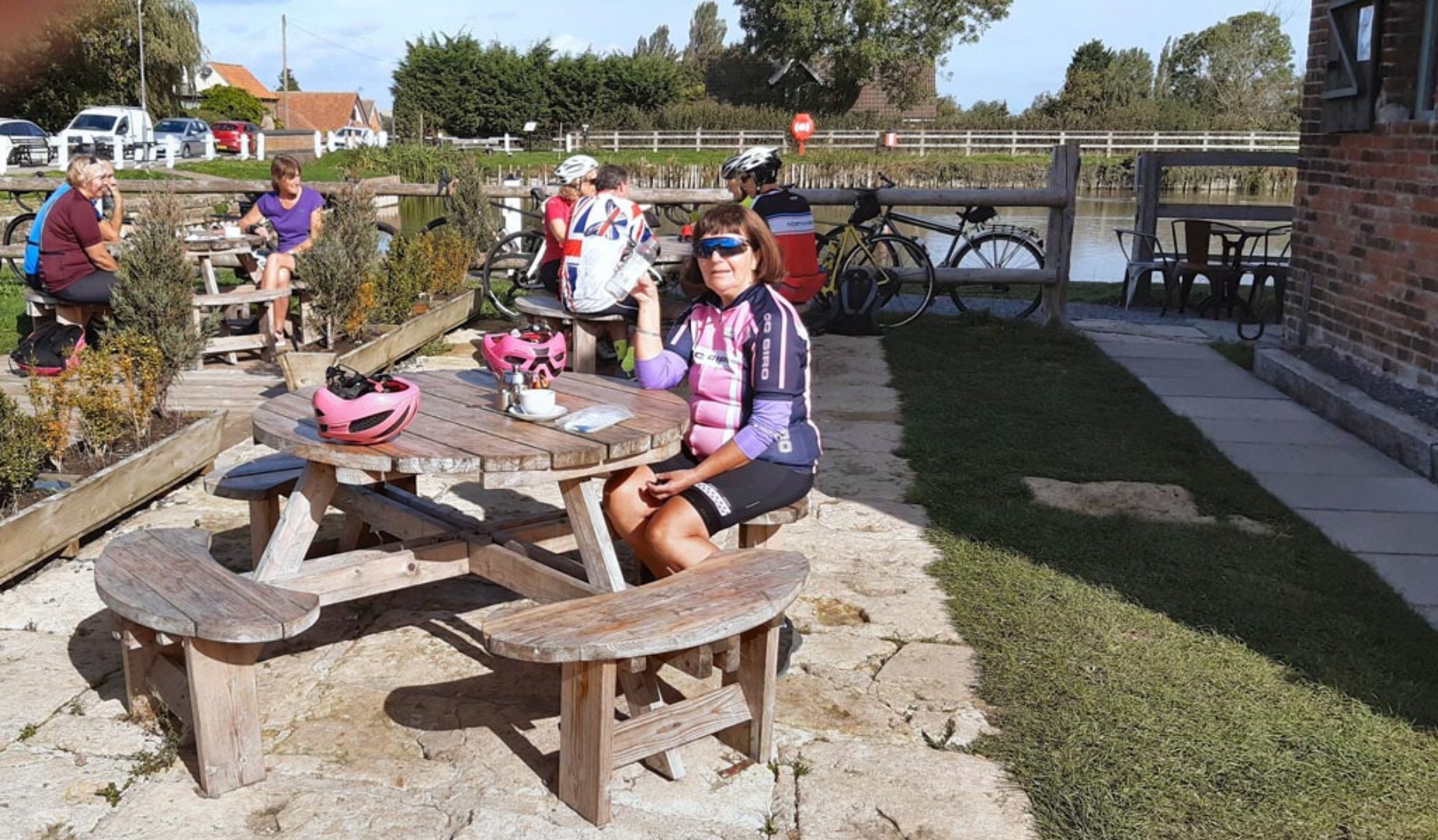 Hickling Wharfe on Grantham Canal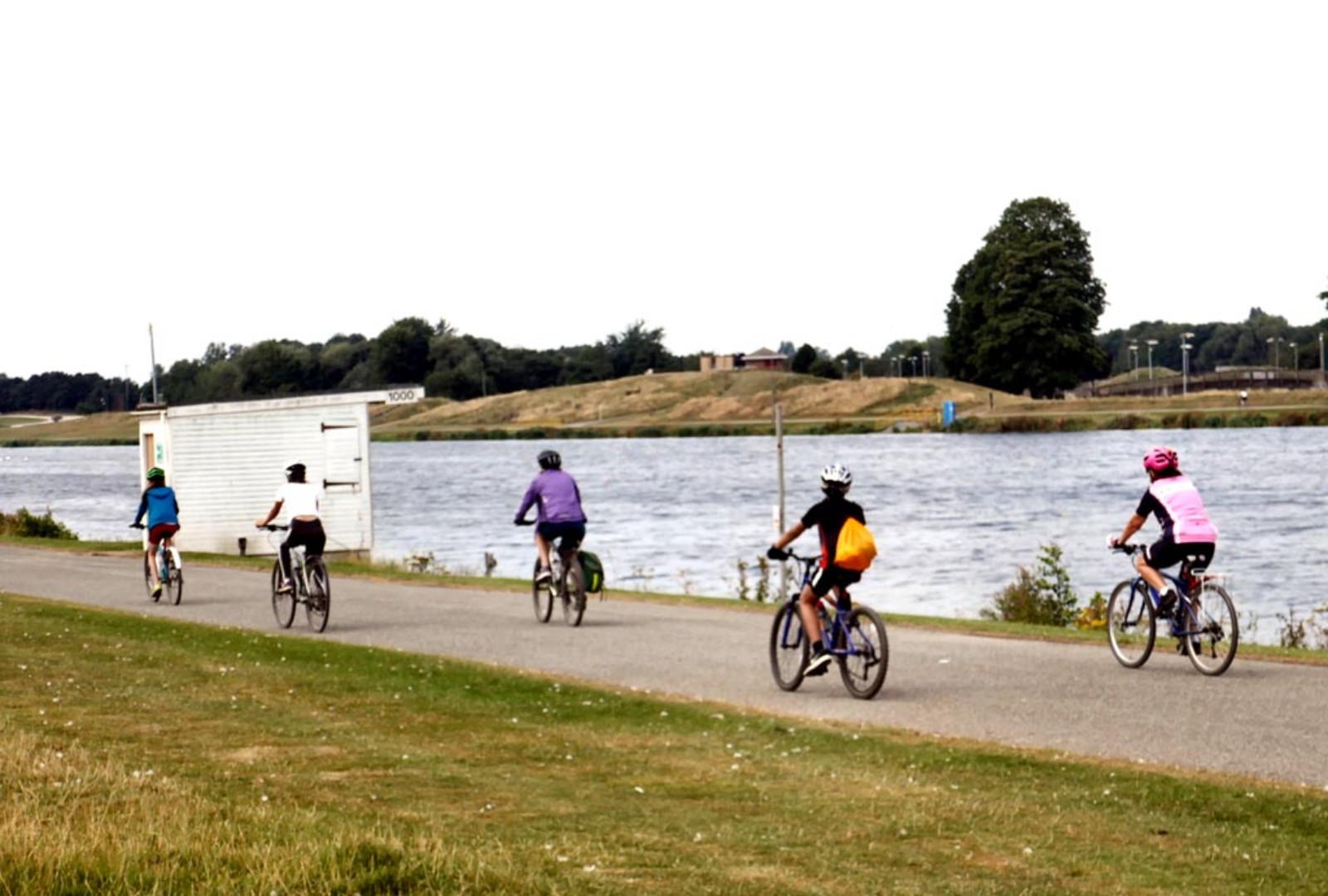 Holme Pierrepont National Water Sports Centre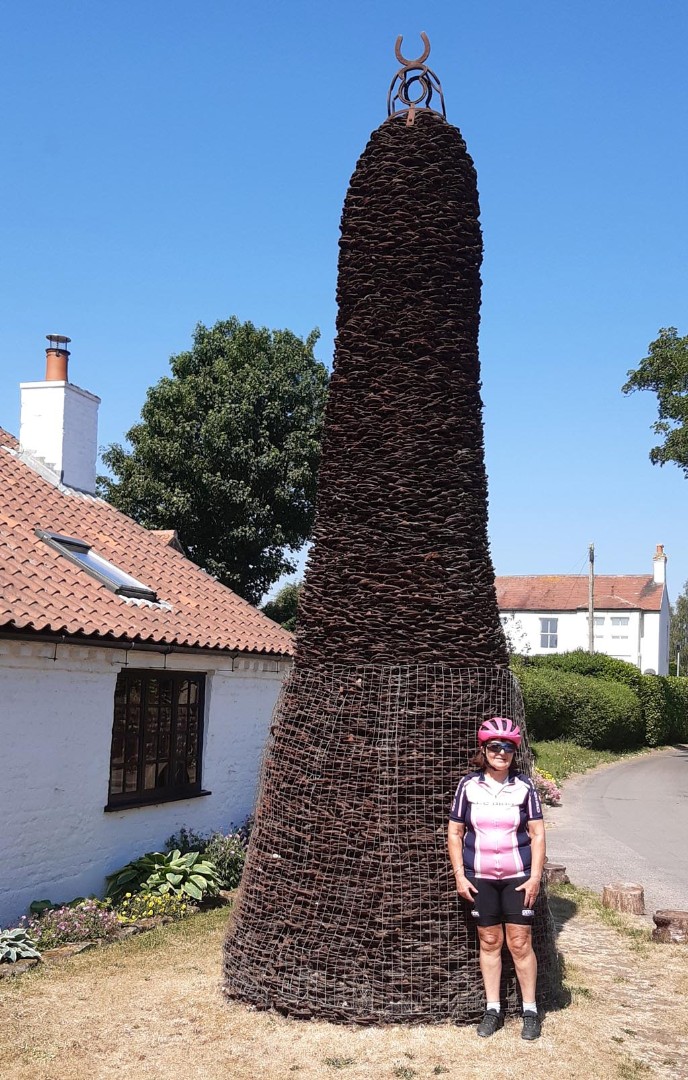 Scarrington - World's biggest pile of horse shoes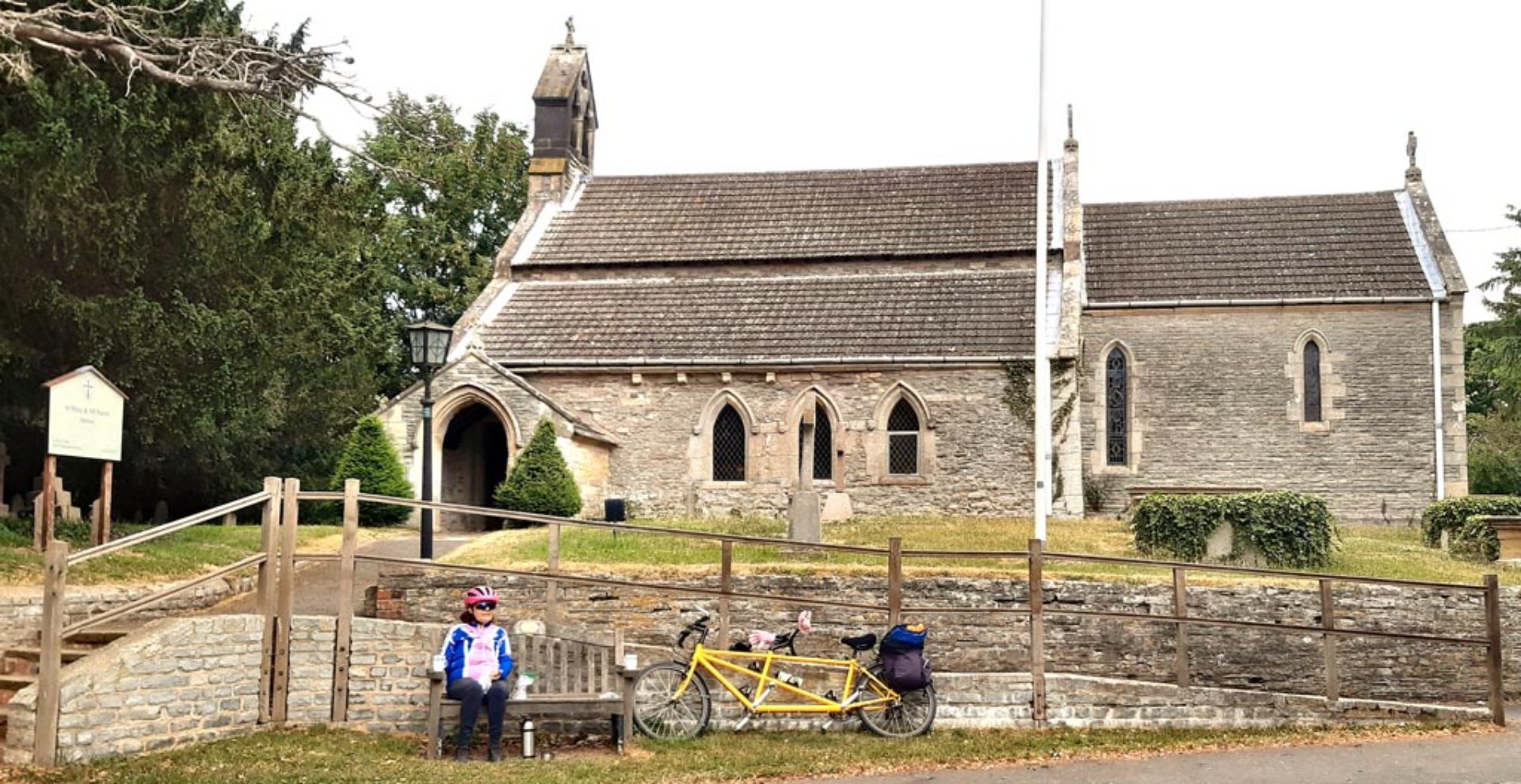 Shelton - St May and All Saints church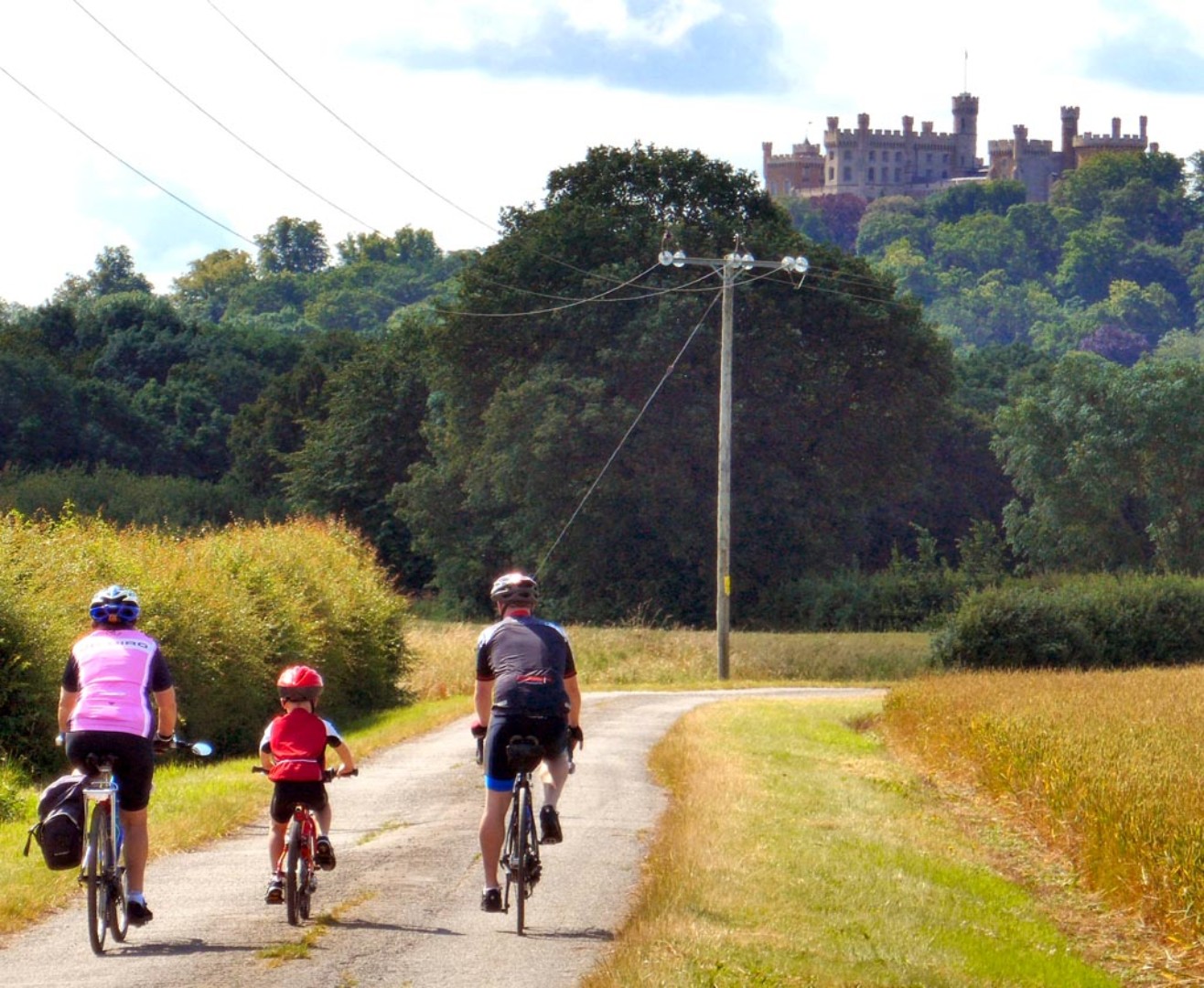 Heading towards Belvoir Castle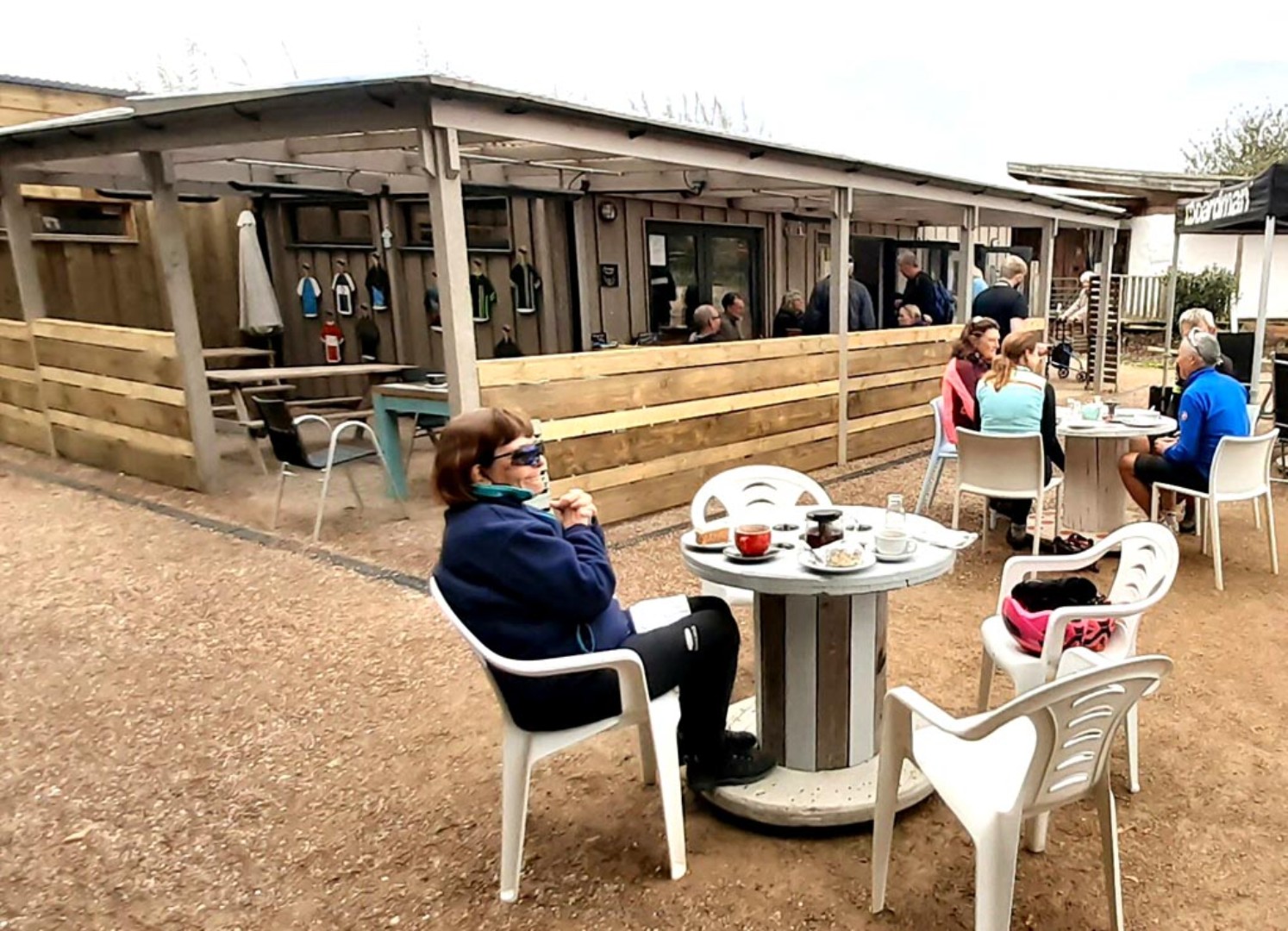 Velo Verde cafe at Screveton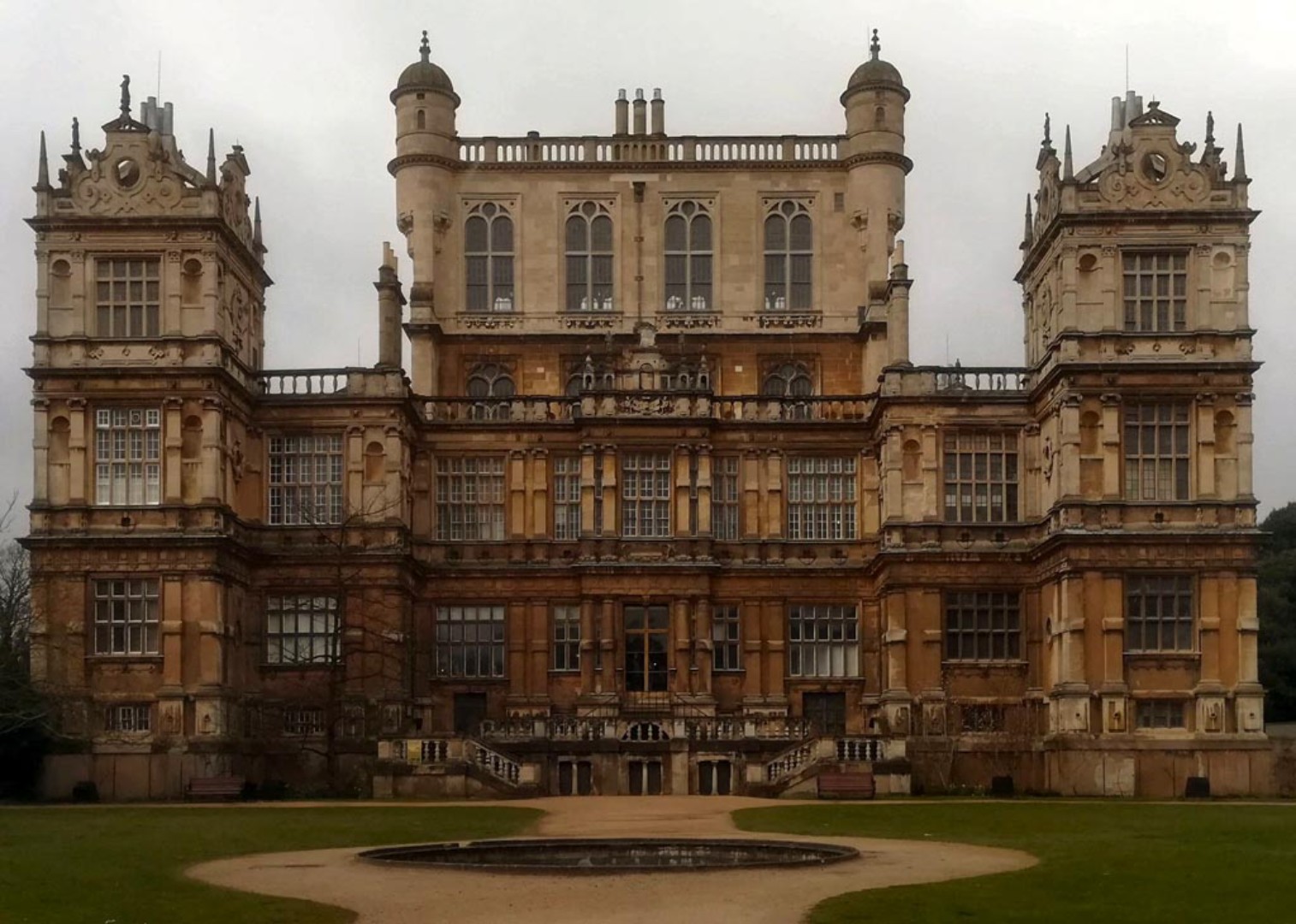 Wollaton Hall
STOP PRESS
Updated on 6th July: This evening, an email has been sent to all those booked onto the rally containing a link to the webpage containing rally information and the routes. If you have not received the email, please contact: tcr2021@tandem-club.org.uk
As you may be aware, back in early February the rally organisers and I had to cancel the 3 original rallies that had been prepared for 2021. Now that the roadmap out of lockdown for England has been published, I have been investigating whether a replacement national rally could be organised for during the school summer holidays.
I am delighted to let you know that during the first week of August 2021 the club will be holding a basic national rally at the National Water Sports Centre Campsite, West Bridgford, Nottingham. This rally will be camping plus routes provided, but with minimal additional organised social events. Given the short timescale to prepare and the increased risk of indoor gatherings I think this is a reasonable compromise.
Rally Site
The rally will be based at the campsite within Holme Pierrepont Country Park which is part of the National Water Sports Centre, West Bridgford, Nottingham. This is a modern fully equipped campsite with a small shop, laundrette and a childrens' play area. We will be located together in one area of the campsite. There are 90 to 100 pitches in the area of which 26 are equipped with electric hook-up. The campsite also has camping arches and bell tents for hire – but given the likely demand for these, you are advised to book these directly as soon as possible. The campsite has confirmed that if government lockdown restrictions prevent the rally going ahead, then the campsite will refund the campsite fee in full.
West Bridgford is effectively a suburb of Nottingham and lies to the south of the River Trent. It has two supermarkets, several small hotels and a Premier Inn. There is a good real ale pub in walking distance of the campsite. The campsite is located north-east of West Bridgford.
Nottingham city has all the facilities that you would expect from a regional centre including England's oldest pub. It's a short bus trip or car journey from the campsite and provides ample alternatives for a day off. Wollaton Park with its excellent, and free, Natural History Museum is certainly worth a visit. Nottingham Castle, which is not a Castle, but a large House built on the sight of the Castle, is worth a visit as it has a good history museum. You may meet Robin Hood at the Castle.
Edwinstowe, about an hour's drive north of Nottingham, has a Robin Hood visitor Centre and The Major Oak tree is situated close by. The 'Woods' around the tree have off road cycling tracks which are particularly good for families.
Rides
Most of the cycling will be in the Vale of Belvoir, which lies to the south. This is a nice area for riding, generally fairly flat and with reasonably quiet roads. There are cycle tracks and a bridal path that link the Water Sports Centre to the surrounding countryside so that main road riding can be pretty much avoided, apart from from the odd short section. Belvoir Castle and Newark will both feature on the routes list and can be visited by those who wish to.
A choice of 15 routes will be available (5 short (30-40 miles), 5 medium (40-50 miles) and 5 long (50-60 miles)).
For those that have not yet attended a Tandem Club rally, we do not go out as a large group. Instead we tend to set off in small groups, so that we do not swamp the local roads or cafes. Each rally attendee is expected to bring their own printed copy of the route instructions / gpx track files. These will be published to those booked on the rally about 1 month before the start of the rally.
Entertainment
Hopefully there will be the possibility of meeting socially but that will depend on any government restrictions that may be in place during August. We will not be hiring a large marquee, however the Water Sports Centre has a bar, meeting rooms and a cafeteria. There are other social clubs with facilities nearby which we may be able to make use of.
We are keen to hold some of the regular social events, such as welcome drinks, tandem games, bring and buy sales, but these will be confirmed as the lockdown restrictions are eased.
The park has an outdoor adventure zone with activities that can be booked: Sky Trail, Climbing Wall, Sky Tykes, Archery Combat, Segways and Mini Golf. These can be booked individually.
There is also a lagoon in the park on which activities such as lagoon wipeout, kayaking and stand-up paddle boarding can be booked.
The National Water Sports Centre also offers white water rafting, plus (if you are proficient) canoeing.
| Activity | Price |
| --- | --- |
| Sky Trail | £11.00 |
| Mini Golf - adult | £7.00 |
| Mini Golf - child | £5.00 |
| Wipeout | £15.00 |
| Lagoon activities - dependent on craft | £10.00 to £14.00 |
Camp Site and Rally Fees
Bookings via the booking system below are at a discount of 10% relative to the regular campsite prices.
The table shows the discounted prices.
Infants (under 2) are free.
| Item | Cost |
| --- | --- |
| Rally registration fee per person 19 and over | £4.00 |
| Grass pitch per week (includes up to 2 adults and 2 children) | £161.10 |
| Extra adult per week (adults are age 13 or more) | £44.10 |
| Extra child per week (children are ages 2 to 12 inclusive) | £31.50 |
| Electric hookup per week | £12.60 |
| Awning per week | £12.60 |
| Gazebo per week | £37.80 |
| Extra car per week | £31.50 |
Closing date
Once the bookings system has opened, please book as soon as possible. We are anticipating a lot of demand for this rally, after all the rally cancellations due to covid. The closing date for bookings is Monday 31st May 2021.
Booking
You need to be members of the Tandem Club or certain overseas organisations to book. See the Terms and Conditions below.
Please use the button below to book for this event. Preferred payment for UK residents is by on-line credit/debit card payment but the form will present you with other options. If you have a website login account, then please login before using this form as most fields will be filled in for you automatically.
Need further information?
E-mail the rally team at: tcr2021@tandem-club.org.uk
Map
Terms and Conditions.
For full information on our Terms and Conditions and Data Privacy polices see: Policies
Booking confirmation:
Your booking is not confirmed until payment has been received in full and cleared which should be before the closing date for bookings. Dishonoured cheques will result in the cancellation of your booking.
Members Only:
This event is open to UK or overseas Tandem Club Members or, in the case of overseas people, members of the following organisations: "Tandem Club of America", "Tandem Club de France", "Tandem Club NL (Netherlands)", "Tandem ClubVlaanderen (Belgium)" and "Tandem-fahren.de (Germany)". You can join the Tandem Club using the forms on the TC website. Joining the TC (About 15 UKP per year).
Disclaimer:
If you participate in any ride or event organised by the Tandem Club you do so entirely at your own risk. The Club, its officers and ride organisers accept no responsibility for loss, damage to property, accident, injury or death, that may occur, however caused, whether by negligence, deliberate act or otherwise.
Cancellations and refunds.
The rally fee will not be refunded, even if the rally is cancelled due to covid restrictions. Refund of other components will depend on what the Club can recover from the campsite and/or other suppliers. Members may wish to consider taking out Holiday Insurance to cover losses the Club cannot refund.
Photographs taken at the event may be published on the Tandem Club Website, The Tandem Club Facebook pages and The Tandem Club Journal