2022 National Rally

Saturday 28th May to Saturday 4th June 2022

Corsham RFC
Lacock Road
Corsham
SN13 9QG

Map co-ordinates (51.430470, -2.1701634)
Bookings for the 2022 National rally are now open, only to stay on the rally site for the whole week.
The 2022 Tandem Club National Rally will be in Corsham. This has been postponed from both 2020 and 2021 due to UK government guidelines during the Covid-19 pandemic. Club members who booked for the original 2020 rally will have a booking for the 2022 rally, unless you asked to cancel the booking. Around 5th Jan 2022 you will have received a confirmation email for your booking - please check your junk and spam folders, then contact me if your think you have a booking but haven't received a confirmation email.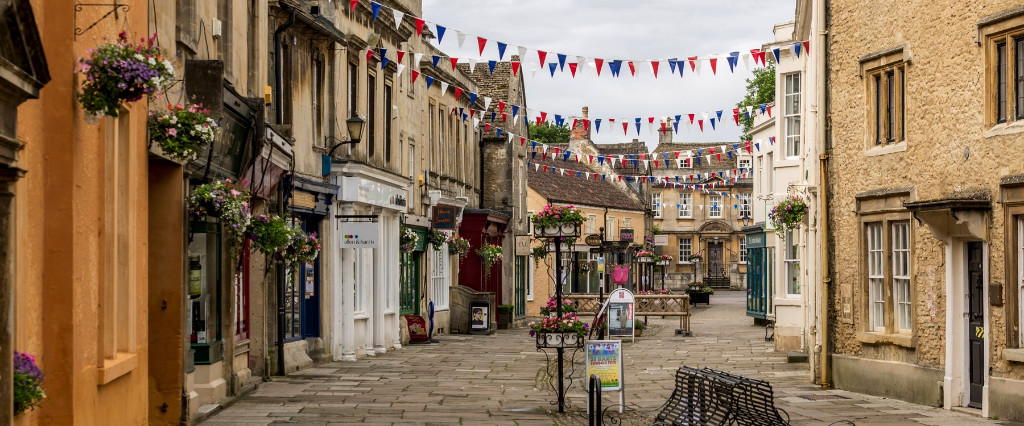 Corsham High Street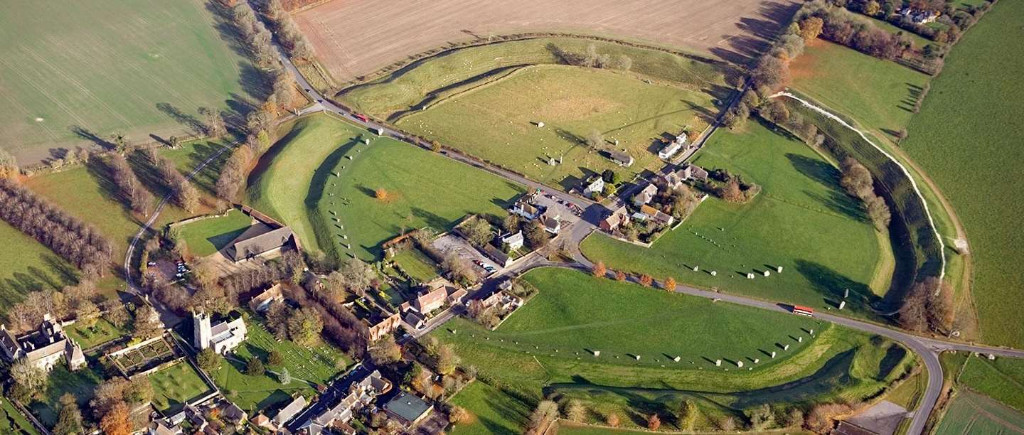 Avebury stone circle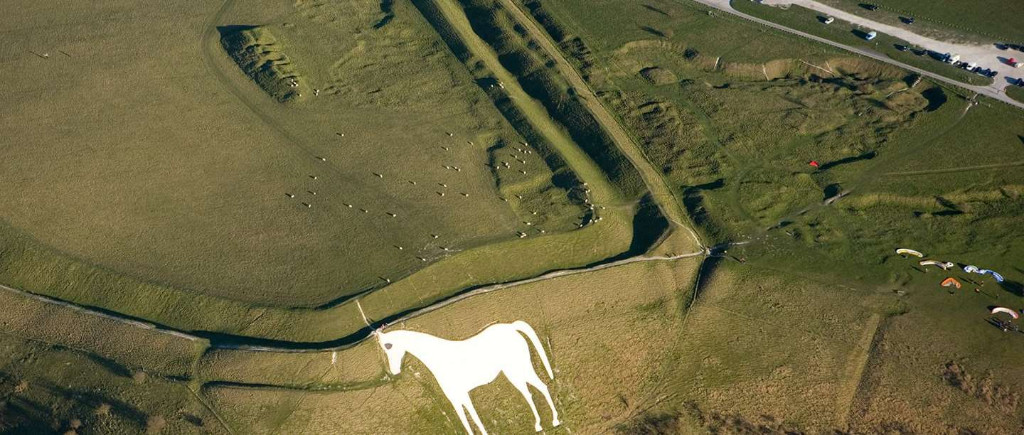 White Horse at Bratton Camp
Bowood Woodland Gardens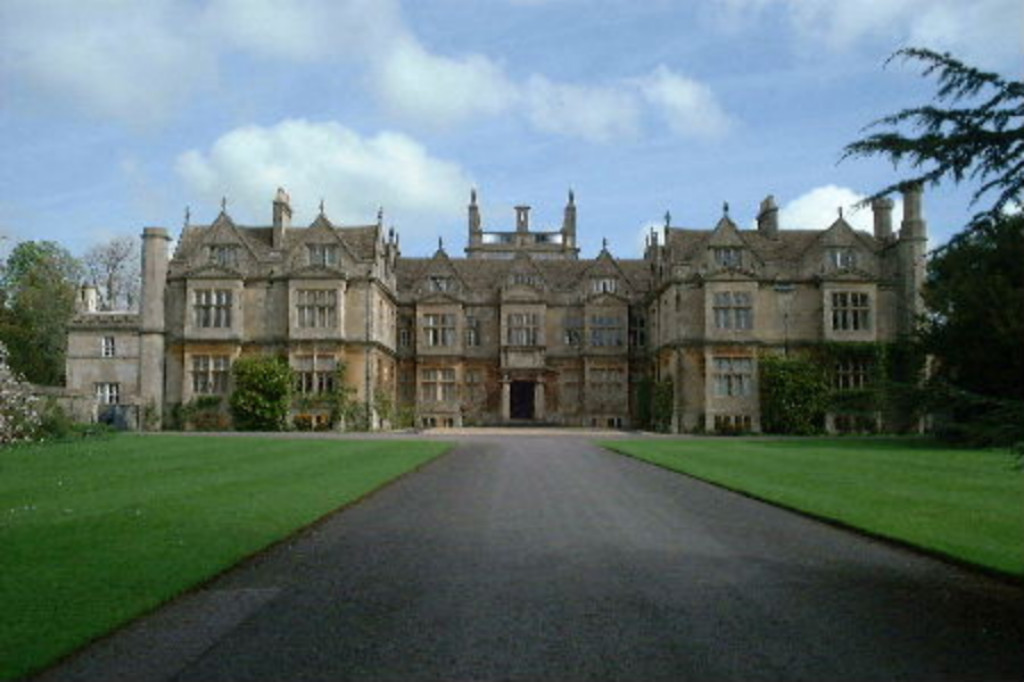 Corsham Court
Castle Combe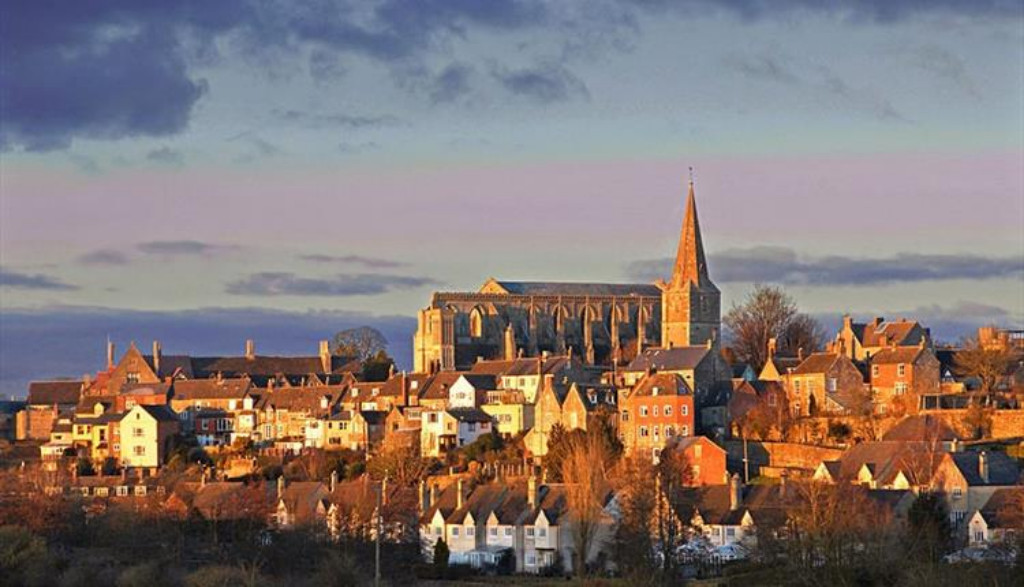 Malmesbury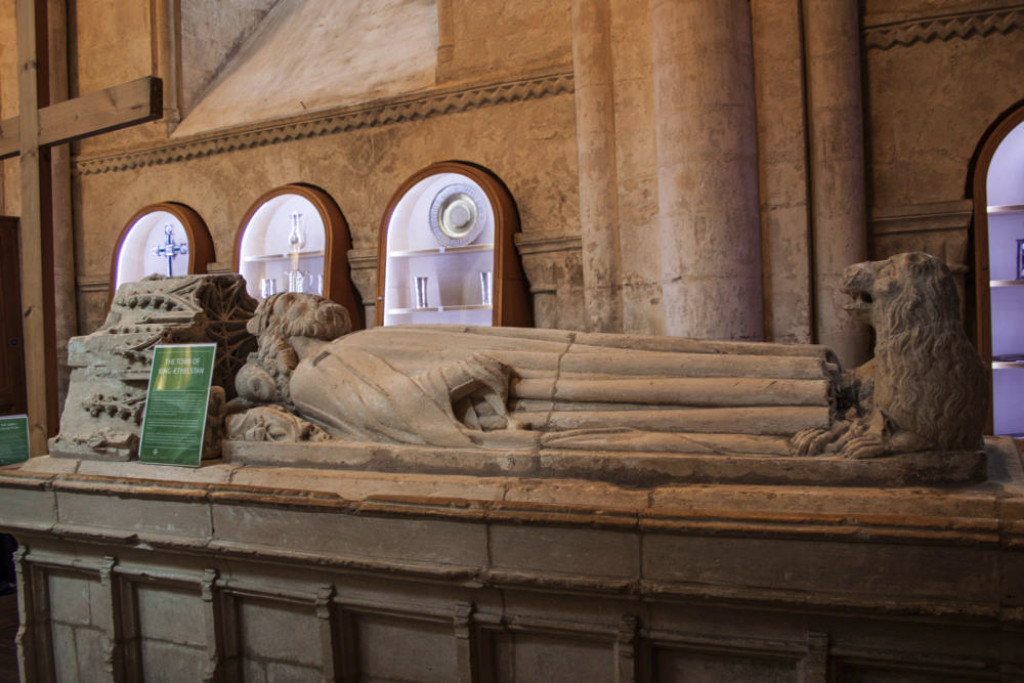 Inside Malmesbury Abbey - tomb of first King of England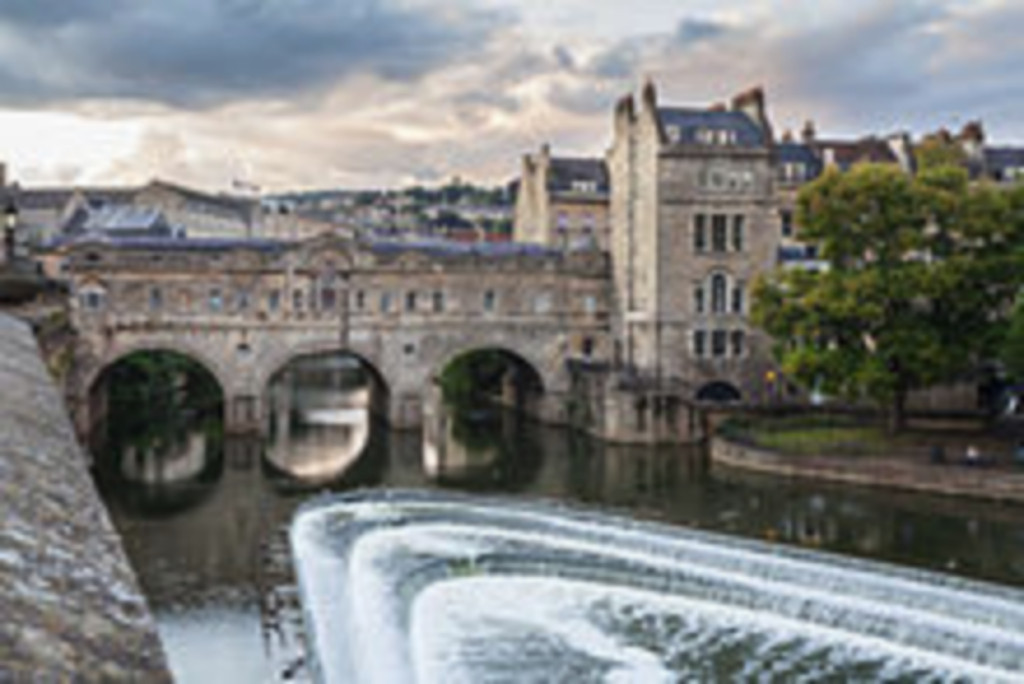 Pulteney Weir, Bath
Royal Crescent, Bath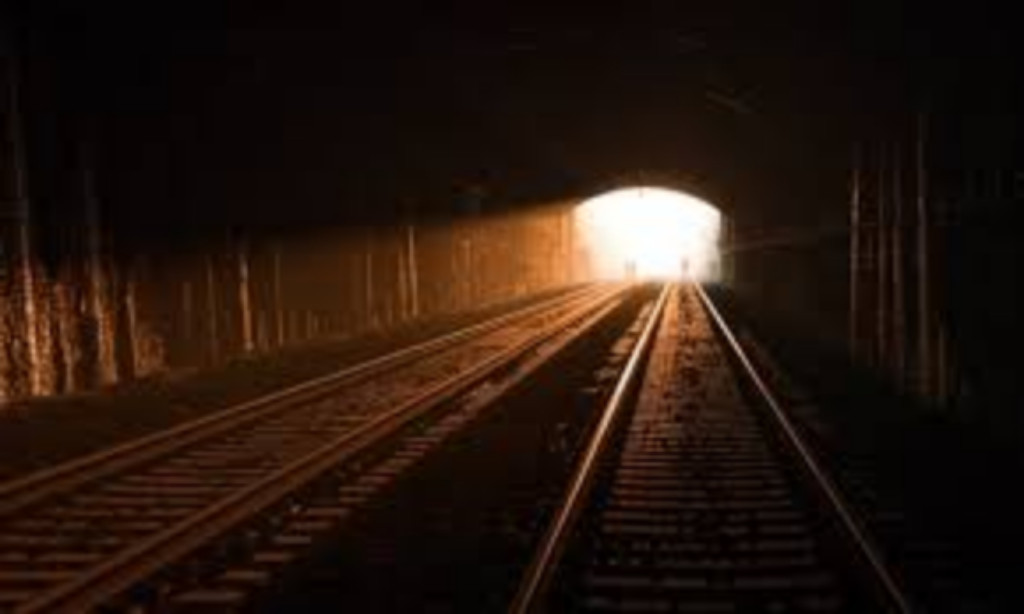 Sunrise at the Box tunnel on Brunel's birthday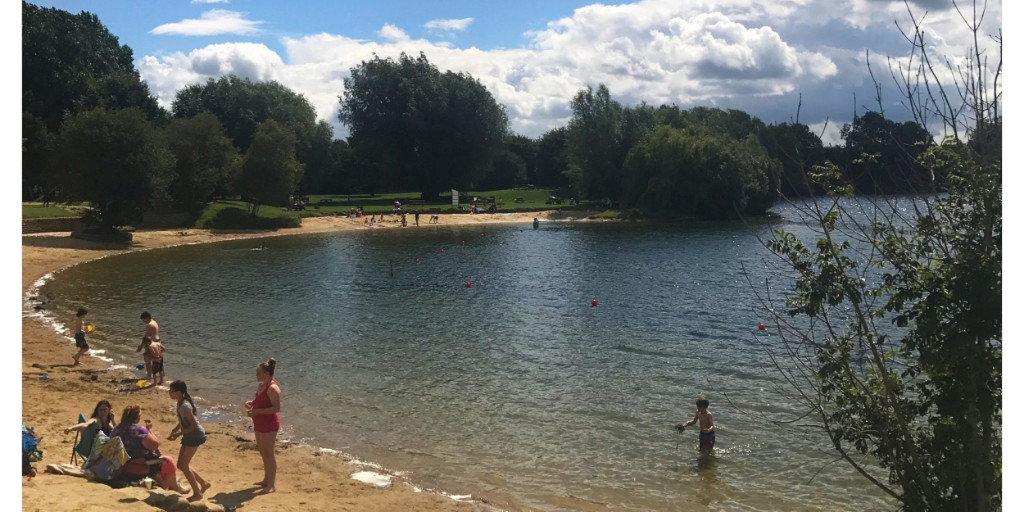 Beach at Cotswold Water Park
Catherine Barnaby
2022-01-07 20:14:54
tcn2022
Bookings for the 2022 National rally at Corsham are now open
Corsham is a beautiful small town on the South-East corner of the Cotswolds, with peacocks roaming the traditional High Street which was used as a set for Poldark. Just off the High Street, Corsham Court is a stunning building within extensive parkland landscaped by Capability Brown and later Repton. The rally will be at Corsham Rugby Footall Club, less than a half-mile ride from the centre of town along a lane which is part of the Wiltshire Cycleway, or a leisurely 10-minute stroll on footpaths across the parkland.
Here is a map of Corsham: the rally site is along the lane to the east, marked "To Lacock"
We hope you will be able to join us for the week.
Extra Booking information
We do have limits on the number of people who can be in the clubhouse / marquee, and wish to ensure that people who attend on the campsite can get in without breaching those limits. Bookings from January 2022 will be for the whole week at the rally site only (initially, no part-week or off-site bookings will be accepted). If there is still space, part-week bookings may be taken from early April, and if there is any remaining space we may be able to take off-site bookings after Easter.
There is limited parking available at the rally if you do stay off-site, with priority for specific needs such as medical requirements. Please bear this in mind when joining rally events.
The Rides
Cycling in the immediate area and to the north and south is gentle, to the east we are a few miles from the edge of the Wiltshire Downs, and to the west there are the hills towards Bath. There really is cycling for all tastes, and tea and cake stops for all tastes too!
There will be a choice of three suggested routes on most days: short (about 30 miles), medium (about 50 miles) or long (about 70 miles). Routes for these will be available as both gpx files and the classic traditional technology of a sheet to print. You can ride at your own pace on your own, or join in with an informal group, mixing in with other tandems as you go along. Each ride will have suggestions for coffee, lunch and tea stops, and things to look out for.
Wednesday is a rest day and there will be no routes planned. In the afternoon, Stuart Hunter is organising a tea party to celebrate the 50th birthday of the Tandem Club. Details and booking information will follow when available.
The rides are being organised by Linda and Ron Stichcombe.
The Rally Site
The Rally will be based at Corsham Rugby club, where we will be able to camp on the level training areas and use club facilities. These include a large clubhouse room and well-stocked bar serving local real ale. We will also have a marquee with mains electrics which can be used to charge things like mobile phones, navigation devices and electric bike batteries at any time, even when the clubhouse is closed overnight. I have organised additional (24-hour) toilet and shower facilities including an accessible wet-room, please check this would be suitable if you have specific needs.
There are no electric hookups available for camping. I'm hoping to organise access to a fridge. We're planning a couple of sinks for washing up.
There is WiFi at the clubhouse, and I've had good mobile reception when the WiFi is out of range.
Terry, Ron and Stuart are looking after both the electrics for the marquee, and the sinks.
How to get here
For road access please use the location on the map below or, for a SatNav, the coordinates (51.430470, -2.1701634). The postcode SN13 9QG will take you to the other side of the lane - I'm sure most will be able to cope with that! The rally site is about 8 miles from J17 of the M4, most of which can be on major roads.
The nearest rail station is at Chippenham, about 4 miles from the rally site.
To the west, Bath Spa station is about 12 miles - I suggest you check the routes for the rally. If you plan your own route check the contours (does anyone enjoy repeated, unexpected 200m hills?) and be warned that some of the main roads are pretty hilly as well as unpleasantly busy. Alternative stations are Bristol Parkway or Bristol Temple Meads (both about 23 miles), Swindon (about 25 miles), or Trowbridge (about 10 miles). The club has information about taking your tandem on a train: the local trains are generally run by GWR.
Social Events
In the evenings there will be a program of social events starting with welcome drinks on the Saturday, and finishing with a goodbye party on the Friday: join in as the interest takes you.
Program to follow.
Wednesday (rest day) trip and 50th birthday party
There are no routes organised for the Wednesday "rest day". For the original 2020 rally we had arranged an outing to Corsham Court in the morning. We are hoping to do this in 2022: the places for this have already been filled.
In the afternoon, Stuart Hunter is arranging a Tandem Club 50th birthday party - details and booking forms to follow!
Shops and Food
Corsham itself has an array of shops including a good-sized supermarket, pubs, restaurants and take-aways. The near-side of Chippenham is a couple of miles, with superstores and the all-important McDonalds. There are excellent pubs in most local villages.
Places to Visit
The local area has a huge variety of things to do and see. Local natural beauty has led to large country homes and the Cotswolds region has many beautiful villages. Roman settlements, particularly at Cirencester and Bath have left their mark, and the Georgian beauty of Bath continues to draw tourists from across the globe.
The nearest country house is Corsham Court, it is possible to walk through the grounds on a footpath opposite the rally site. A few miles away we have Bowood House. Both have parklands landscaped by Capability Brown, Bowood also boasts the colourful woodland azalea gardens which should be at the tail end of their season for the rally. A bit further leads to Longleat House and the reknowned safari park as well as plenty of other attractions.
Traditional cotswold villages have been used for period films and television. Corsham was used for the filming of Poldark: cycling a few miles brings you to Lacock where the well-kept village has a large abbey which houses the Fox-Talbot museum of photography. Castle Combe is about 8 miles north of the rally site.
Larger towns include Tetbury with local royal connections at Highgrove, and Malmesbury and it's abbey with the tomb of the first King of England. To the west, there is Bradford-upon-Avon, going a bit further you arrive at the elegant city of Bath. To the North there is Cirencester, formerly the second city of the Romans in England.
For scientific history, the Fox-Talbot Museum in Lacock celebrates photography at the place where the first negative photograph was developed, and the library at Bowood House is where Priestley discovered Oxygen. The Herschel Museum of Astronomy is based at the Herschel's house in Bath from where William discovered the planet Uranus in 1781, using a telescope of his own design.
Things to See
The area has fantastic scenery and plenty of sights from a variety of historical times: you can walk around the stone circle at Avebury, which is second only to the one at Stonehenge. There are plenty of hill-fort sites, and a number of white horses cut into the Wiltshire downs, such as the one at Bratton Camp. Local transport has provided Brunel's rail tunnel at Box and the large flight of locks at Caen Hill. A disused railway line is now the 12.5-mile two tunnels cycleway linking Bath south to Wellow, and includes (no surprise) two tunnels, one of which is the longest tunnel on a cycleway in the country. There is a steam railway at Cricklade.
It is a gentle ride north to the Cotswold Water Park which has a lake-side beach for the sunny weather as well as many water sports available.
Younger Cyclists
I am reliably informed that the most important information is that there is a Domino's Pizza in Corsham; a Mc Donalds on the edge of Chippenham about two miles from the rally site, and WiFi available in the clubhouse.
Many villages include play areas. There are three playgrounds of particular note: There are great facilities at Bowood, including the amazing Bowood adventure playground. Further afield in Bath, the (free) playground in Bath's Royal Victoria Park is good for all ages. Last, Longleat has many (paid) attractions in addition to the safari park, many of which are playground-based.
The Cotswold Water Park has a lakeside beach, as well as a large number of (paying) water sports to try.
Swindon has an ice rink if you fancy stretching different muscles.
Parts of Harry Potter were filmed locally in the Abbey at Lacock.
Booking
You need to be members of the Tandem Club or certain overseas organisations to book. See the Terms and Conditions below.
Currently, you are only able to book for the whole week, at the rally site (so that initially, no part-week or off-site bookings will be accepted). If there is still space, part-week bookings may be taken from early April, and if there is any remaining space we may be able to take off-site bookings after the Easter rally.
Please use the button below to book for this event. Preferred payment for UK residents is by on-line credit/debit card payment but the form will present you with other options. If you have a website login account, then please login before using this form as most fields will be filled in for you automatically.
Need further information?
E-mail the rally team at: tcn2022@tandem-club.org.uk
Terms and Conditions.
For full information on our Terms and Conditions and Data Privacy polices see: Policies
Booking confirmation:
Your booking is not confirmed until payment has been received in full and cleared which should be before the closing date for bookings. Dishonoured cheques will result in the cancellation of your booking.
Members Only:
This event is open to UK or overseas Tandem Club Members or, in the case of overseas people, members of the following organisations: "Tandem Club of America", "Tandem Club de France", "Tandem Club NL (Netherlands)", "Tandem ClubVlaanderen (Belgium)" and "Tandem-fahren.de (Germany)". You can join the Tandem Club using the forms on the TC website. Joining the TC (About 15 UKP per year).
Disclaimer:
If you participate in any ride or event organised by the Tandem Club you do so entirely at your own risk. The Club, its officers and ride organisers accept no responsibility for loss, damage to property, accident, injury or death, that may occur, however caused, whether by negligence, deliberate act or otherwise.
Cancellations and refunds.
The rally fee will not be refunded after the closing date. Refund of other components will depend on what the Club can recover from the campsite and/or other suppliers. Members may wish to consider taking out Holiday Insurance to cover losses the Club cannot refund.
Photographs taken at the event may be published on the Tandem Club Website, The Tandem Club Facebook pages and The Tandem Club Journal