2019 National Rally

Saturday 25th May - Saturday 1st June 2019

Kirkby Lonsdale RUFC
Underley Park
Kirkby Lonsdale


LA6 2DS (Grid Ref SD 609 794)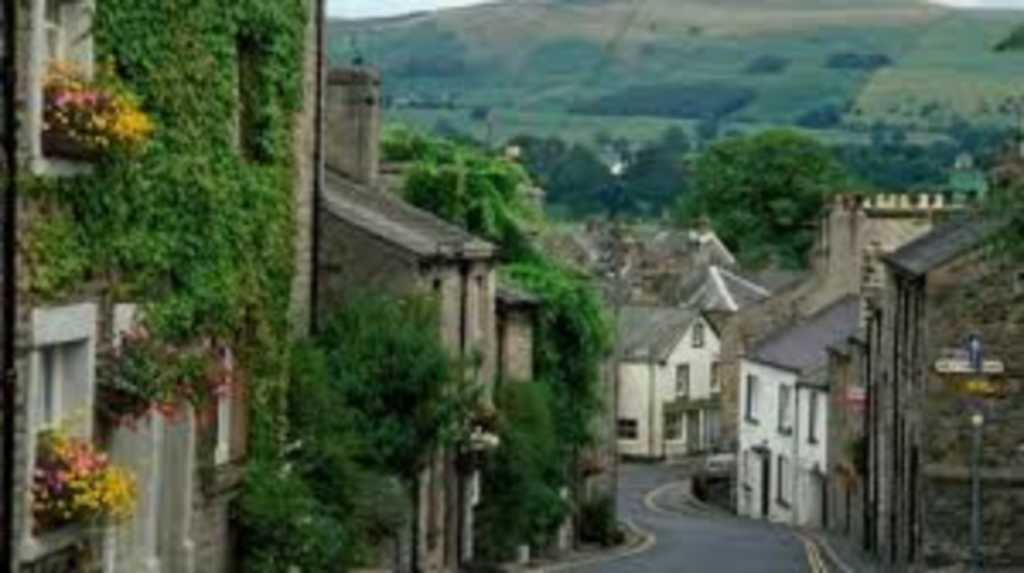 Kirkby Lonsdale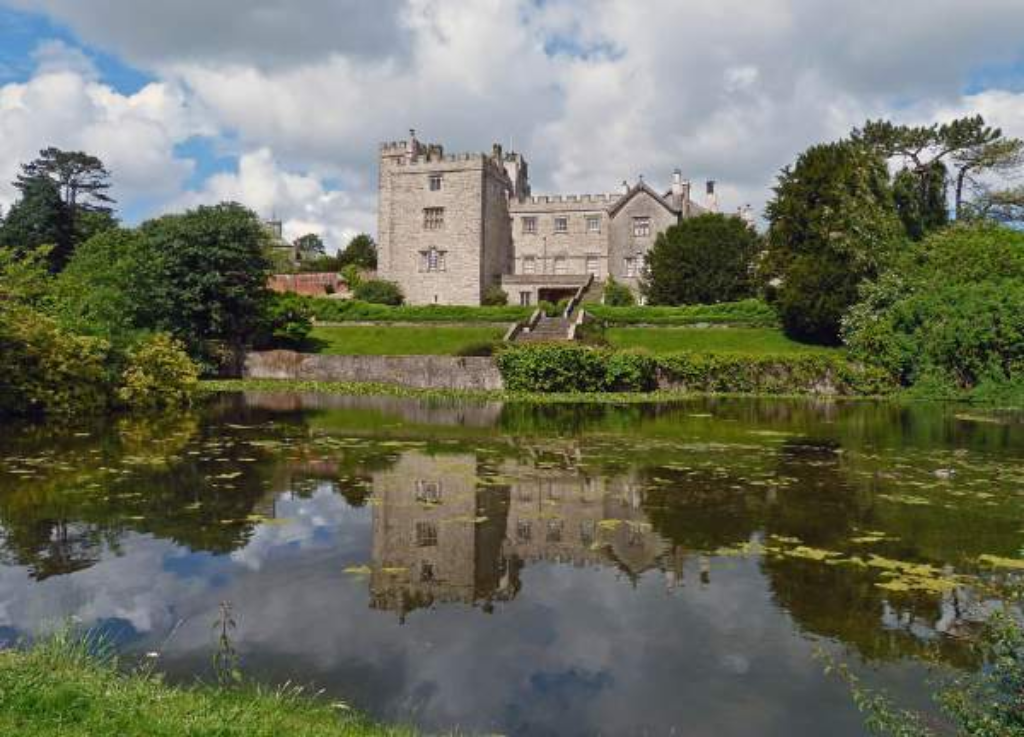 Sizergh Castle

Devil's Bridge, Kirkby Lonsdale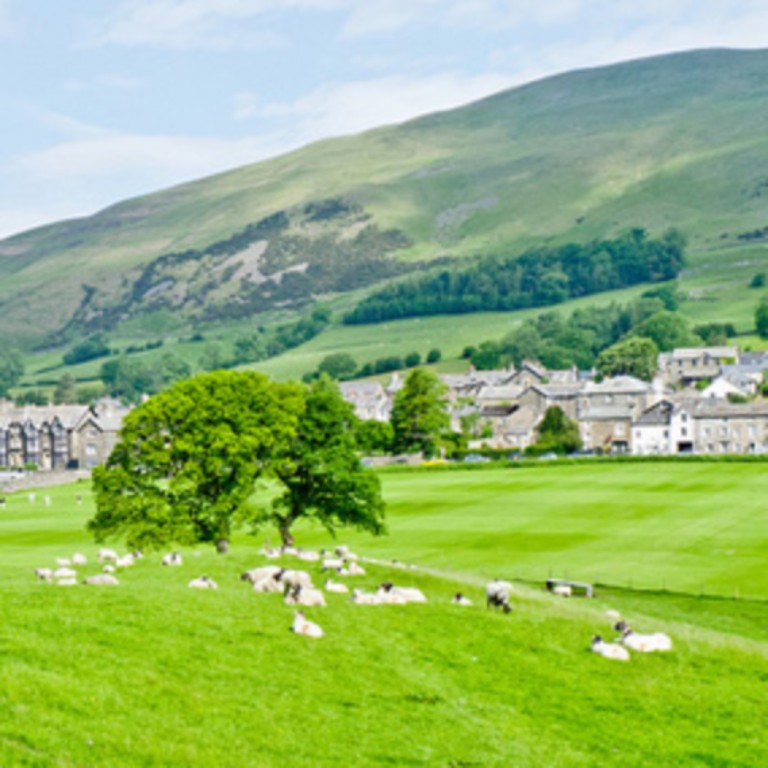 Sedbergh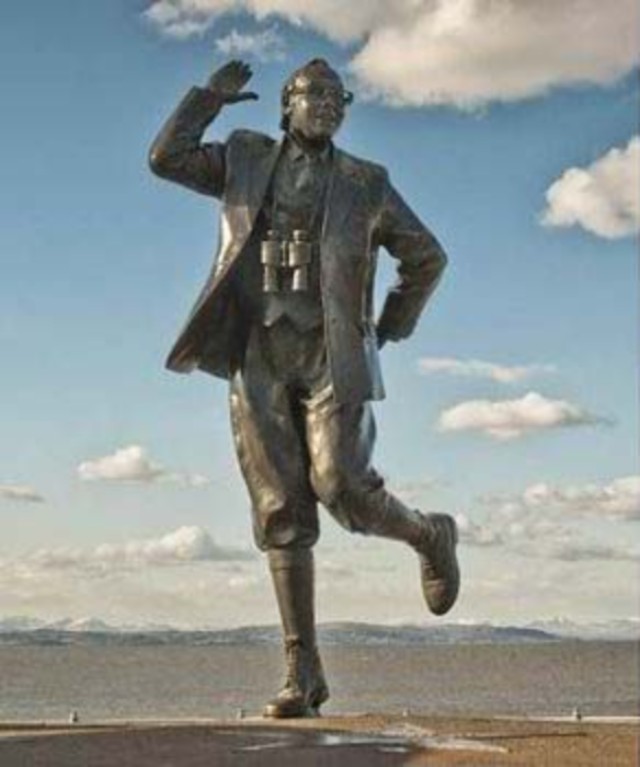 Morecambe promenade
The Tandem Club's 2019 National Rally will be held at the Rugby Union Football Club in Kirkby Lonsdale nestled between the Lake District and Yorkshire Dales National Parks and the Areas of Outstanding Natural Beauty of Arnside & Silverdale and the Forest of Bowland. From Saturday 25th May - Saturday 1st June 2019.
STOP PRESS
An email has been sent to all rally-goers providing a link to a webpage that provides rally joining instructions and all routes information. If you have not received that email, please contact therally organisers at tcn2019@tandem-club.org.uk
Bookings are now closed.
Rally Site

The club has well established camping facilities with recently refurbished toilets and showers as well as washing up facilities and a clubhouse with a licensed bar. The pitches are a mix of grass and hardstanding. There are 20 electric hook-ups, but we can double this by using splitters. The first 20 requests for an electric hook-up will definitely get access. The second tranche of 20 will need to bring a splitter. Well before the rally, we will inform the attendees that requested electric whether they need to bring a splitter. It will also help us if you can indicate on the booking form comment box if you do have a splitter. We will have exclusive use of a marquee for those post ride brews and evening socials. No meals will be provided as part of the rally. Kirkby Lonsdale has plenty of accommodation options if camping is not your thing (the rally fee still applies if staying off-site). The town is less than a mile away from the site with a range of independent shops and a supermarket.
Rides
The rides explore the surrounding beautiful countryside from the coast to the Dales, the villages of the Lune valley and the larger towns of Kendal, Settle and Lancaster. Each day there are three rides to choose from, the short rides are typically less than 30 miles trying to avoid too many hills, the medium rides are up to around 45 miles and the long rides are between 50 and 60 miles. Turn by turn instructions and gpx files for each route will be available on the club website a few weeks before the event. Each rally attendee is expected to bring their own printed copy of the route instructions / gpx track files. For those that have not yet attended a Tandem Club rally, we do not go out as a large group. Instead we tend to set off in small groups, so as not to swamp the local roads.
OS Landranger 97 & 98 maps cover 99% of the short and medium rides.
Entertainment:
In the evenings there will be the usual mix of socials; with a quiz, guest speaker and a Friday night barn dance.
Camp Site and Rally Fees
| Item | Cost |
| --- | --- |
| Rally registration fee per person 19 and over | £15.00 |
| Pitch per night | £18.00 |
| Electric hookup per night | £2.70 |
Closing date
Bookings close on Sunday 28th April 2019.
Booking
You need to be members of the Tandem Club or certain overseas organisations to book. See the Terms and Conditions below.
Please use the button below to book for this event. Preferred payment for UK residents is by on-line credit/debit card payment but the form will present you with other options, which non-UK residents will need to use.
Need further information?
E-mail the rally team at tcn2019@tandem-club.org.uk
Map showing location of Kirkby Lonsdale Rugby Union Football Club site.
Terms and Conditions.
Booking confirmation:
Your booking is not confirmed until payment has been received in full and cleared which should be before the closing date for bookings. Dishonoured cheques will result in the cancellation of your booking.
Members Only:
This event is open to UK or overseas Tandem Club Members or, in the case of overseas people, members of the following organisations: "Tandem Club of America", "Tandem Club de France", "Tandem Club NL (Netherlands)", "Tandem ClubVlaanderen (Belgium)" and "Tandem-fahren.de (Germany)". You can join the Tandem Club using the forms on the TC website. Joining the TC (About 10 UKP per year).
Disclaimer:
If you participate in any ride or event organised by the Tandem Club you do so entirely at your own risk. The Club, its officers and ride organisers accept no responsibility for loss, damage to property, accident, injury or death, that may occur, however caused, whether by negligence, deliberate act or otherwise.
Cancellations and refunds.
The rally fee will not be refunded after the closing date. Refund of other components will depend on what the Club can recover from the campsite and/or other suppliers. Members may wish to consider taking out Holiday Insurance to cover losses the Club cannot refund.
Photographs taken at the event may be published on the Tandem Club Website, The Tandem Club Facebook pages and The Tandem Club Journal