2023 International Tandem Rally

Saturday 27th May to Saturday 3rd June 2023

Camping Kerisole
Rue Louis Pasteur
29390 Scaër
Bretagne
France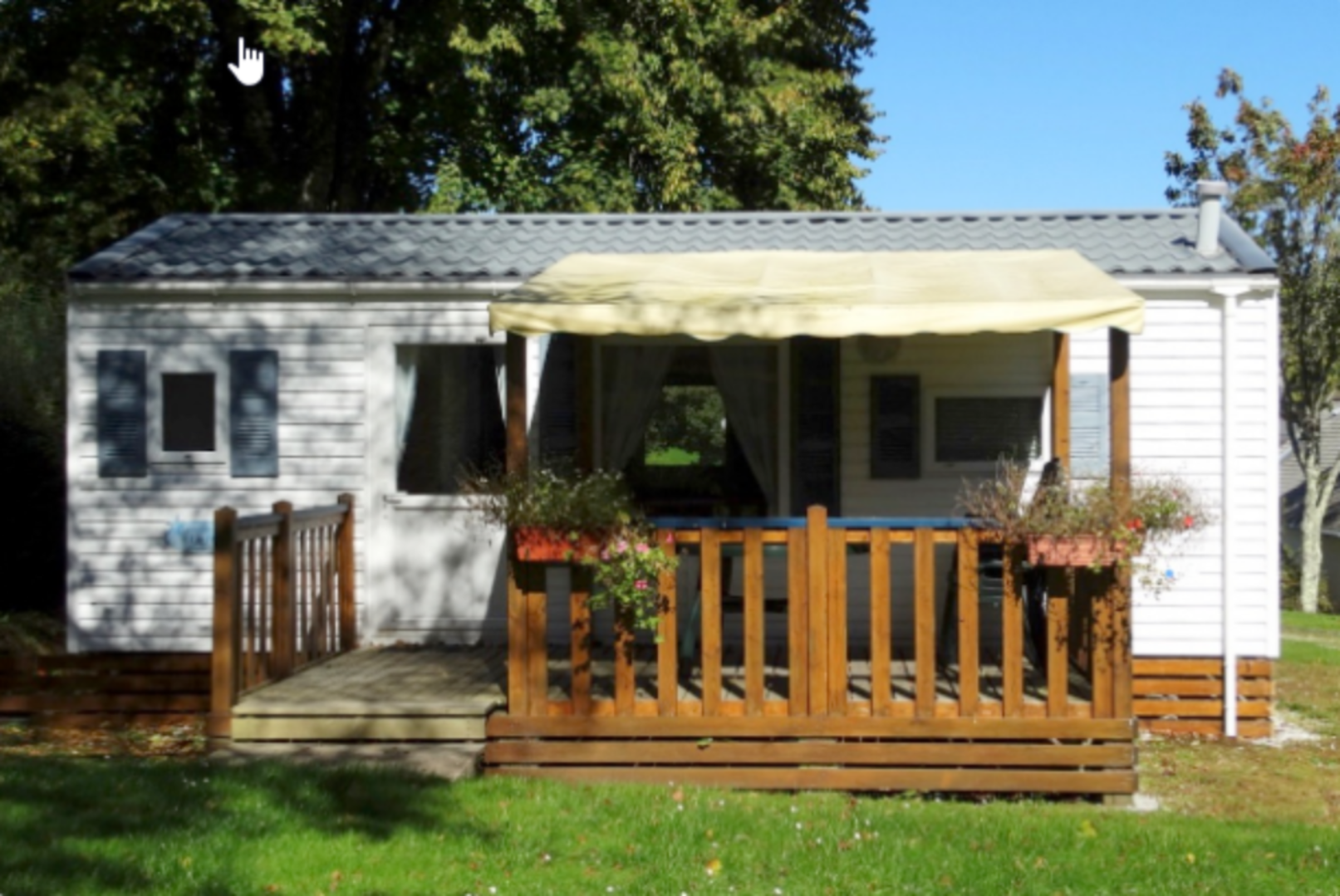 Camping Kerisole - mobile home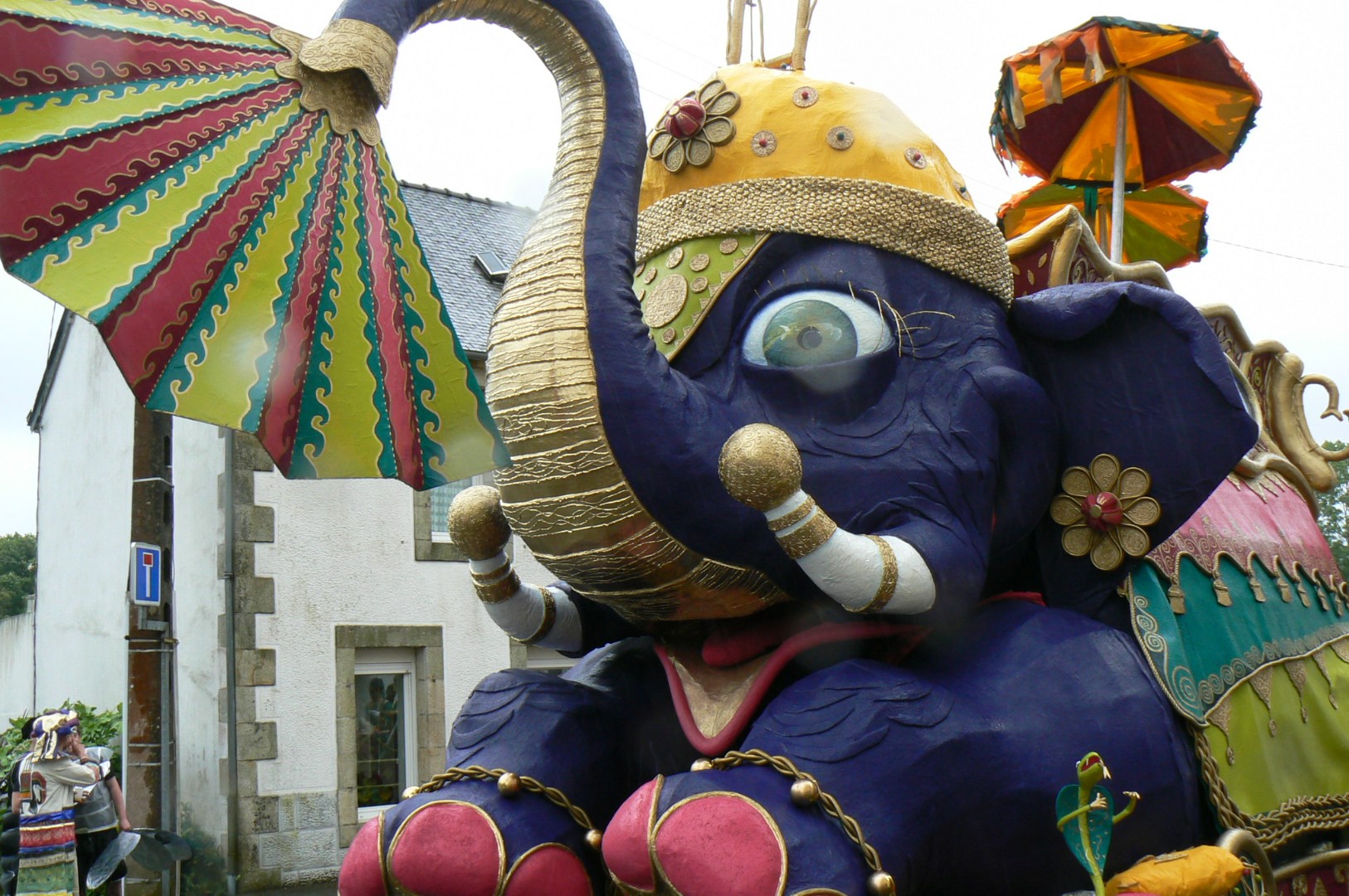 Float in the Cavalcade de Scaër, 2007, by Onélie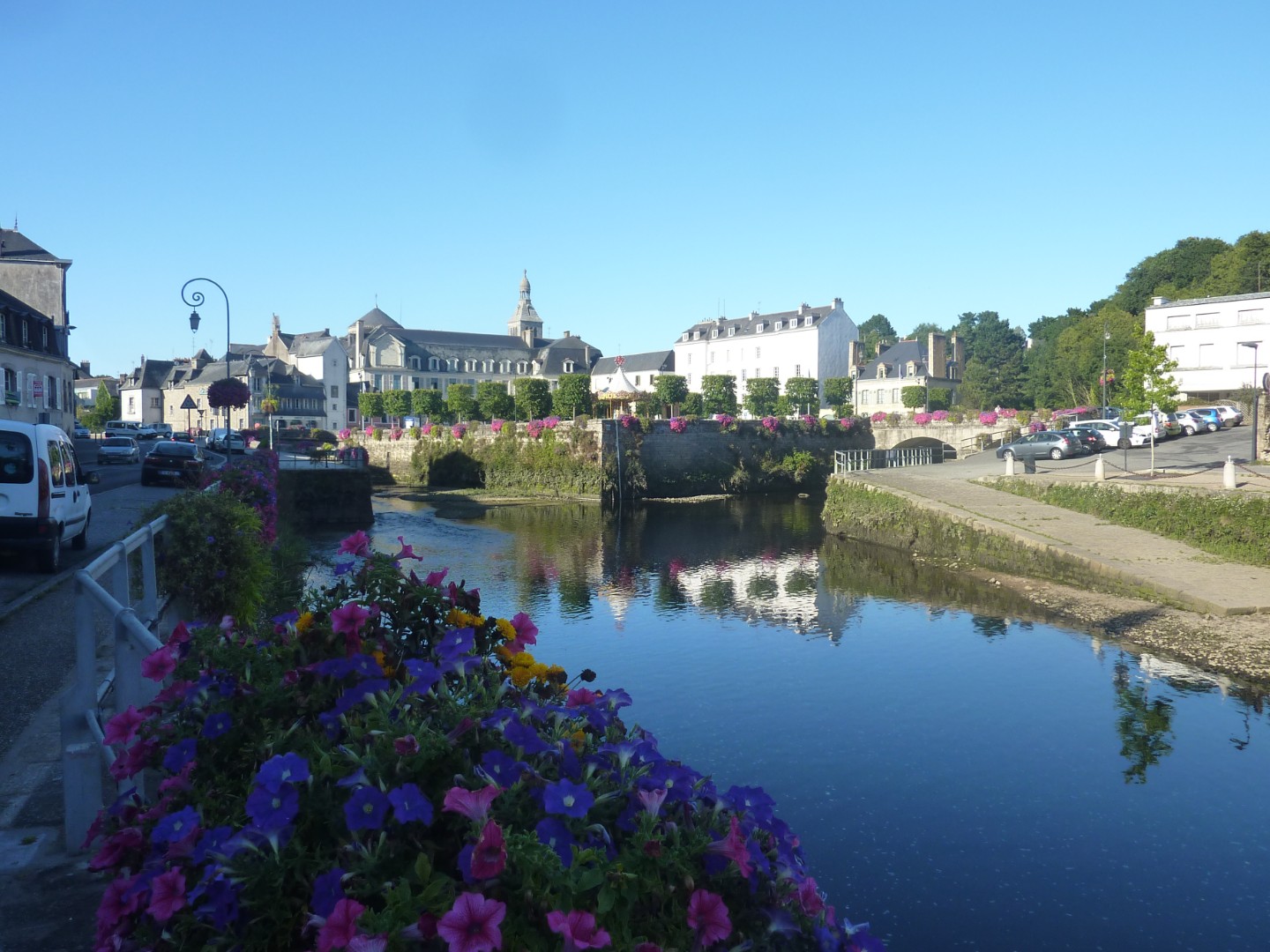 Quimperle, by Moreau.henri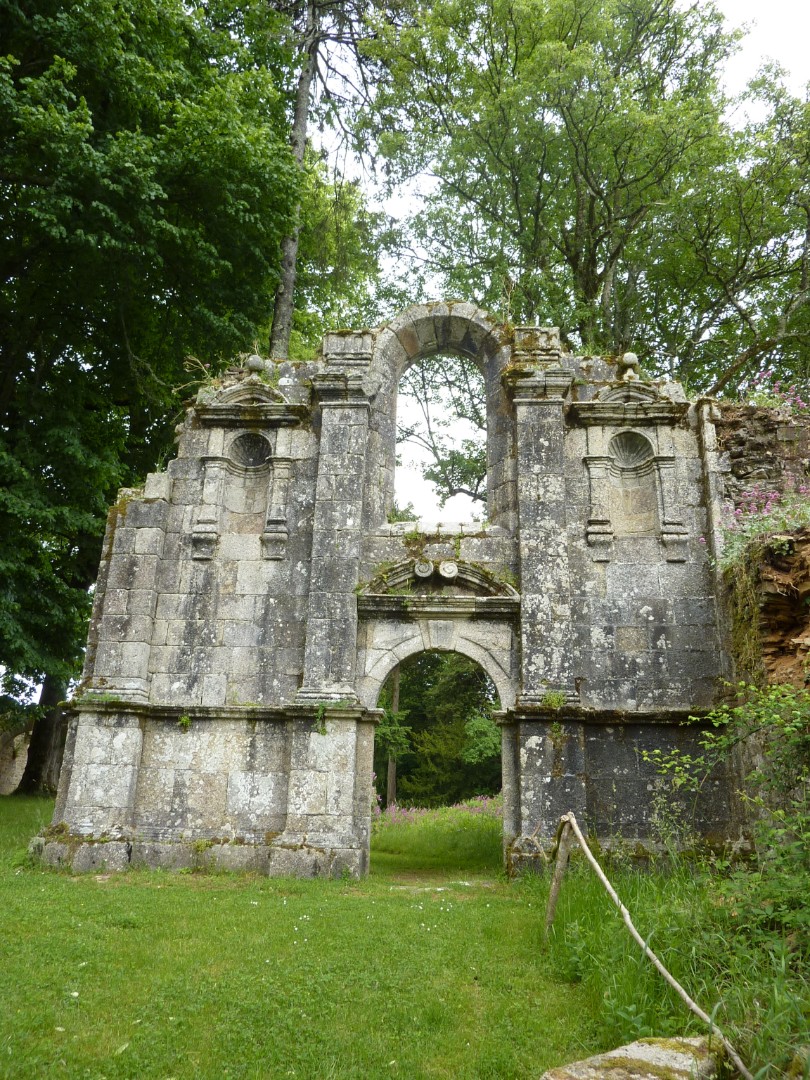 Abbaye Saint-Maurice,
by Moreau.henri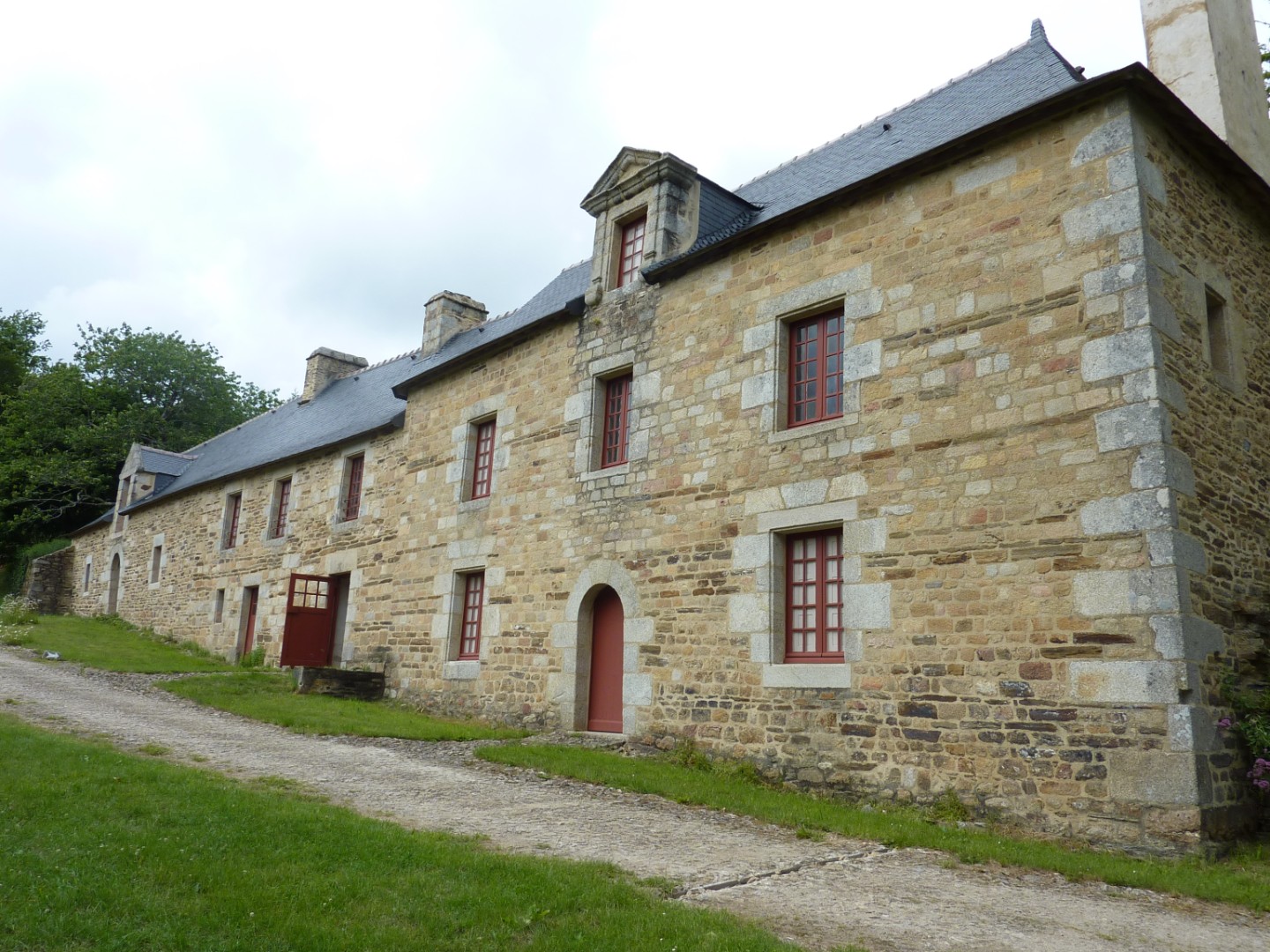 Abbaye Saint-Maurice: Le logis de l'abbe,
by Moreau.henri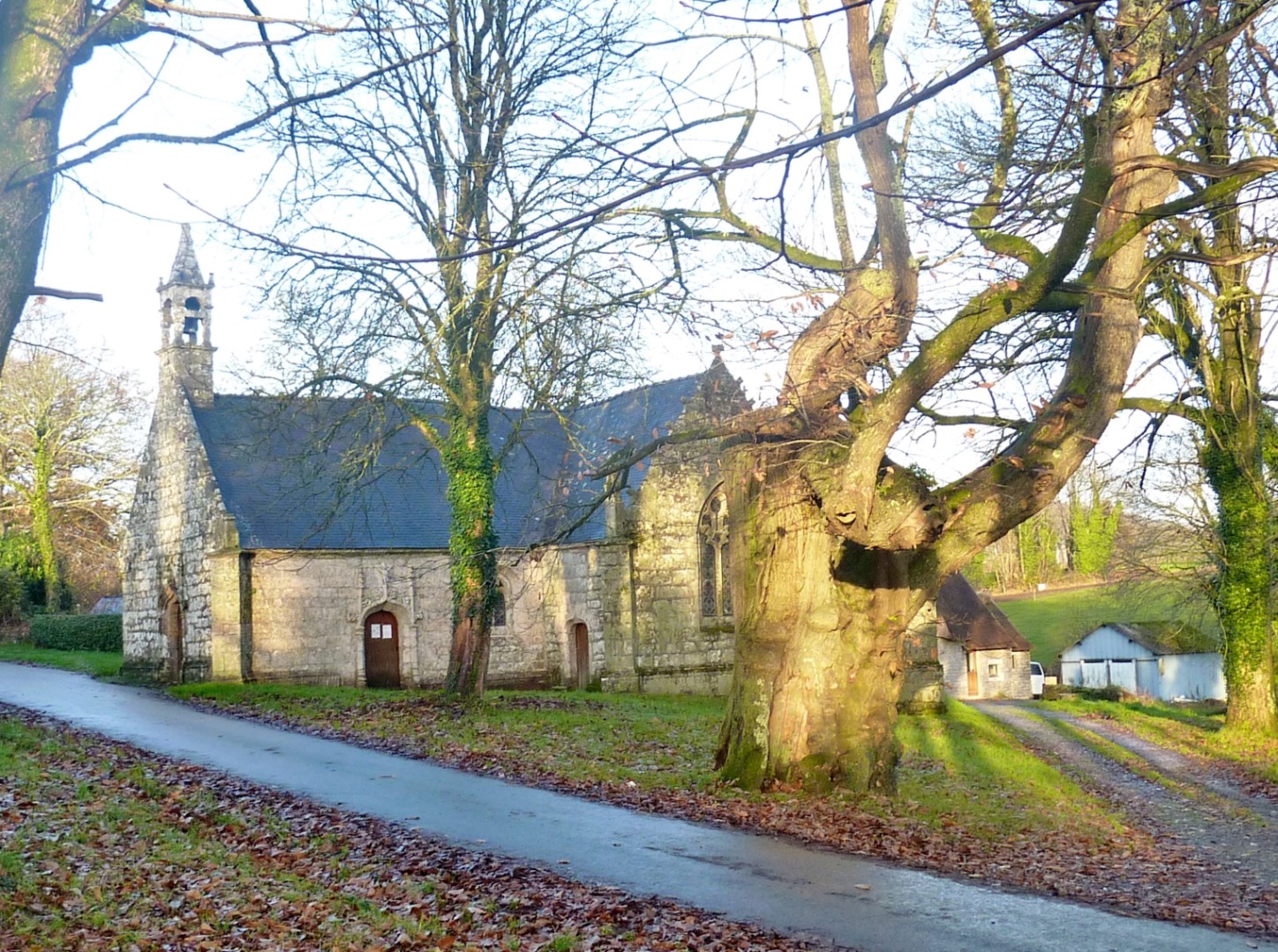 Guilligomarc'h Chapelle Saint-Eloi,
by Moreau.henri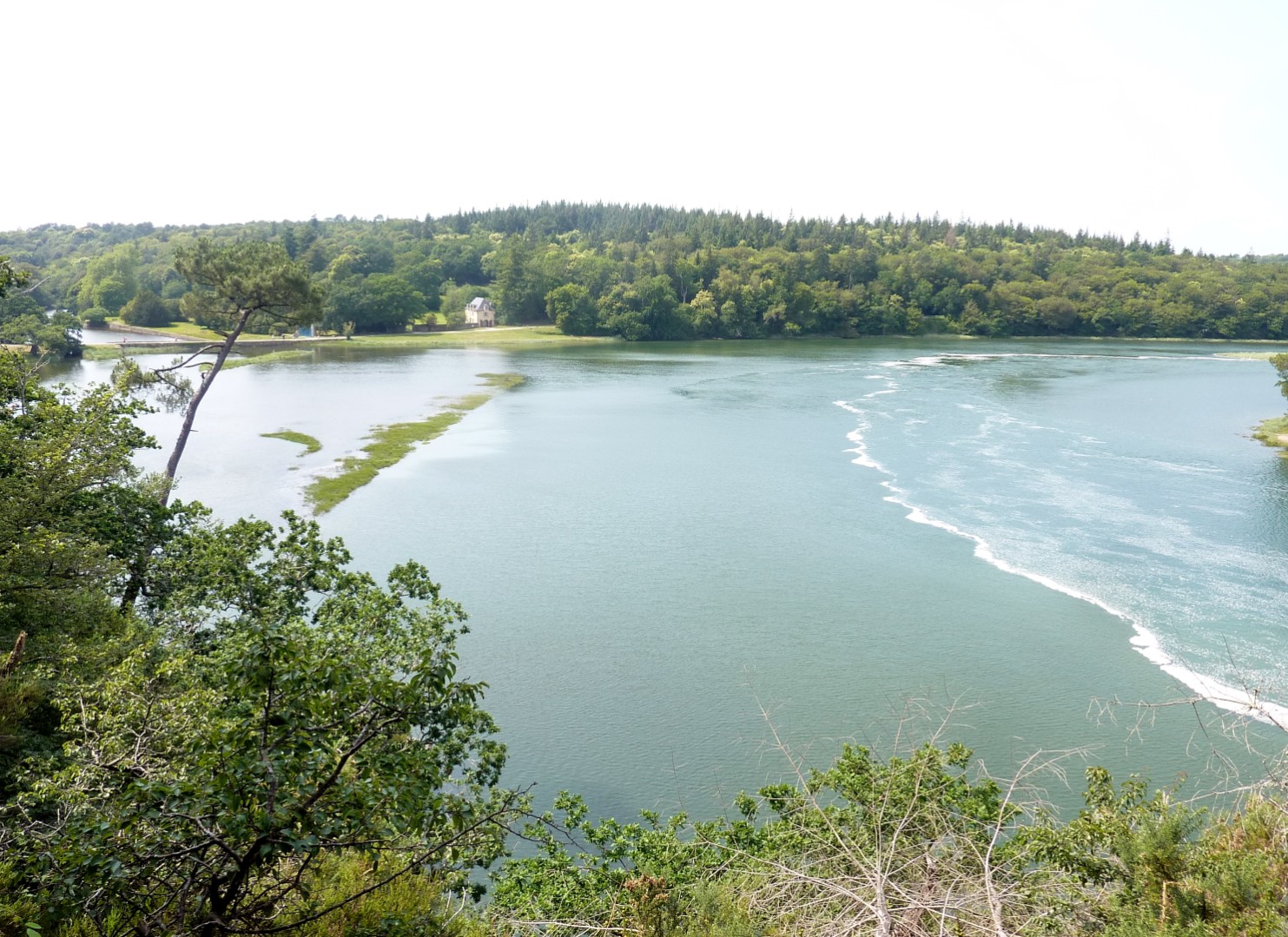 La Laïta en amont du pont de Saint-Maurice,
by Moreau.henri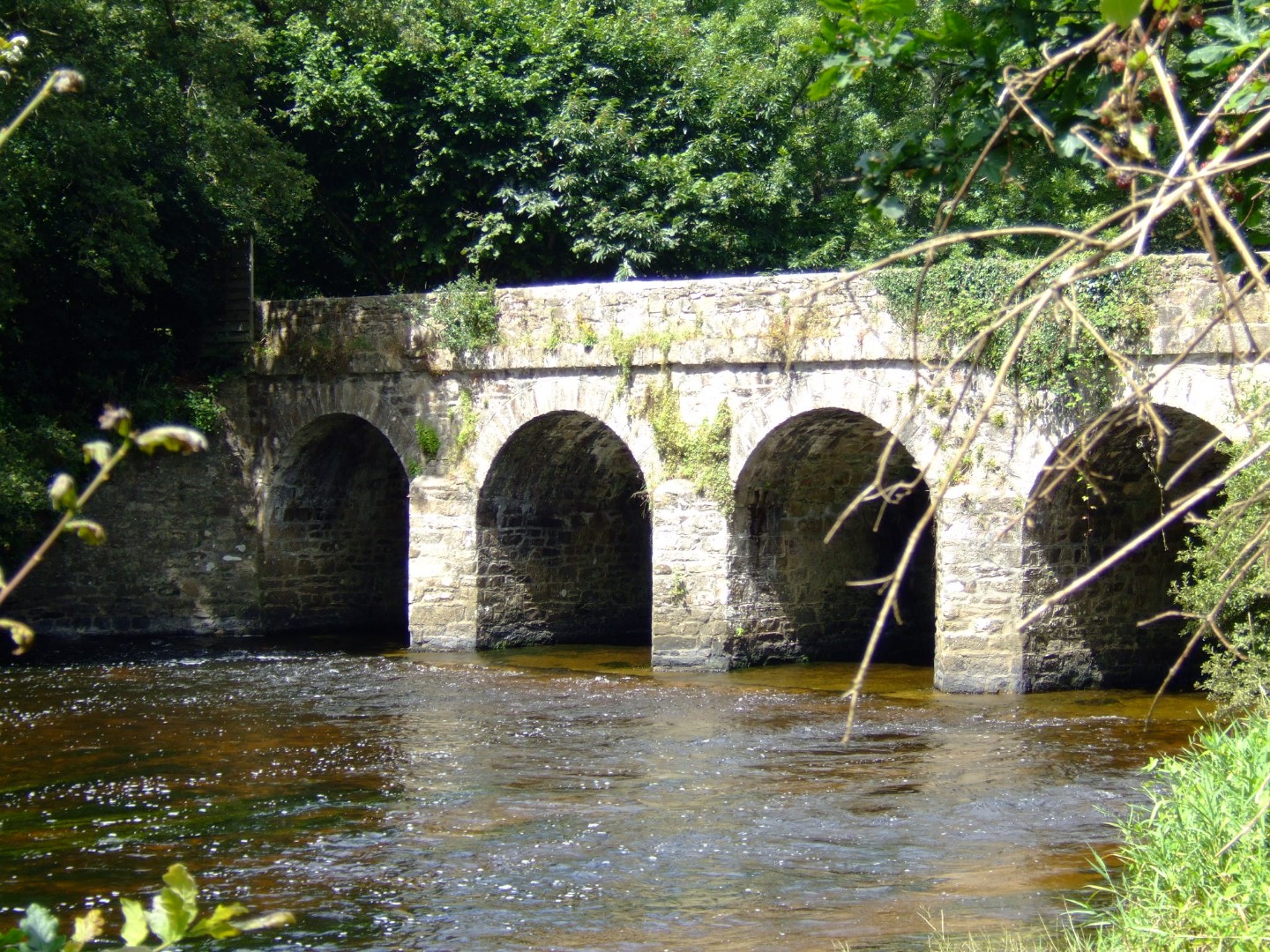 Bridge leading to Ty Nadan,
by Ray Ok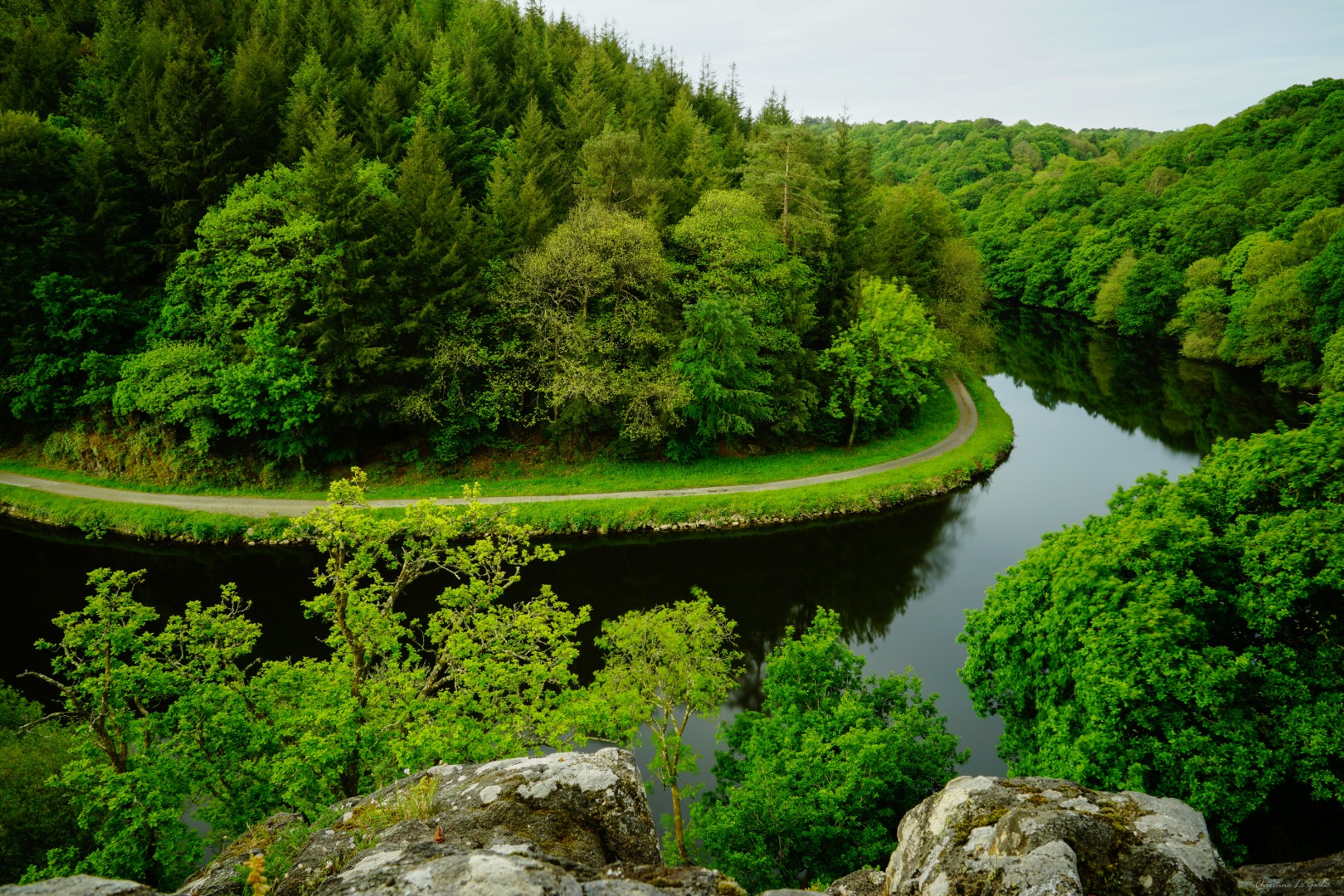 Blavet valley in Languidic,
by Christine Le Gallic
Full menu will be posted here shortly ...
The Rally
The Tandem Club 2023 International Rally will be held at Camping Kerisole, Scaër, Brittany from Sat 27 May – Sat 3 June 2023 (half-term week).
Scaër is a small town in Finistère, about 20 miles from the sea at Concarneau and about the same distance east of Quimper, the ancient capital of Cornouaille, Brittany's most traditional region. It lies in a very rural area on the Voie Verte 7 cycle route, a former railway line. By road from the nearest Channel ferry ports Scaer is about 1.5 hrs from Roscoff, 2.5 hrs from St Malo and about 4 hours from Caen-Ouistreham.
The area is ideal for exploring by tandem with lots of quiet roads taking you through rolling countryside, fields, woods and open moorland. Most of the routes will be on-road. The off-road Voie Verte has a hard surface suitable for road bikes. Routes will go in all directions including south to the coast to visit well-known seaside places such as Pont-Aven and Concarneau.
Rally Site
The campsite is on the edge of the town with a snack bar and small shop on site. In town there is a public swimming pool (2 pools, slides, spa), a greengrocer, restaurants and bars, a boulangerie and other shops. Just out of town is a Leclerc supermarket that sells fuel.
Camping Kerisole offers a range of accommodation. There are pitches ("emplacements") for tents, caravans and camper vans. Kerisole also offers fixed tents plus two kinds of mobile home for hire ("location"). Simple "Estival caravans" are suitable for up to 4 people. "Comfortable" mobile homes are suitable for groups of 4, 5 or 6 people.
Rides
There will be a choice of 3 routes per day. On a couple of days there will be an Extra Long route.
For those that have not attended a TC rally, we do not go out as a large group. We like to go in small groups so that we do not swamp the local roads. Each rally attendee is expected to bring their own printed copy of the route instructions / gpx track files. These will be published (to those booked on the rally) about a month before the rally.
Entertainment
There will be evening entertainments including the Welcome evening on Saturday, tandem games, a Breton barn dance and a farewell dinner on the last evening. Book for the dinner £30/head, £12 for children.
On Sunday 28 and Monday 29 May Scaër will hold their biennial Cavalcade, a HUGE local event. (Last one was 2019 - didn't happen in 2021). Big parade of floats through the town, twice on both days, setting off at 14:00 and 16:00. All local roads will be closed to car traffic (park-and-ride arrangements around the town) but we will be able to cycle out of the town. We will need to factor the Cavalcade into our plans - basically suggest either stay in town to watch the parade or else start your ride early and stay away for much of the day. May be noisy on Sunday night around the campsite, as it is near the town park and the big car parking area that will be used for the assembly of the parade.
Booking UPDATE 20 MAY - THERE HAS BEEN A LATE CANCELLATION, SO IF YOU CAN TRAVEL, EMAIL THE RALLY TEAM TO DISCUSS HOW YOU CAN JOIN THE RALLY: tci2023@tandem-club.org.uk
There are two steps to make a booking. First book your accommodation. Second, book for the Rally via the TC website. Only book on the TC website for the Rally after you have your accommodation confirmed.
1 Accommodation
1.1 To stay on the campsite, go to Camping Kerisole Reservations website to book and pay online. Select "Emplacements" if you are bringing your own tent, caravan or camper van. Select "Location" for hiring a fixed tent or a mobile home. Various extras can be booked and paid for at the same time as making your booking.
When booking on the Camping Kerisole Reservations website it is essential that, after you have entered your details and BEFORE proceeding to the payment screen, you enter "TANDEM CLUB RALLY" in the Comments box. Without this information you will not be registered as a Rally participant by the campsite.
The arrangement with the campsite is that you must book for the whole week i.e. 7 nights Sat – Fri even if you intend to stay fewer nights. In return the campsite is giving us a discounted price.
1.2 If you are staying offsite in a hotel or B&B etc. you do NOT need to register with Camping Kerisole.
2. Rally
Once you have your accommodation arranged, go to the TC website >> Events >> 2023 TC International Rally to book for the Rally and to pay the rally fee. When booking on the TC system, please say whether you will be staying at Camping Kerisole or staying offsite by ticking the appropriate accommodation box.
You need to be members of the Tandem Club or certain overseas organisations to book. See the Terms and Conditions below.
Please use the button below to book for this event. Preferred payment for UK residents is by on-line credit/debit card payment but the form will present you with other options. If you have a website login account, then please login before using this form as most fields will be filled in for you automatically. The rally fees are:
Item
Cost
GBP
Cost
EUR
Rally registration fee per person 19 and over
£20.00
€25.00
Offsite access fee age 13+
£20.00
€25.00
Offsite access fee age 3 - 12
£10.00
€12.50
Bookings for the rally are now open.
Need further information?
Map
Map showing the location of the Campsite
Event Information
Terms and Conditions.
Booking confirmation:
Your booking is not confirmed until payment has been received in full and cleared which should be before the closing date for bookings. Dishonoured cheques will result in the cancellation of your booking.
Members Only:
This event is open to UK or overseas Tandem Club Members or, in the case of overseas people, members of the following organisations: "Tandem Club of America", "Tandem Club de France", "Tandem Club NL (Netherlands)", "Tandem ClubVlaanderen (Belgium)" and "Tandem-fahren.de (Germany)". You can join the Tandem Club using the forms on the TC website. Joining the TC (About 15 UKP per year).
Disclaimer:
If you participate in any ride or event organised by the Tandem Club you do so entirely at your own risk. The Club, its officers and ride organisers accept no responsibility for loss, damage to property, accident, injury or death, that may occur, however caused, whether by negligence, deliberate act or otherwise.
Cancellations and refunds.
The rally fee will not be refunded after the closing date. Refund of other components will depend on what the Club can recover from the suppliers. Members may wish to consider taking out Holiday Insurance to cover losses the Club cannot refund.
Photographs taken at the event may be published on the Tandem Club Website, The Tandem Club Facebook pages; the Tandem Club Instagram account and The Tandem Club Journal