2024 Easter Rally and AGM

Thursday 28th March to Monday 1st April 2024.

Bishops Green Farm
Bishops Green
NEWBURY
RG20 4JP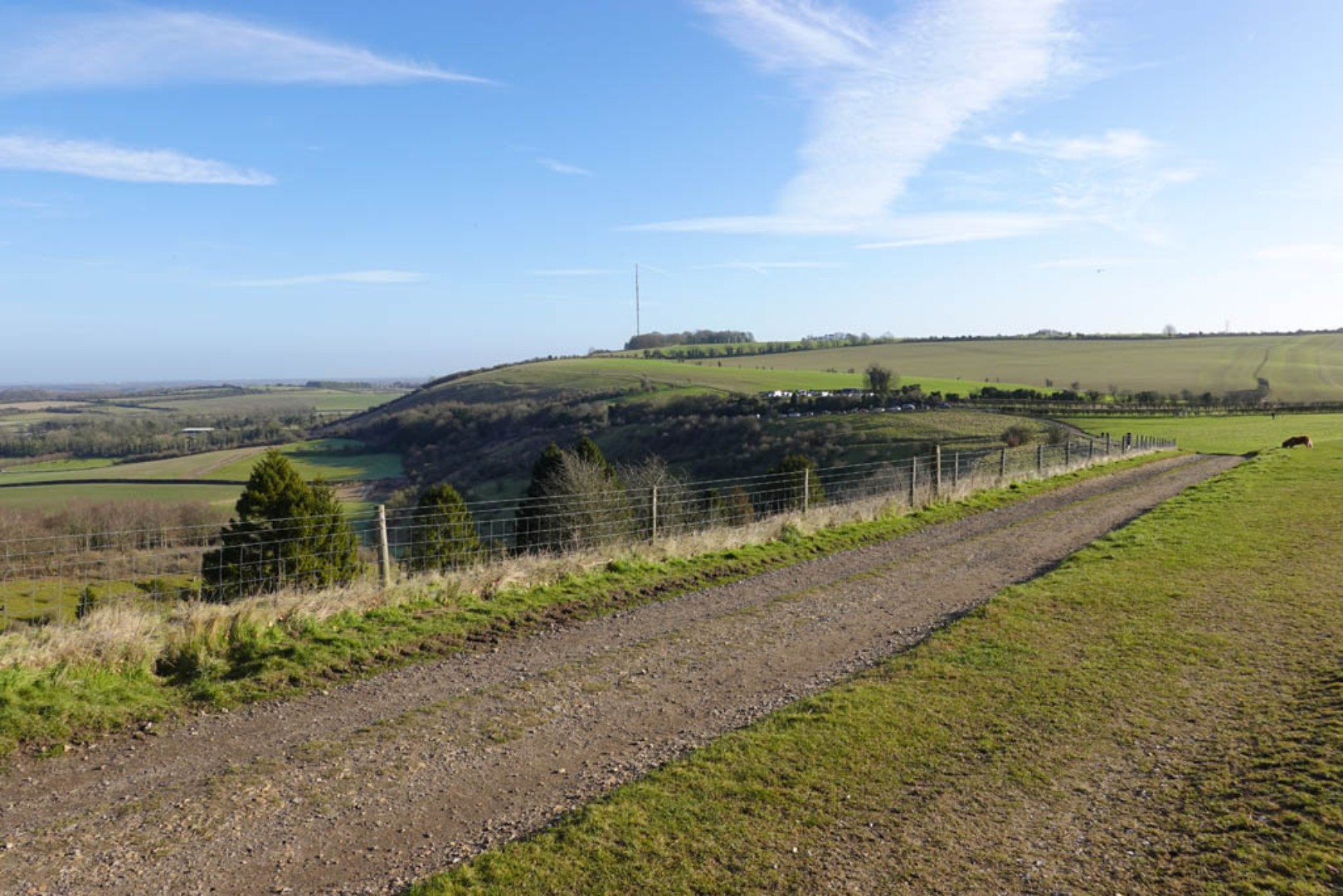 Watership Down, south of Ecchinswell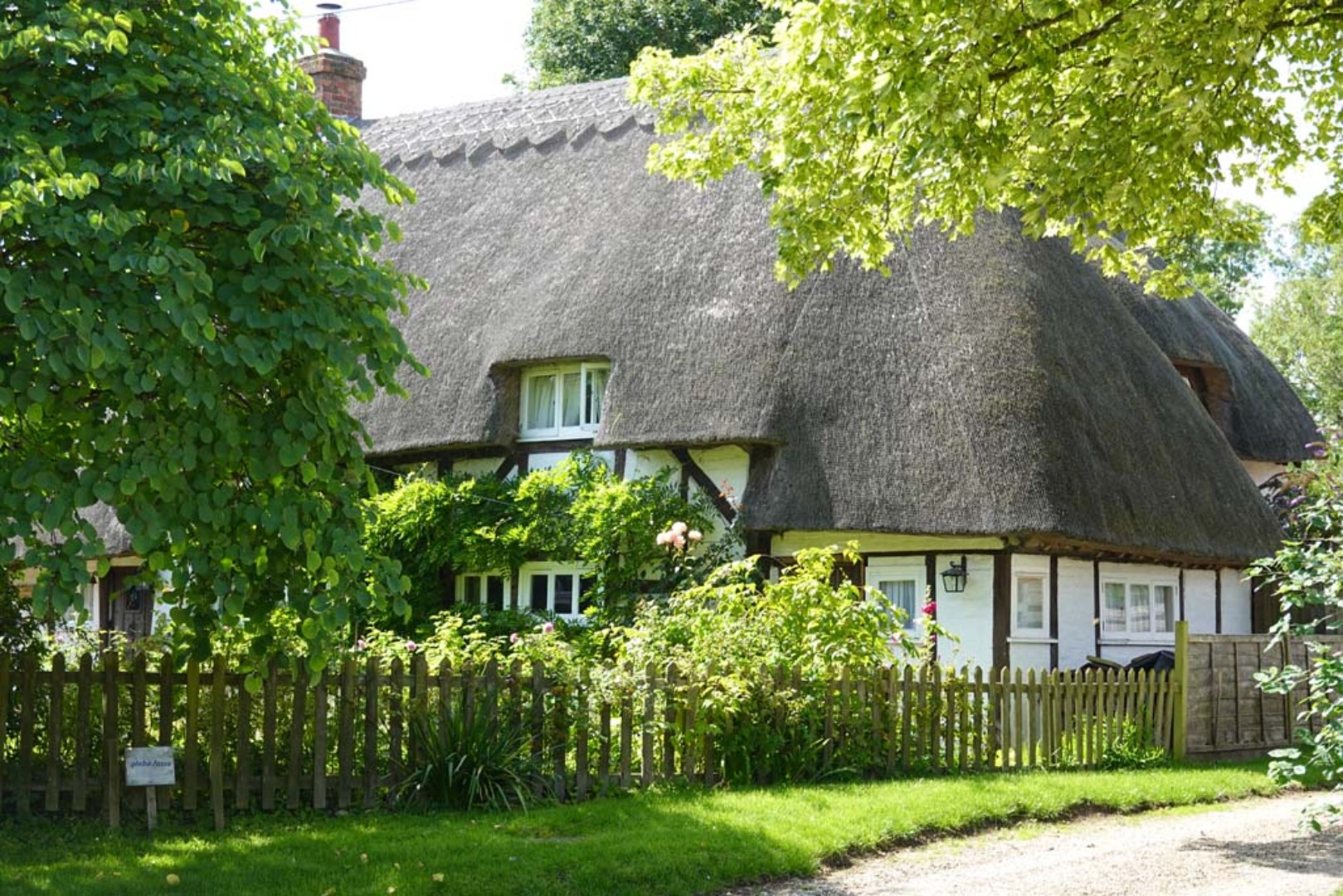 House in Ecchinswell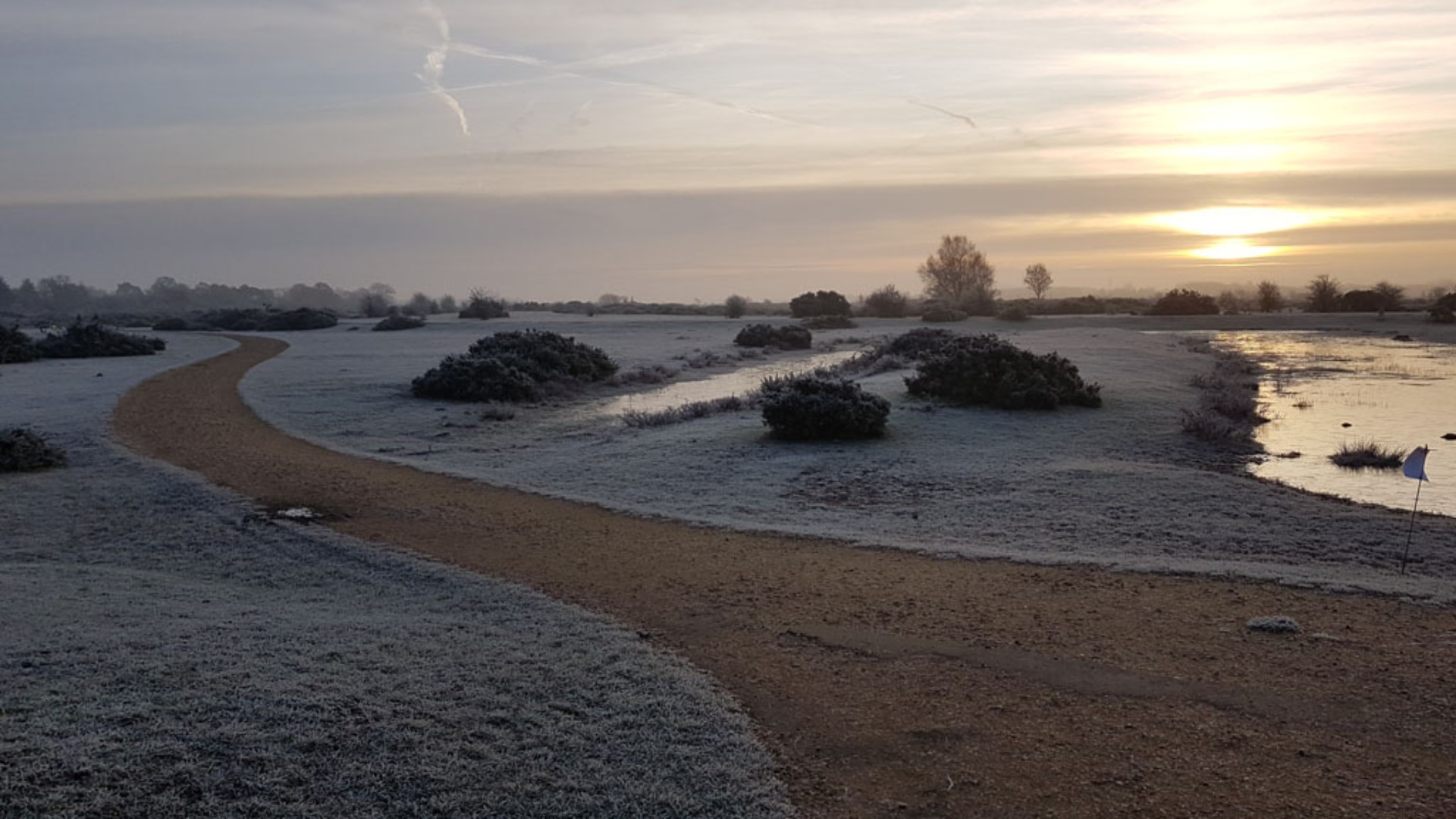 Greenham Common, early one winter morning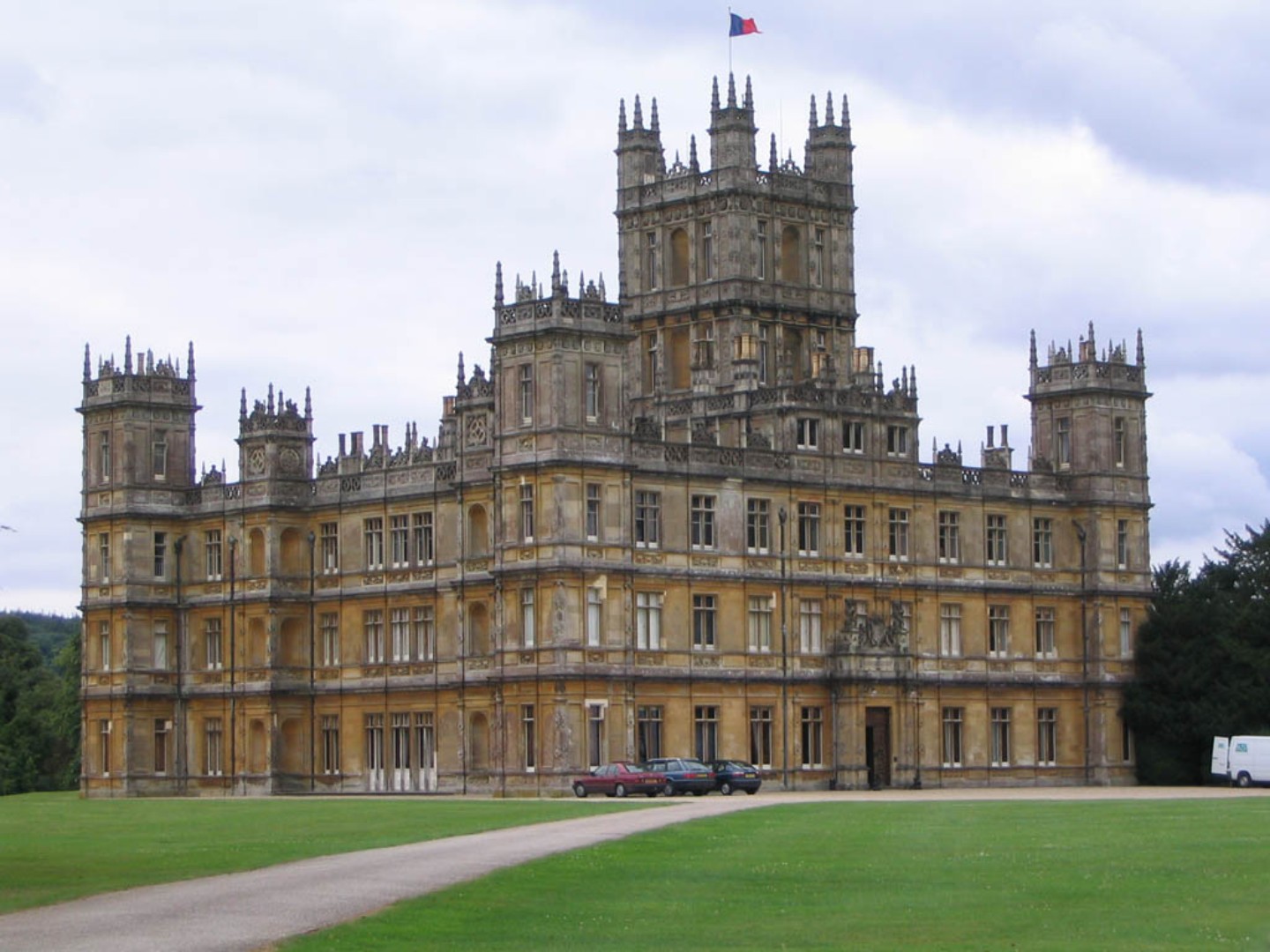 Highclere Castle

Kennet and Avon canal near Thatcham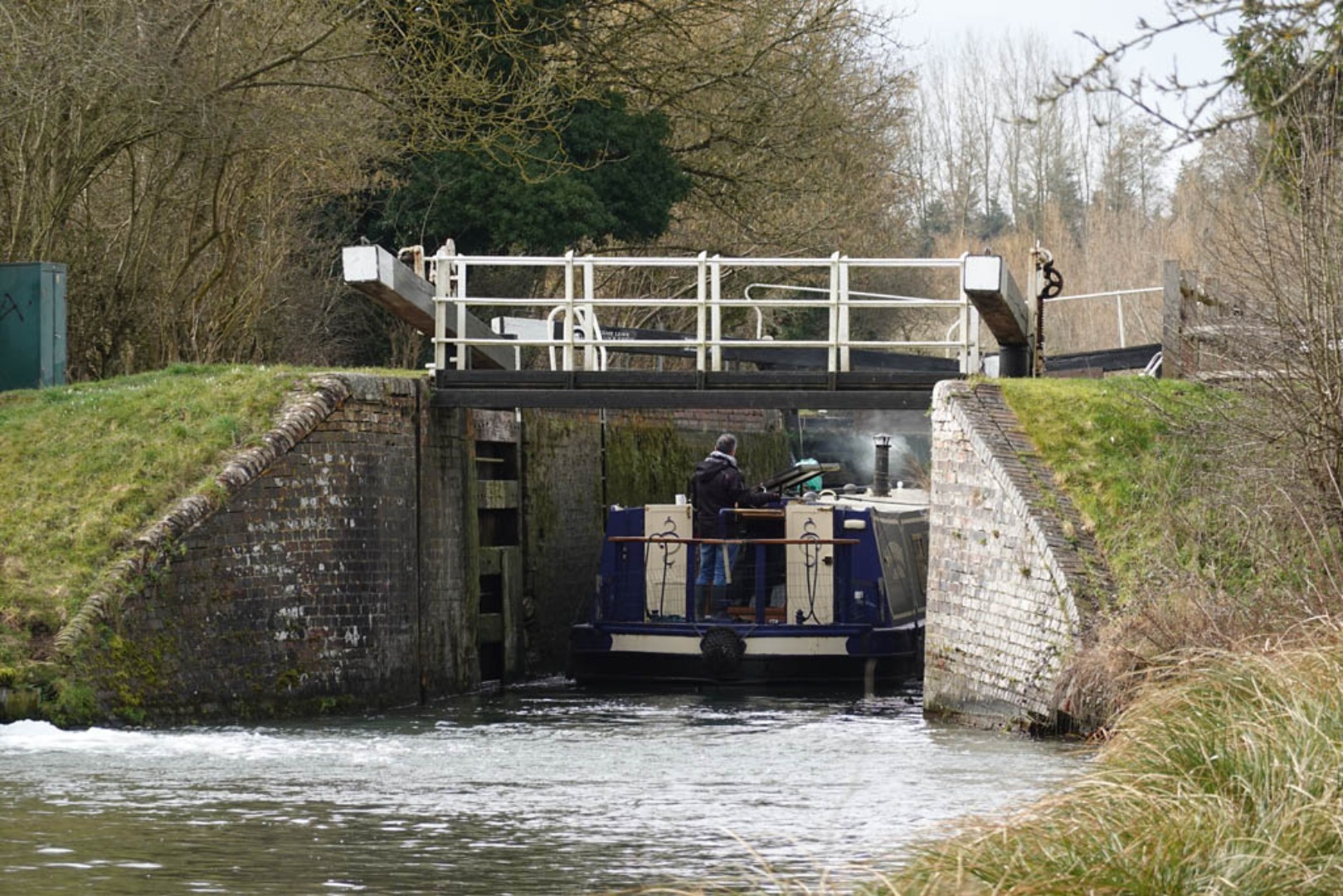 Cobbler's Lock on the Kennet and Avon canal west of Hungerford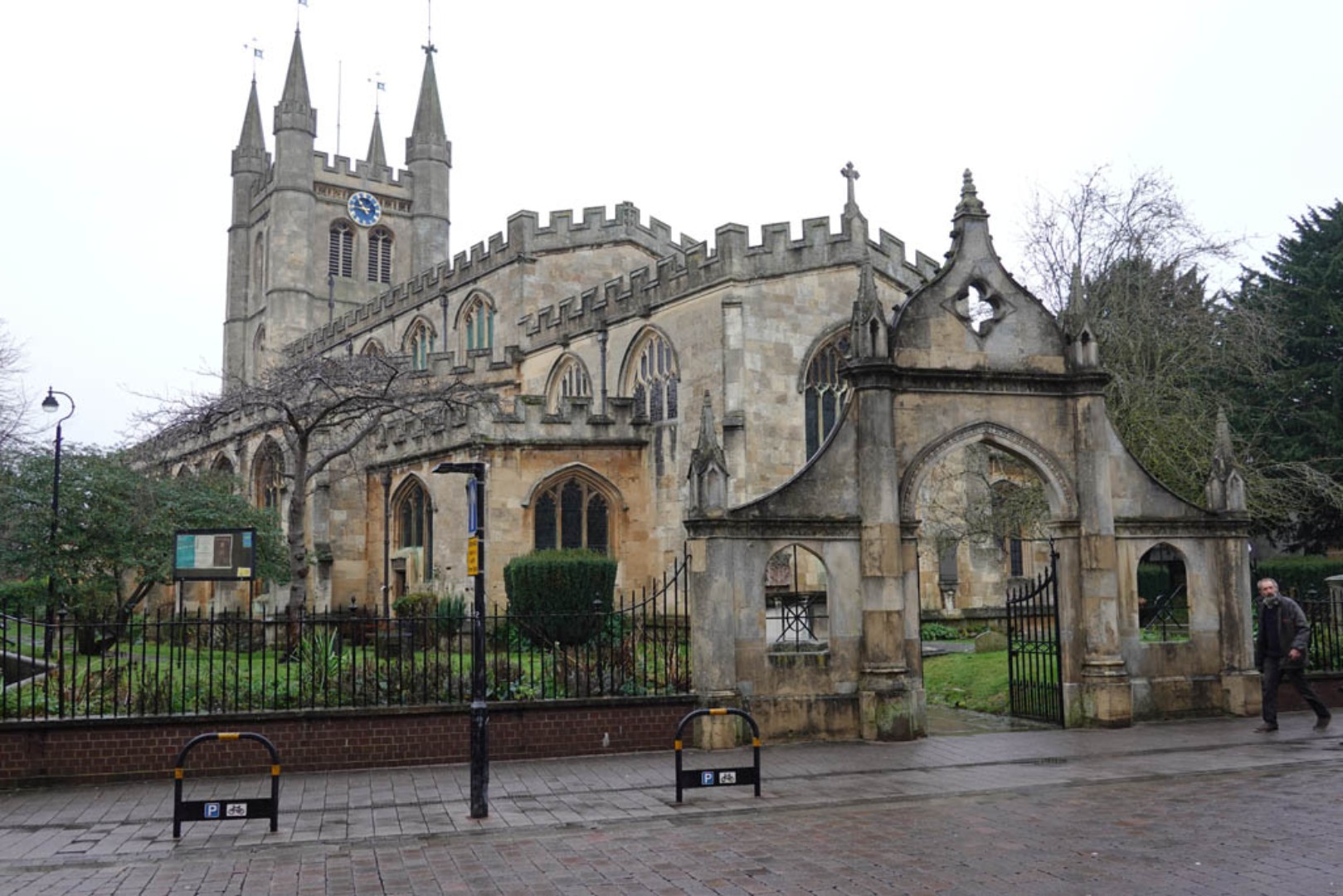 St Nicholas Church, Newbury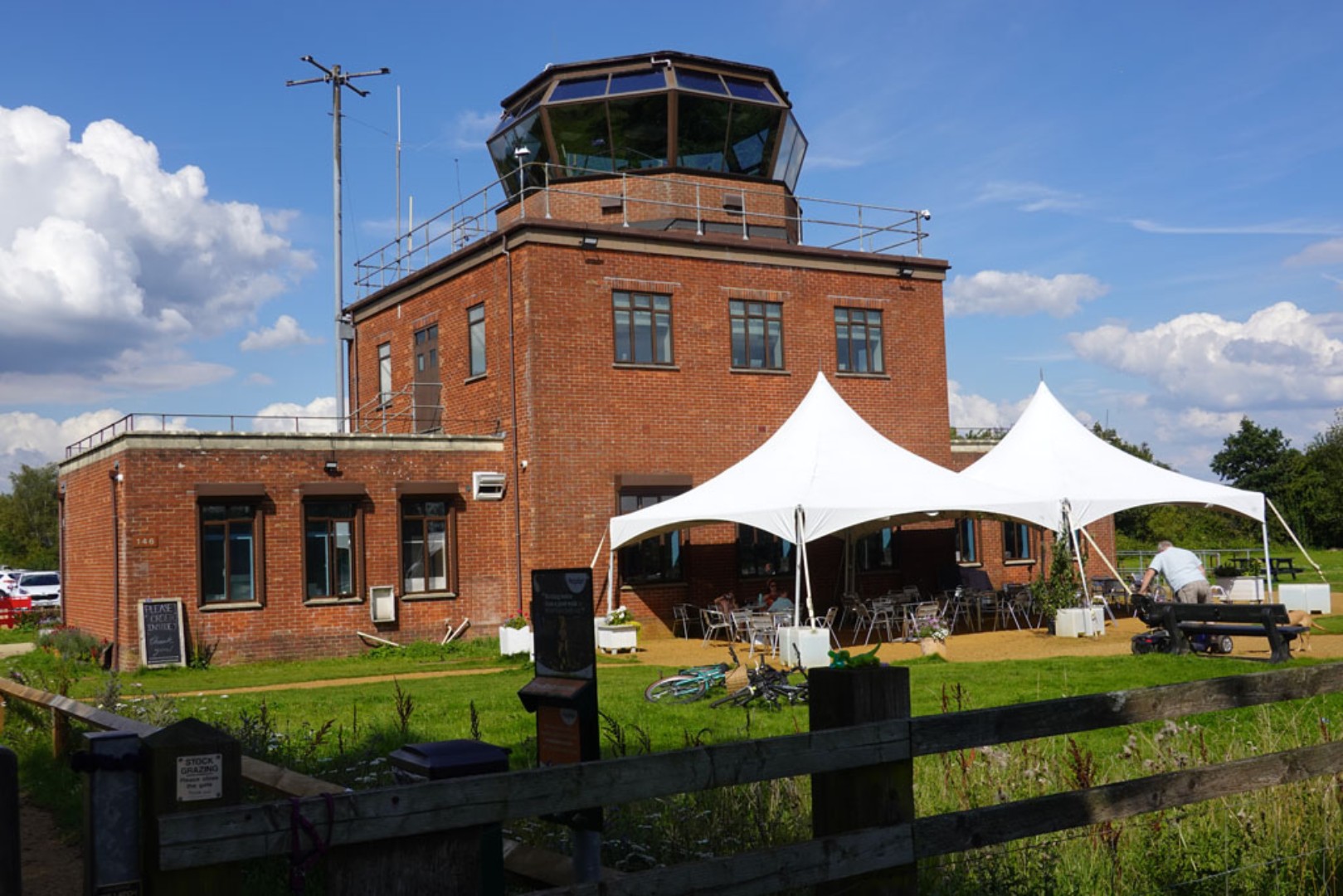 The Control Tower at Greenham Common, now a museum and cafe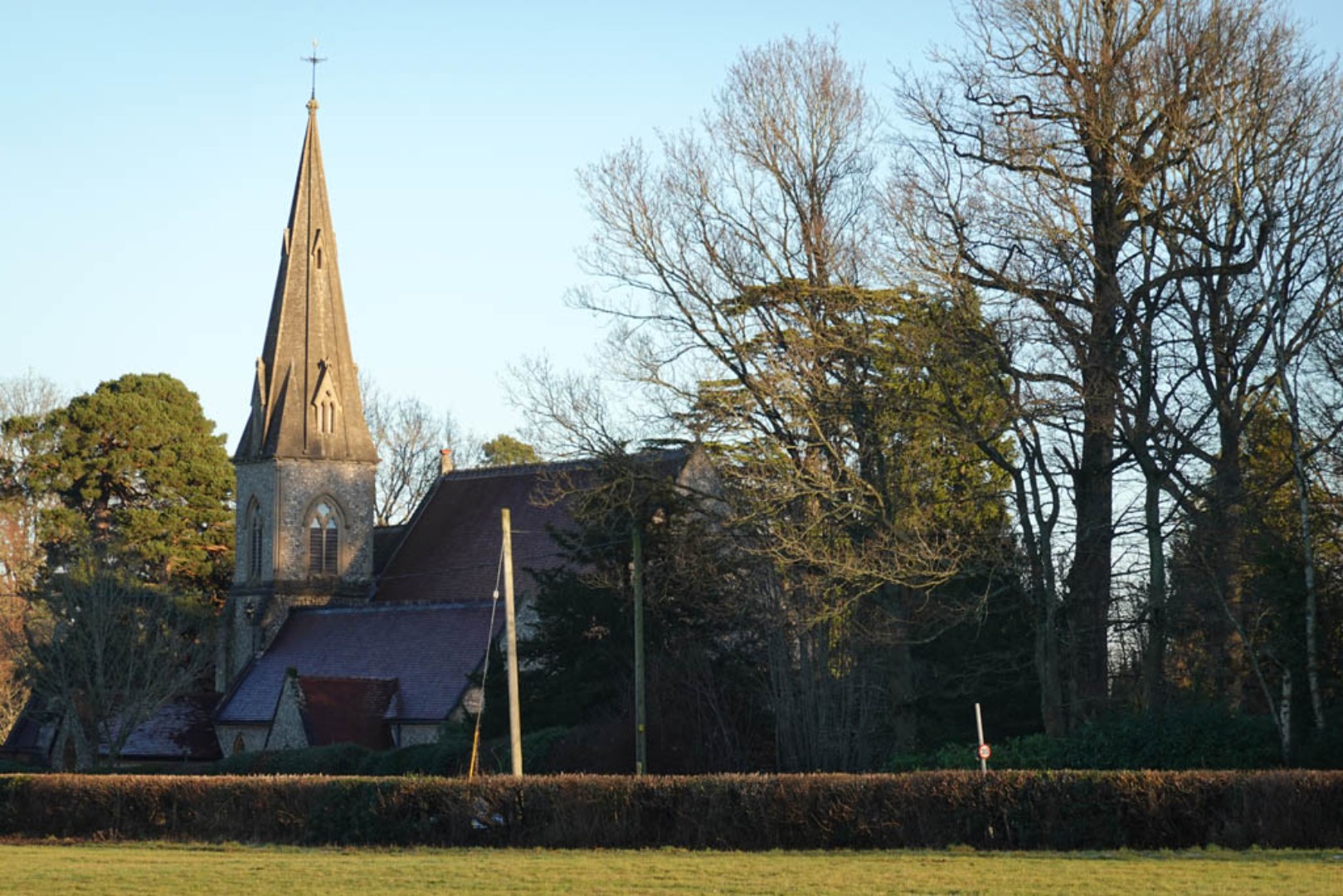 St Thomas' Church at Woolton Hill
STOP PRESS:
I am hoping to have the booking system open in early January.
The Area
The 2024 Easter Rally will take place at Bishops Green Farm campsite, on the Hampshire / Berkshire border, south east of Newbury. Bishops Green lies just south of Greenham Common, which was a cold war U.S. air force base, but has now (largely) been returned to use as a common, and open to the public for outdoor activities. The area is surrounded by lovely countryside and beautiful villages with typical Hampshire architecture. There is a network of delightful small roads linking the many villages and small towns. You will never be far from a café or pub.
The North Downs are just to the south and include Watership Down ("you have read the book, seen the film, now eat the pie."). Further south is the River Test with its clear waters and to the north-west is the River Kennet and the Kennet & Avon canal. Some of the routes visit Crofton Beam Engines pumping station - the oldest working beam engine in the world. The campsite is 4 miles from Highclere Castle, where Downton Abbey was set. If you do want to visit Highclere Castle then you are advised to book now for Easter 2024 (once on the Highclere Castle website, click on 'ADMISSION TICKETS', then click on 'Spring Public Opening 2024').
Rally Site
The campsite is a sheltered and secluded meadowland park offering very clean and well maintained facilities, in a lovely countryside setting. The campsite has a modern toilet block with a disabled / family room. There are woodland and riverside walks to be enjoyed around the farm. For this rally we have the whole campsite booked exclusively for us. There are 60 pitches mainly on grass but with some hardstandings. 31 of the pitches are electric.
The Honesty Cafe (also sells sourdough bread) is located 10 minutes cycle up the road at Greenham Common. The Royal Oak pub located 1.5 miles to the south in Ecchinswell, has just re-opened under new management. There are 2 pubs in Kingsclere (The Crown and Bel & The Dragon). A little further afield is the Carpenters Arms in Burghclere. The closest shops are at located in Kingsclere and the other side of Greenham Common (Newbury Tesco Extra).
Rides
A choice of 3 rides will be available each day - a short, a medium and a long.
For those that have not yet attended a Tandem Club rally, we do not go out as a large group. Instead we tend to set off in small groups, so that we do not swamp the local roads. Each rally attendee is expected to bring their own printed copy of the route instructions / gpx track files. These will be published to those booked on the rally no later than 2 weeks before the start of the rally.
Entertainment
On Friday night there will be a social evening at Ecchinswell Village Hall, Ecchinswell Road, Ecchinswell RG20 4UB. SteLa Tandem will be giving a presentation and a meal will be organised - details to follow .
Annual General Meeting
The AGM will be held on Saturday 30th March 2024 at 5.00 p.m. in Ecchinswell Village Hall, Ecchinswell Road, Ecchinswell RG20 4UB. The hall is 1.5 km south of the rally site, along a quiet road. Doors open at 4:30 p.m.
Booking
You need to be members of the Tandem Club or certain overseas organisations to book. See the Terms and Conditions below.
Please use the button below to book for this event. Preferred payment for UK residents is by on-line credit/debit card payment but the form will present you with other options. If you have a website login account, then please login before using this form as most fields will be filled in for you automatically.
BOOKINGS ARE NOT YET OPEN
Need further information?
Map showing location of Bishops Green Farm
Event Information
Attendees Event information
Terms and Conditions.
Booking confirmation:
Your booking is not confirmed until payment has been received in full and cleared which should be before the closing date for bookings. Dishonoured cheques will result in the cancellation of your booking.
Members Only:
This event is open to UK or overseas Tandem Club Members or, in the case of overseas people, members of the following organisations: "Tandem Club of America", "Tandem Club de France", "Tandem Club NL (Netherlands)", "Tandem ClubVlaanderen (Belgium)" and "Tandem-fahren.de (Germany)". You can join the Tandem Club using the forms on the TC website. Joining the TC (About 15 UKP per year).
Disclaimer:
If you participate in any ride or event organised by the Tandem Club you do so entirely at your own risk. The Club, its officers and ride organisers accept no responsibility for loss, damage to property, accident, injury or death, that may occur, however caused, whether by negligence, deliberate act or otherwise.
Cancellations and refunds.
The rally fee will not be refunded after the closing date. Refund of other components will depend on what the Club can recover from the campsite and/or other suppliers. Members may wish to consider taking out Holiday Insurance to cover losses the Club cannot refund.
Photographs taken at the event may be published on the Tandem Club Website, The Tandem Club Facebook pages and The Tandem Club Journal