For Sale: Hase Pino Allround
By: Kate Whitaker/br>Email: kawhitaker@btconnect.com/br>Telephone: 07785 725801/br>Location: near Preston/br>Listing ends on: Sunday 6th November 2022/br>Price: £1850/br>
Hase Pino Allround, I think 2009, bought from JD Tandems. Not a huge mileage. We've progressed to a semi recumbent trike now.
Kiddicrank to fit is also available, as is a rain/wind shield (don't think they make these now)
The smallest chain ring is smaller than the factory fitted one - so that I could get up the hills when my stoker didn't pedal. Fitted by JD Tandems when they got the bike. So, has an amazingly low bottom gear. Not been used since last service.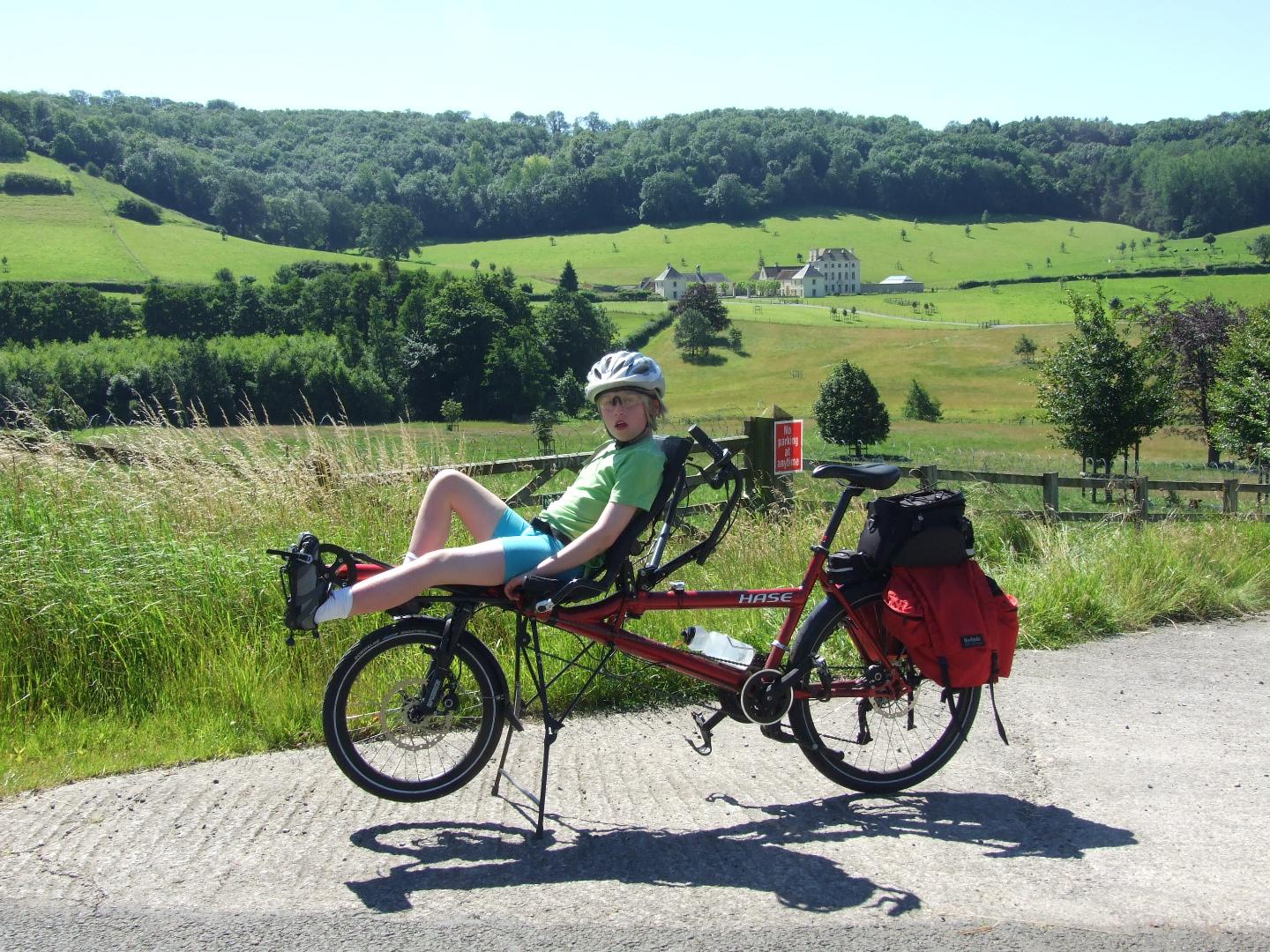 Show all items for sale