Tandem 2023 - UK National Rally

Sunday 6th August 2023 to Sunday 13thAugust 2023

Stratford Touring Park
Stratford-on-Avon Racecourse
Luddington Road
Stratford-upon-Avon
Warwickshire
CV37 9SE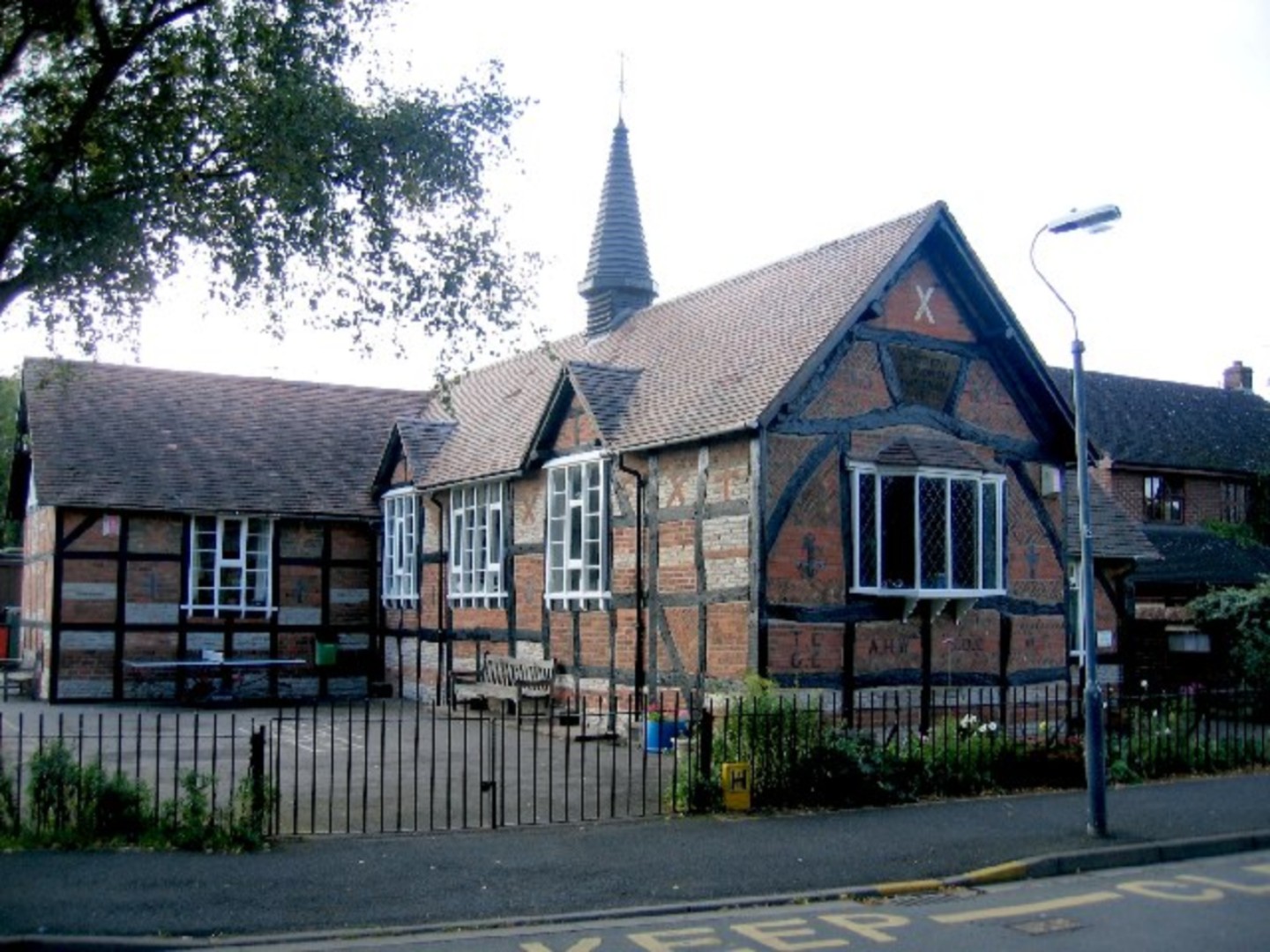 St. Andrew's School, Shottery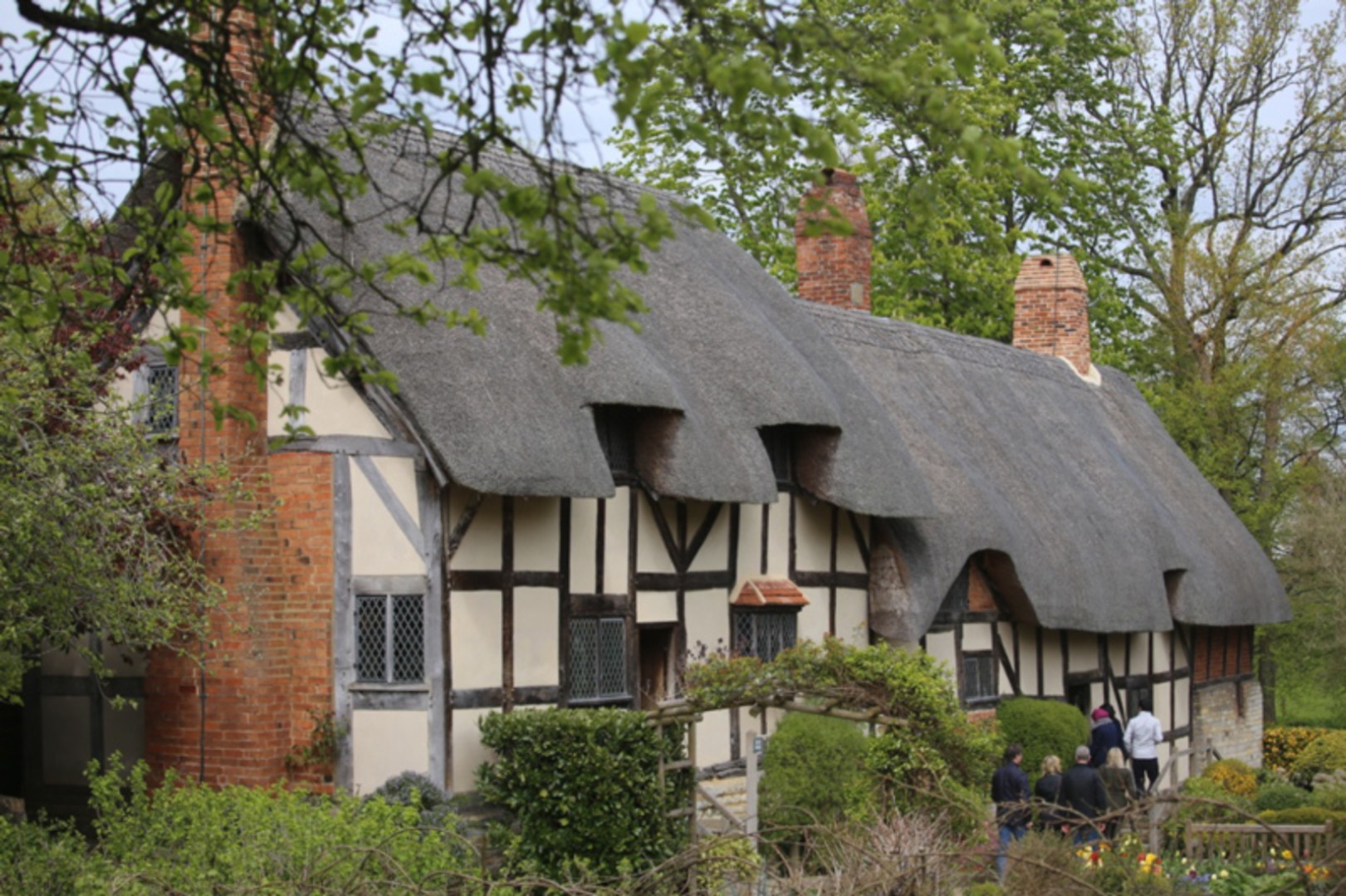 Anne Hathaway's Cottage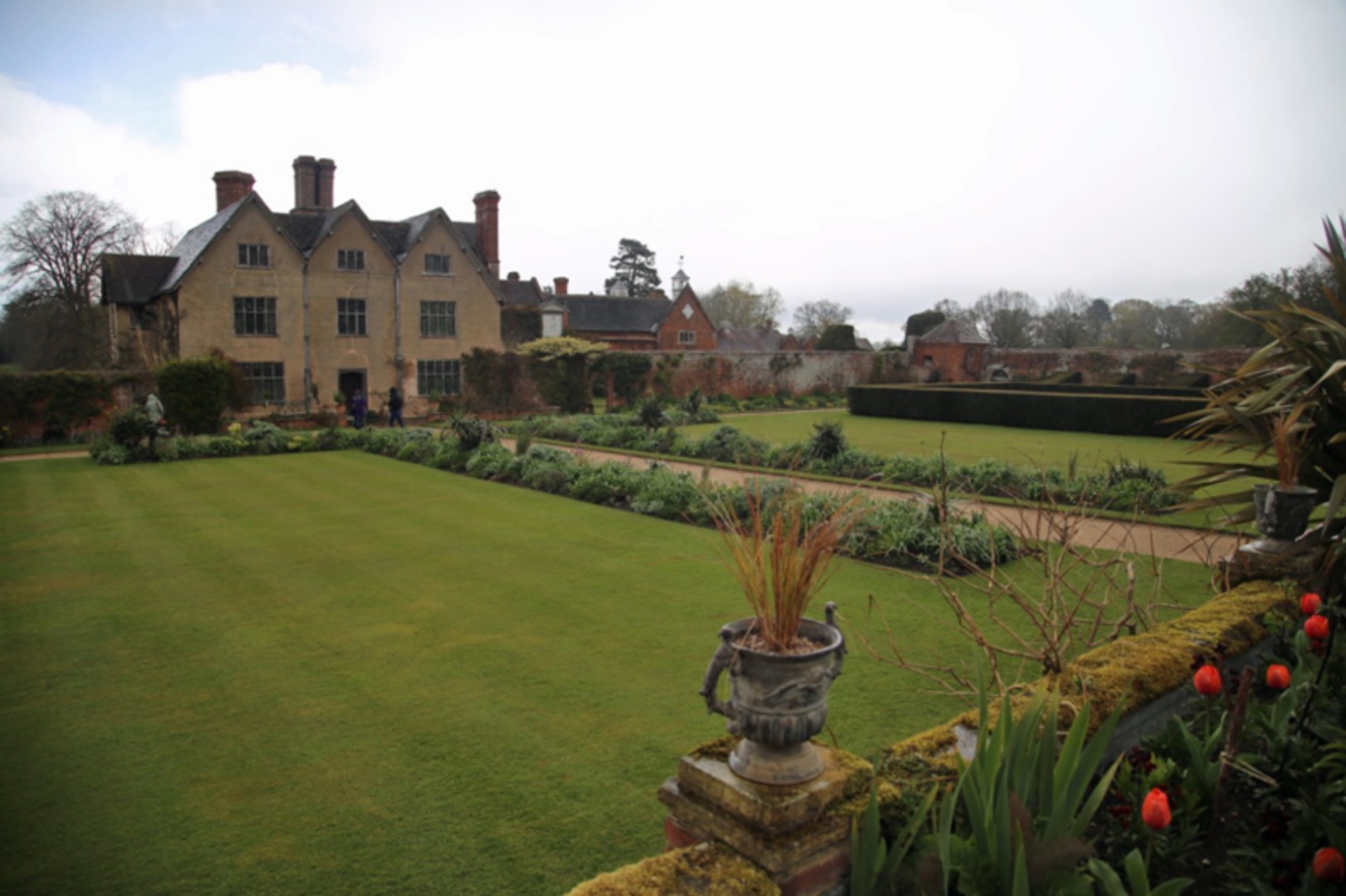 Packwood House

Greenway sign

On the Greenway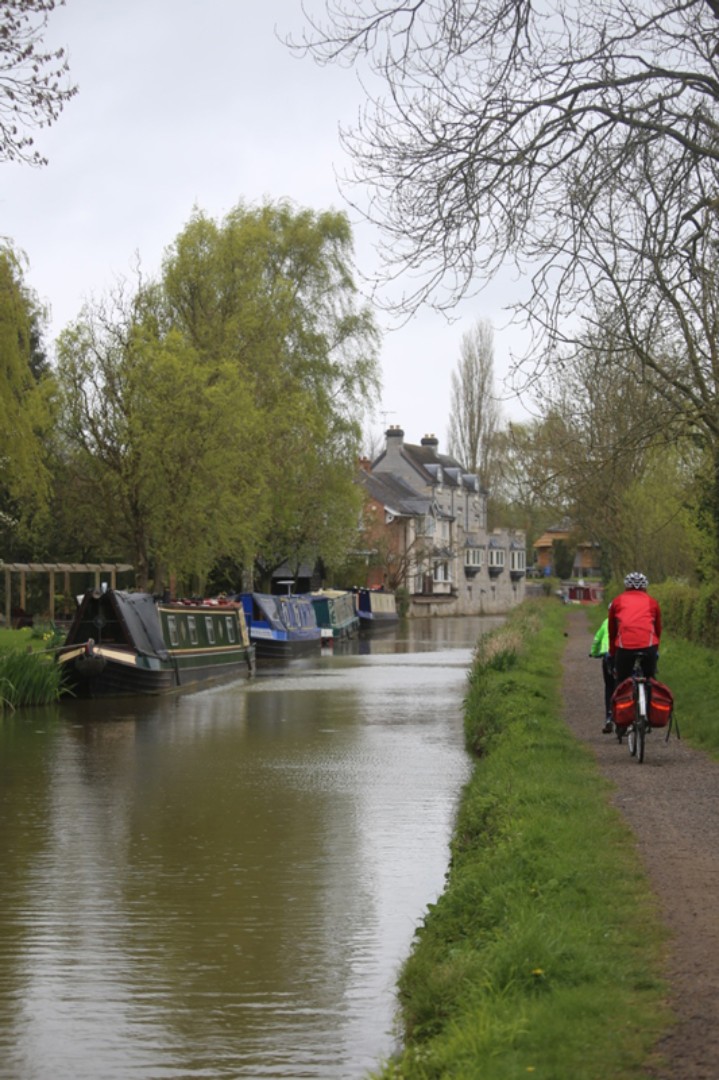 Canal bank near Wilmcote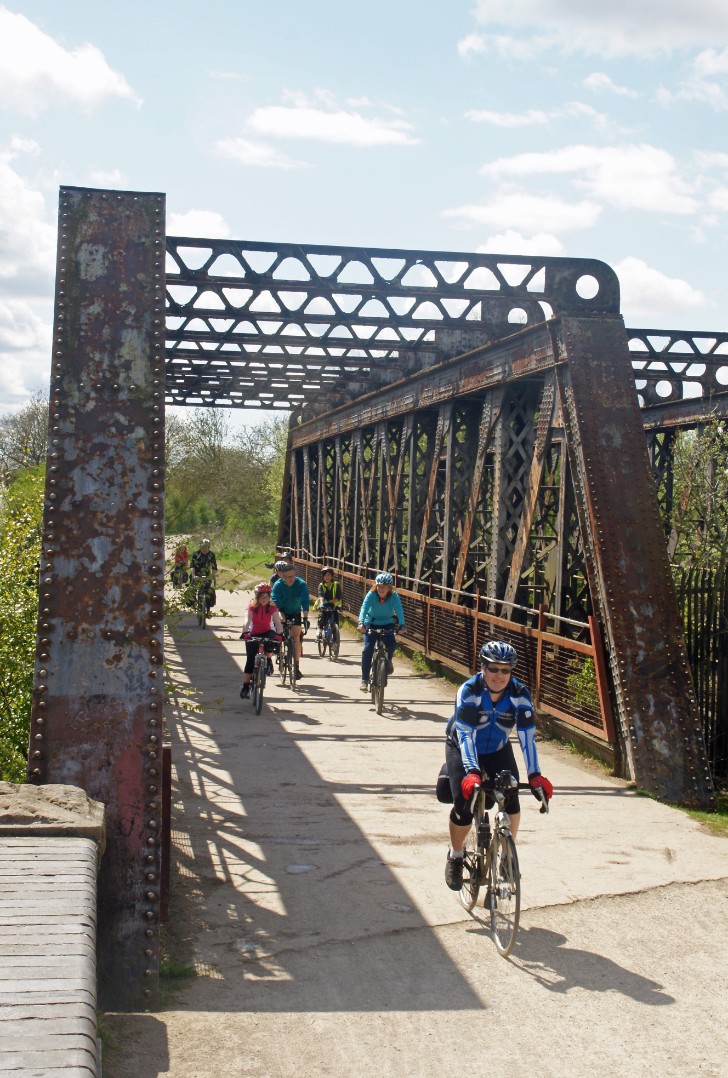 Greenway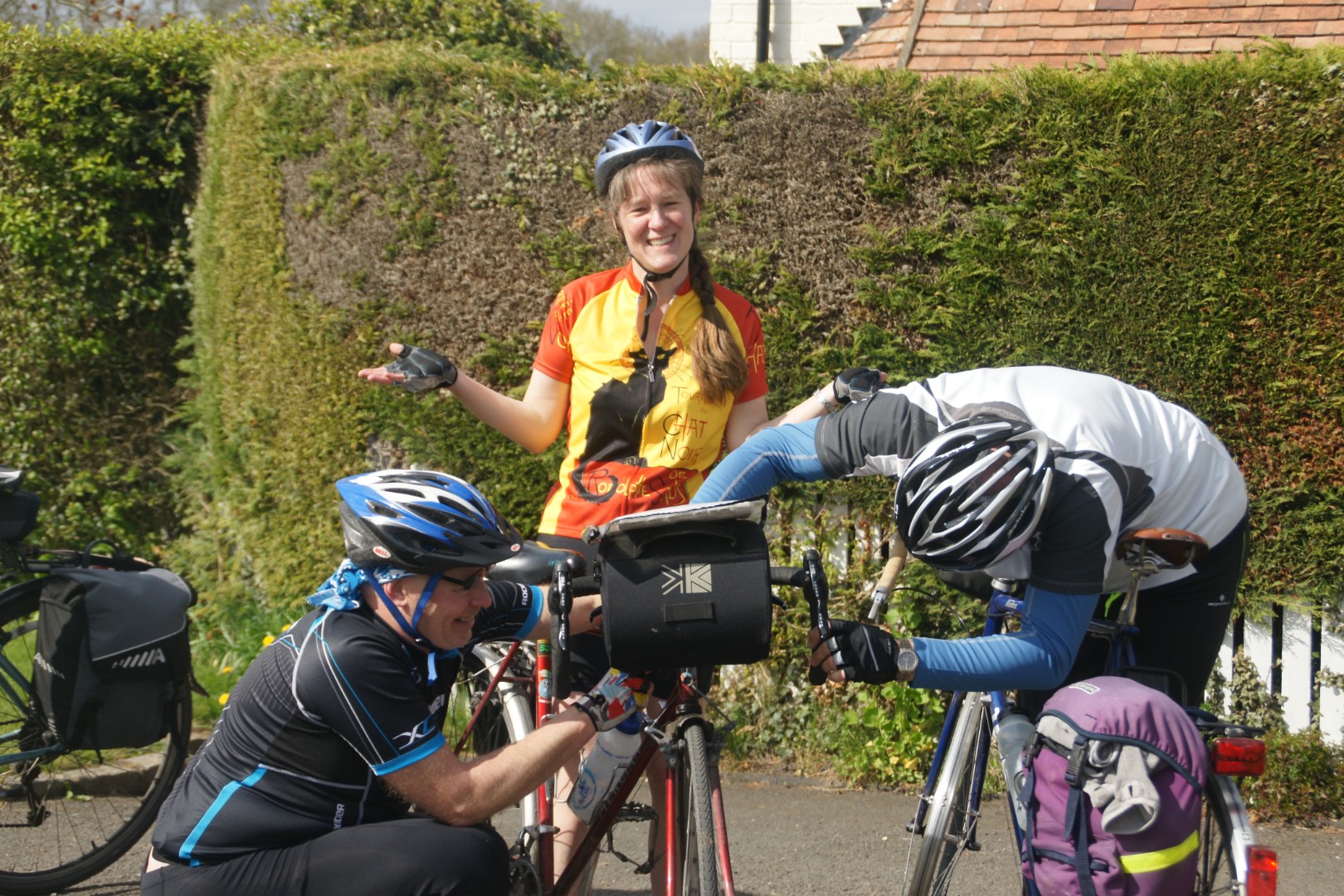 Fixing a half-bike
BOOKINGS HAVE NOW CLOSED
The National Rally will be based at the racecourse in Stratford-upon-Avon. The touring park is a dedicated campsite in the centre of the racecourse and is accustomed to hosting rallies.
As a club we will have almost sole access to the site except for 12 sites that have already been booked by annual visitors, in this case the Ford Cortina Owners Club, so if you have one, you'll be in good company
There are 80 sites available, of which about 60 can be supplied with electric hook ups. All are on grass. There is a central area where tents can be pitched with no hook ups which can accommodate 20-30 tents. Units can sleep up to 6 people but these must all be within the same unit
In all cases, pitches aren't marked but a minimum of 6 metres needs to be observed between each unit (from side of unit to the neighbouring closest side)
Cycle Camping will be encouraged at this event at a reduced price with a maximum of 2 people per pitch
For additional tents including pup tents, these will be charged as a separate booking to accommodate the 6 metre fire regulation rule. There is an exception to this for families. If you family need two tents then this will be allowed with one booking. The conditions are that you must inform the organiser in advance and your family has children under the age of 19. As a club we wish to encourage families
The campsite has two under cover rooms on site. One can house 200, the other 50 people
Rides
Rides will be offered on Monday, Tuesday, Friday and Saturday.
These will be in the usual format of short (roughly 30 miles) medium (roughly 45 miles) and long (anything up to 70 miles)
On the Wednesday, the Velocio competition will be offered
Rides are not led and groups/individuals typically leave between 08:30 and 10:00. All the routes will start and finish on the same road/lane/cycle track, so you will have plenty of tandems to ride along with.
The Thursday will be a rest day to explore Stratford-upon-Avon
Entertainment
This rally will follow a format honed over many years and there will be something offered every night aside the rest day
This will include a welcome drink, a quiz, tandem games, and anything else I can come up with
Stratford-upon-Avon is the home of the Royal Shakespeare company, so one evening will be dedicated to a trip to the theatre where the organiser (me) will liaise with the theatre and those coming to enjoy a nights entertainment
Off Site - No longer available
This site has no on site places to stay, so you are welcome to stay within the area and attend the rides.
If you wish to do this, please be aware that the campsite is for the use of those that are staying there and is the rally centre. You are welcome to come to an evening event, but this is at the discretion of the site owners. You can visit friends on site but are not permitted to use the showers.
Booking
Please read this carefully
There are predominantly two areas that are being used within the field
Round the edge are grass standings that have electrical hookups. Closer to the centre is a rally field suitable for tents with no electric
There are two criteria in booking.
The first are tents, motorhomes, caravans and trailer tents, these can be with electric or without, you are allowed one car per site. These will be places as applicable, though tents will be prioritised (without electric) for the rally field
The second is cycle camping. At a reduced price you may cycle camp. These will be accommodated in the rally field and you must arrive under your own power, be that tandem or two solo bikes. These are for two persons only. Cycle campers can if they wish camp together.
You need to be members of the Tandem Club or certain overseas organisations to book. See the Terms and Conditions below.
Please use the button below to book for this event. Preferred payment for UK residents is by on-line credit/debit card payment but the form will present you with other options. If you have a website login account, then please login before using this form as most fields will be filled in for you automatically.
Update
All of the electric sites are booked
There may be 8 more available, but these won't be released (if available) until the end of April. If you would like to reserve one / express interest, please contact Neil@tandem-club.org.uk
There are maybe 2 pitches left with no electric
As of 27th March 2023
Need further information?
Map
Map showing the location of the Campsite and Community Centre
Event Information
Terms and Conditions.
Booking confirmation:
Your booking is not confirmed until payment has been received in full and cleared which should be before the closing date for bookings. Dishonoured cheques will result in the cancellation of your booking.
Members Only:
This event is open to UK or overseas Tandem Club Members or, in the case of overseas people, members of the following organisations: "Tandem Club of America", "Tandem Club de France", "Tandem Club NL (Netherlands)", "Tandem ClubVlaanderen (Belgium)" and "Tandem-fahren.de (Germany)". You can join the Tandem Club using the forms on the TC website. Joining the TC (About 15 UKP per year).
Disclaimer:
If you participate in any ride or event organised by the Tandem Club you do so entirely at your own risk. The Club, its officers and ride organisers accept no responsibility for loss, damage to property, accident, injury or death, that may occur, however caused, whether by negligence, deliberate act or otherwise.
Cancellations and refunds.
The rally fee will not be refunded after the closing date. Refund of other components will depend on what the Club can recover from the campsite and/or other suppliers. Members may wish to consider taking out Holiday Insurance to cover losses the Club cannot refund.
Photographs taken at the event may be published on the Tandem Club Website, The Tandem Club Facebook pages and The Tandem Club Journal