2024 International Tandem Rally

Saturday 25th May 2024 to Saturday 1st June 2024
Phil Harmer
2023-10-17 11:30:00
tci2024
The TCI2024 Veere rally webpage is now available with full information about the rally. We are working on the booking system and will let everybody know when available.
Phil Harmer
2023-10-19 20:21:49
tci2024
The TCI2024 Veere rally online booking system is now open.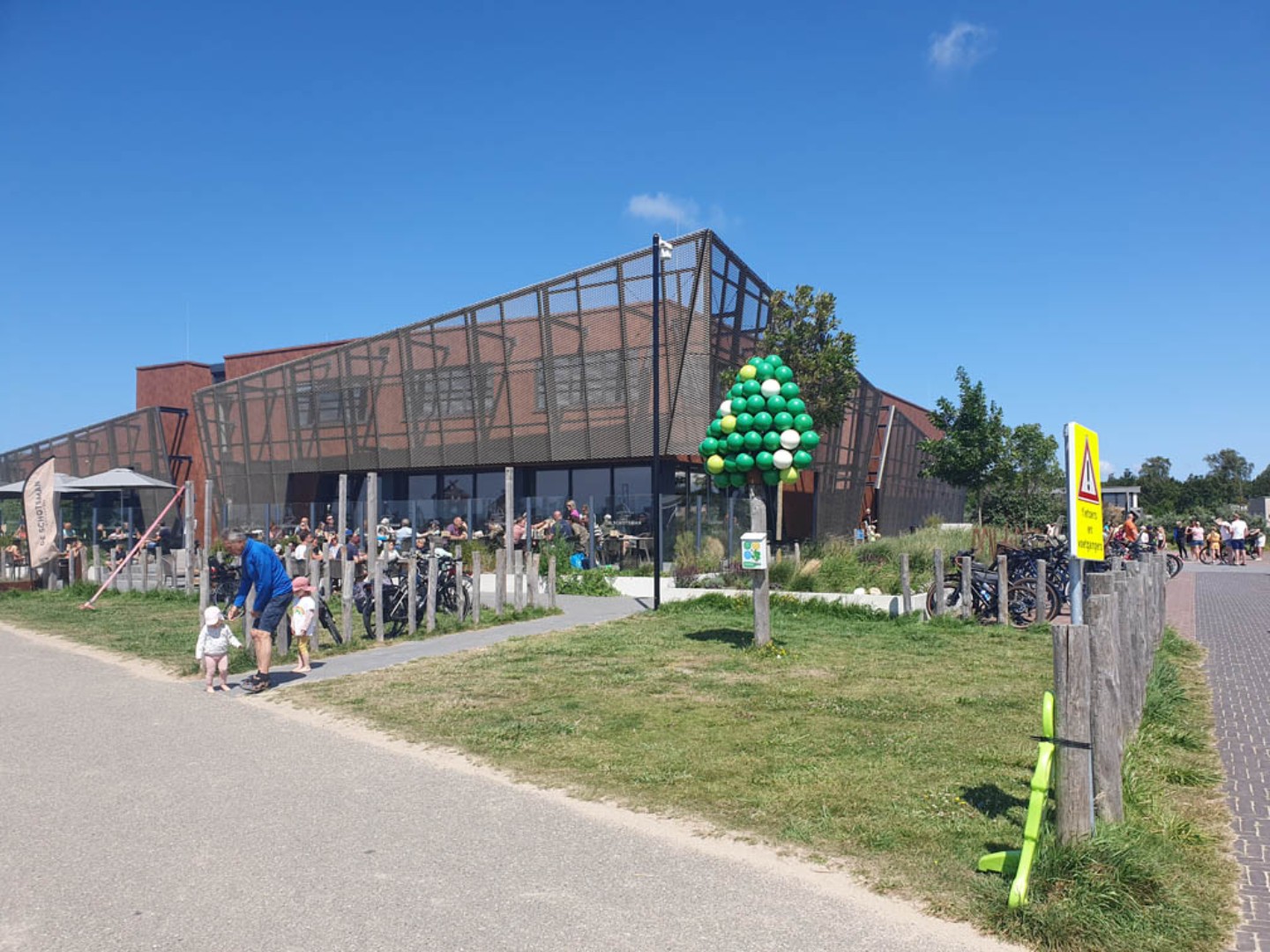 Brasserie at RCN De Schotsman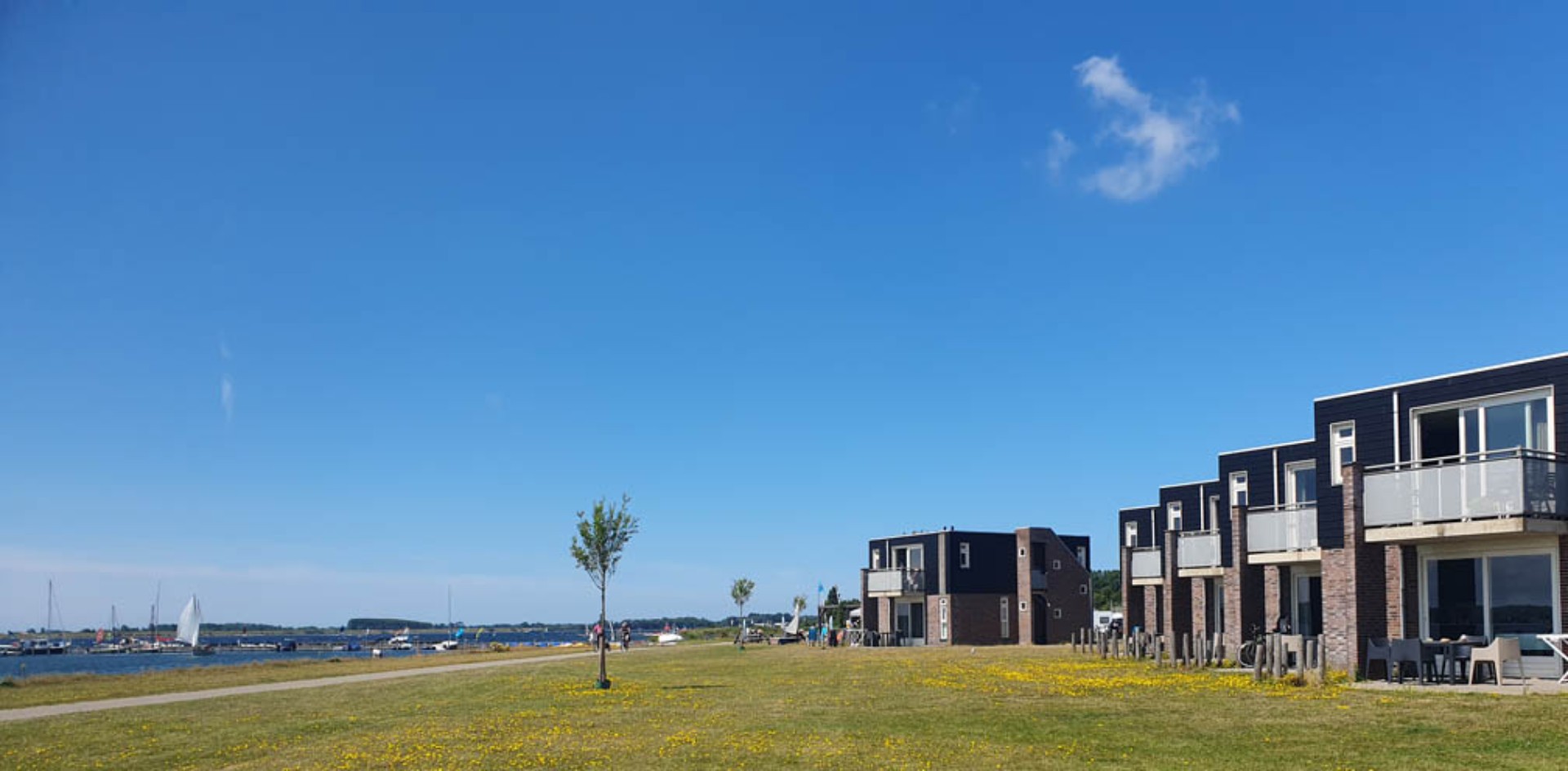 Apartments at RCN De Schotsman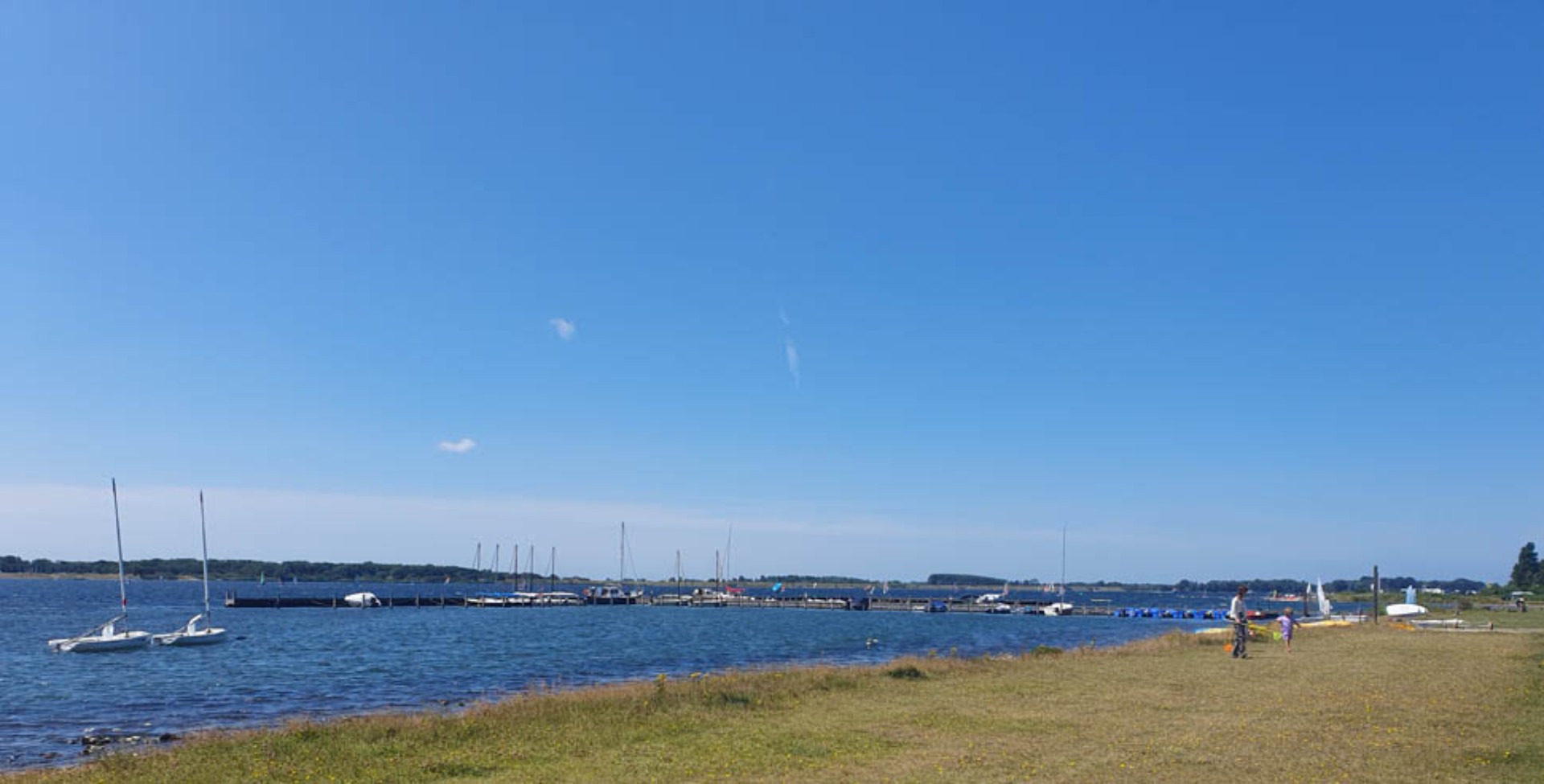 View of the lake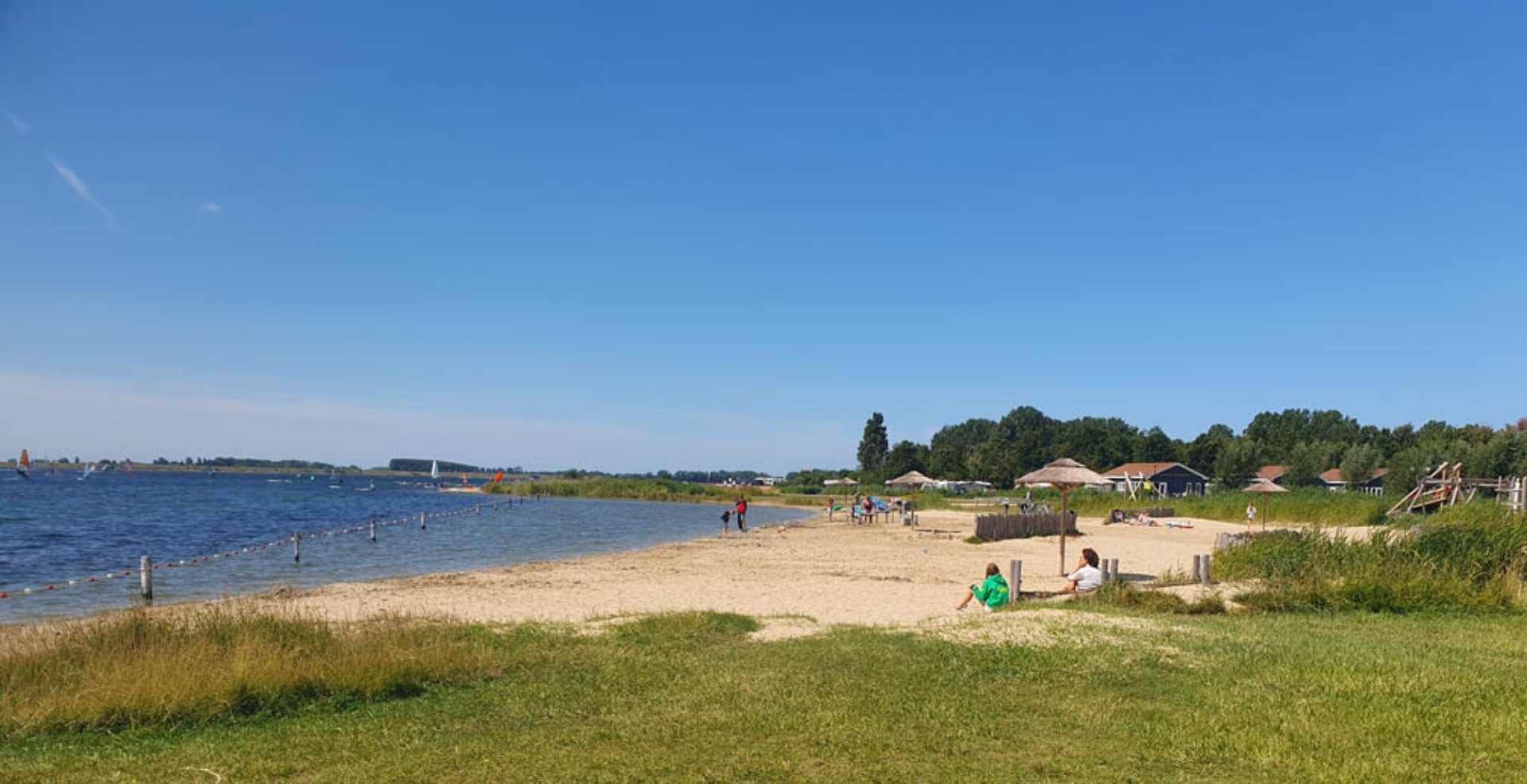 Beach at the campsite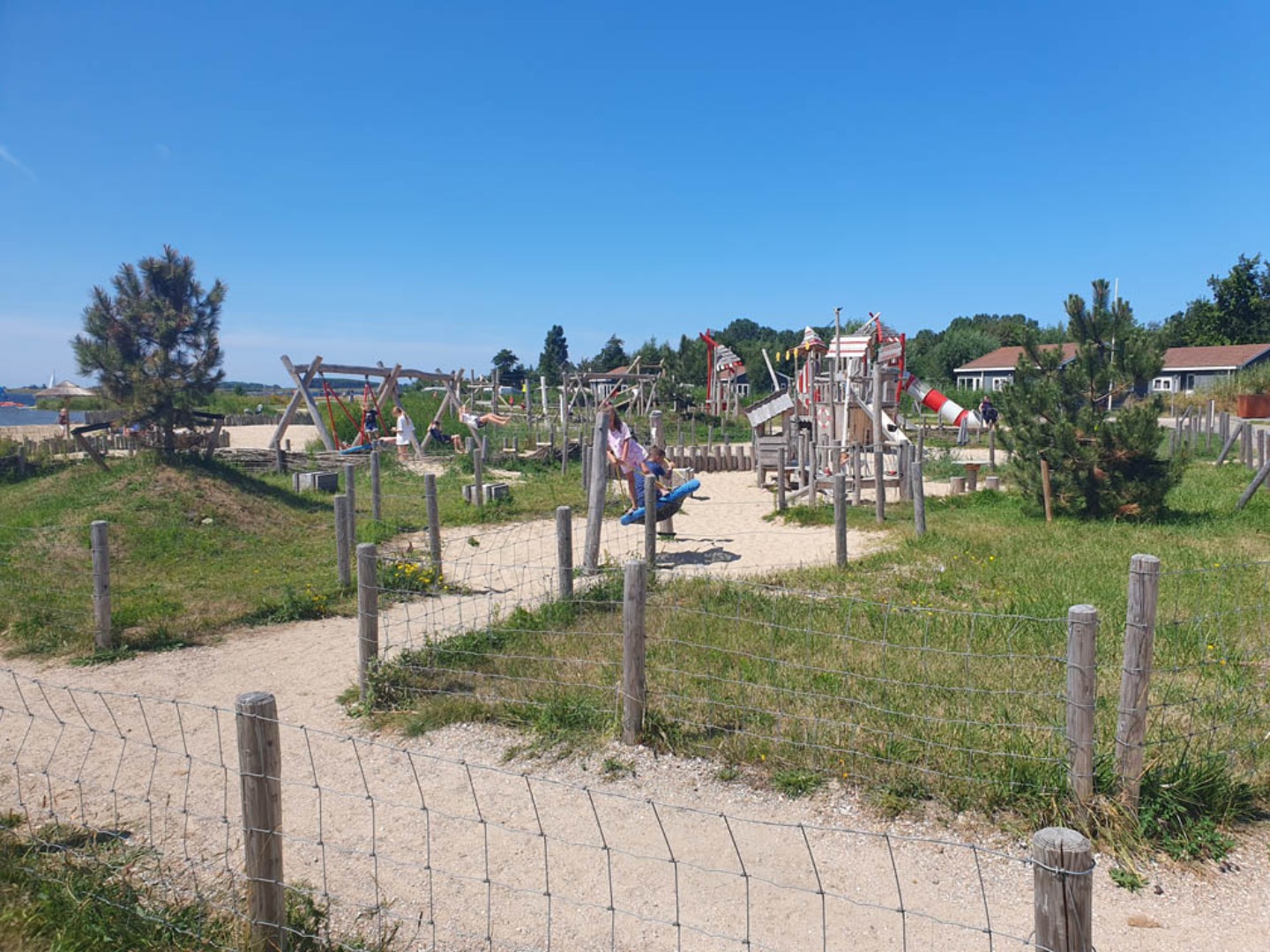 Beach playground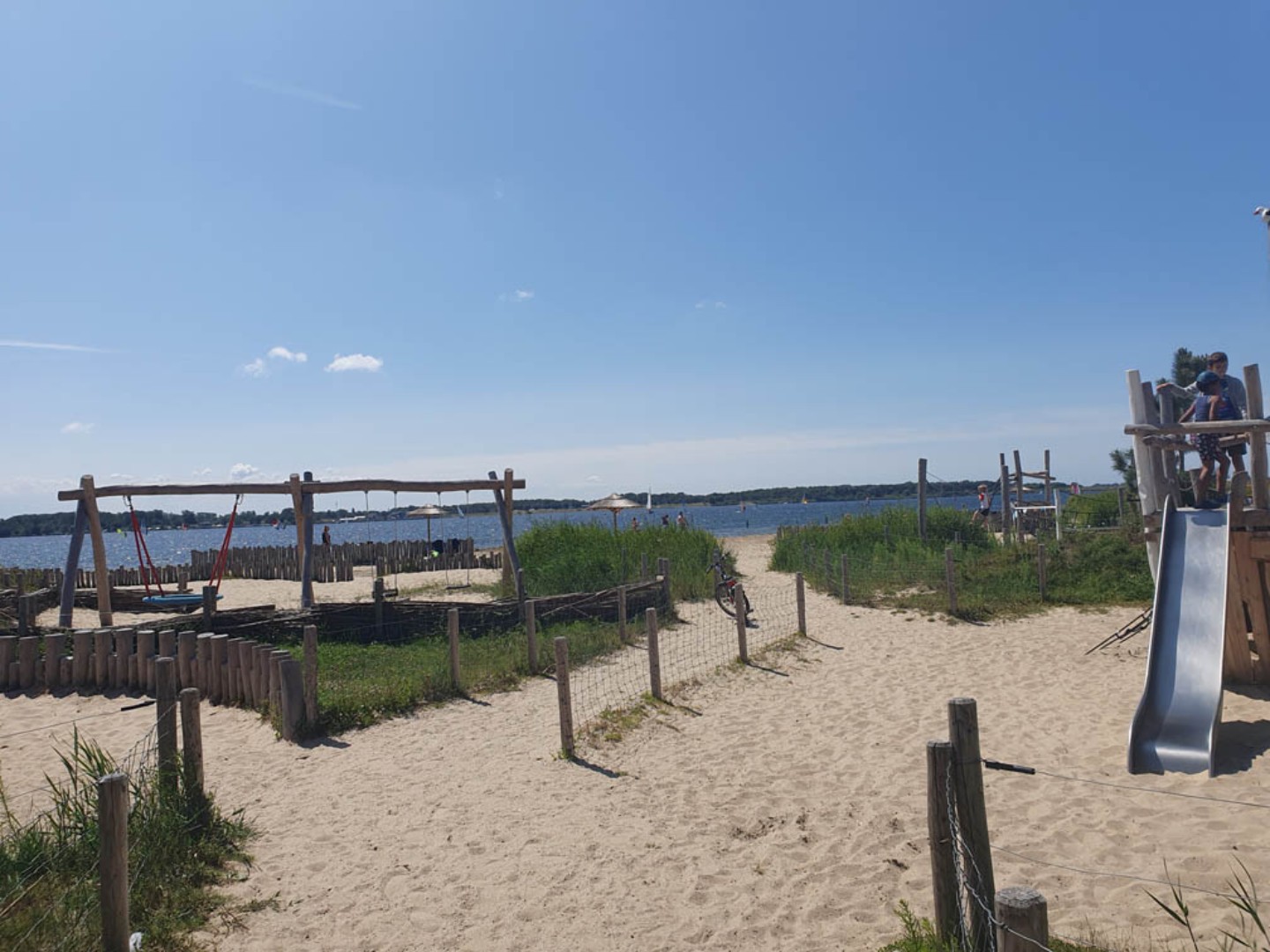 Beach playground, with view over lake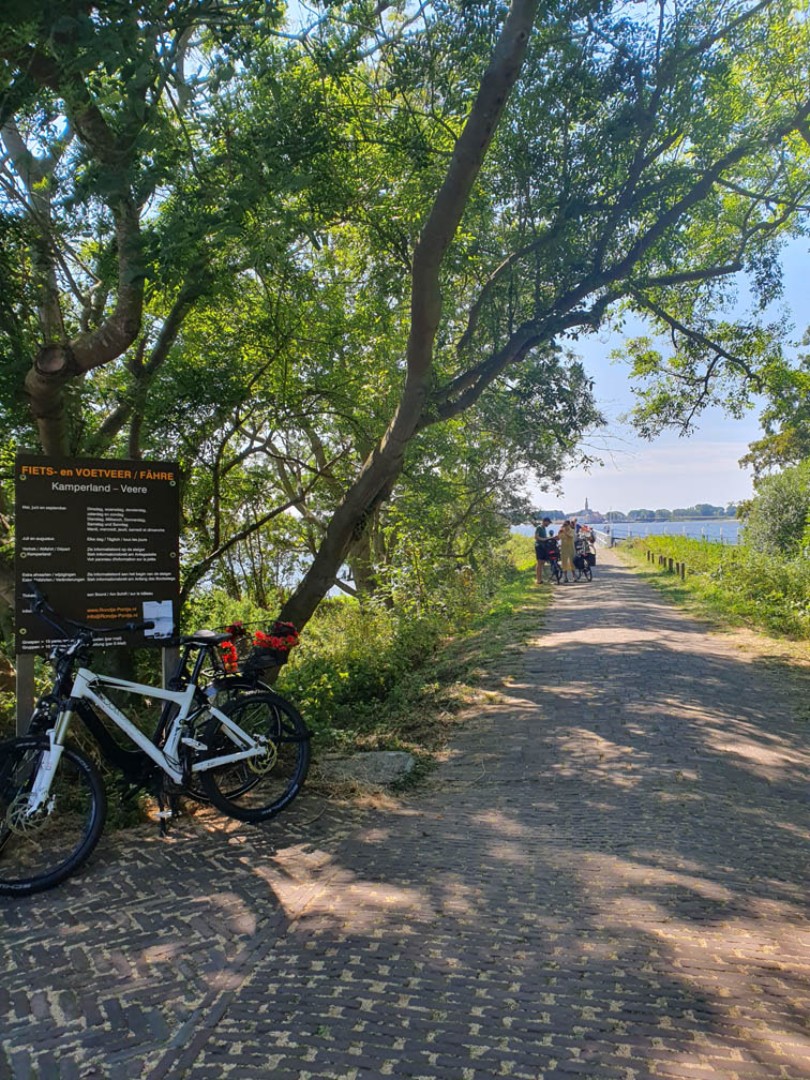 Combined use path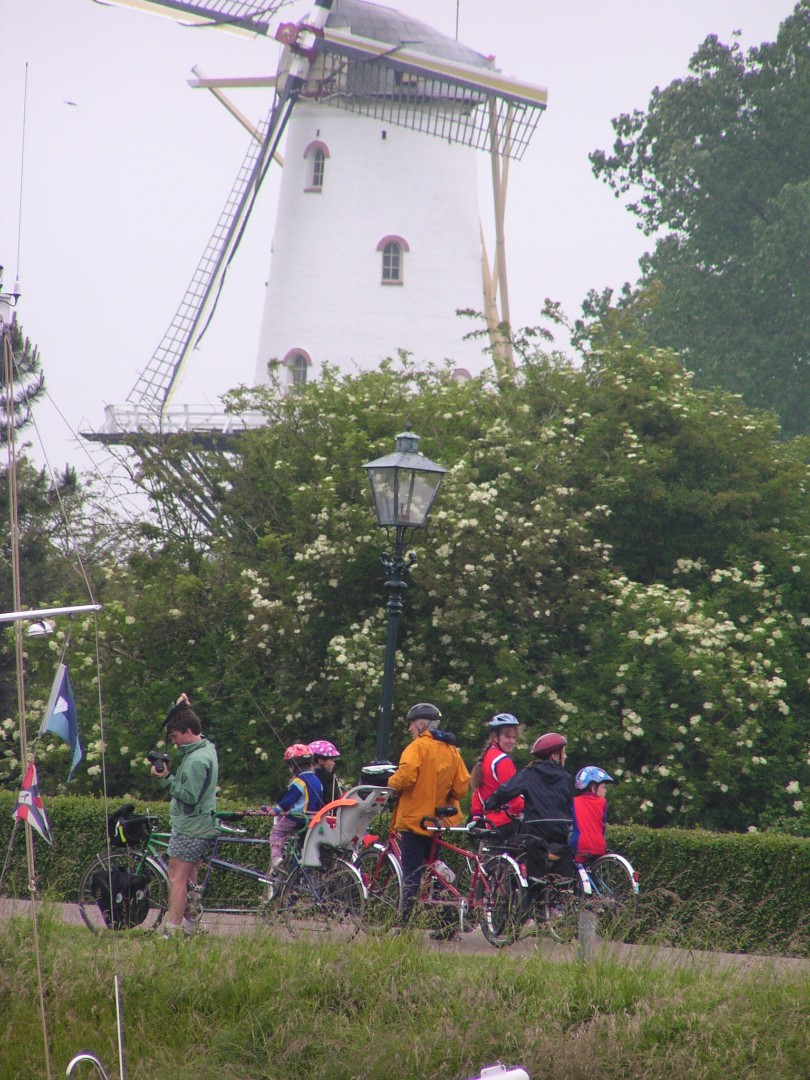 Hollandse Windmolen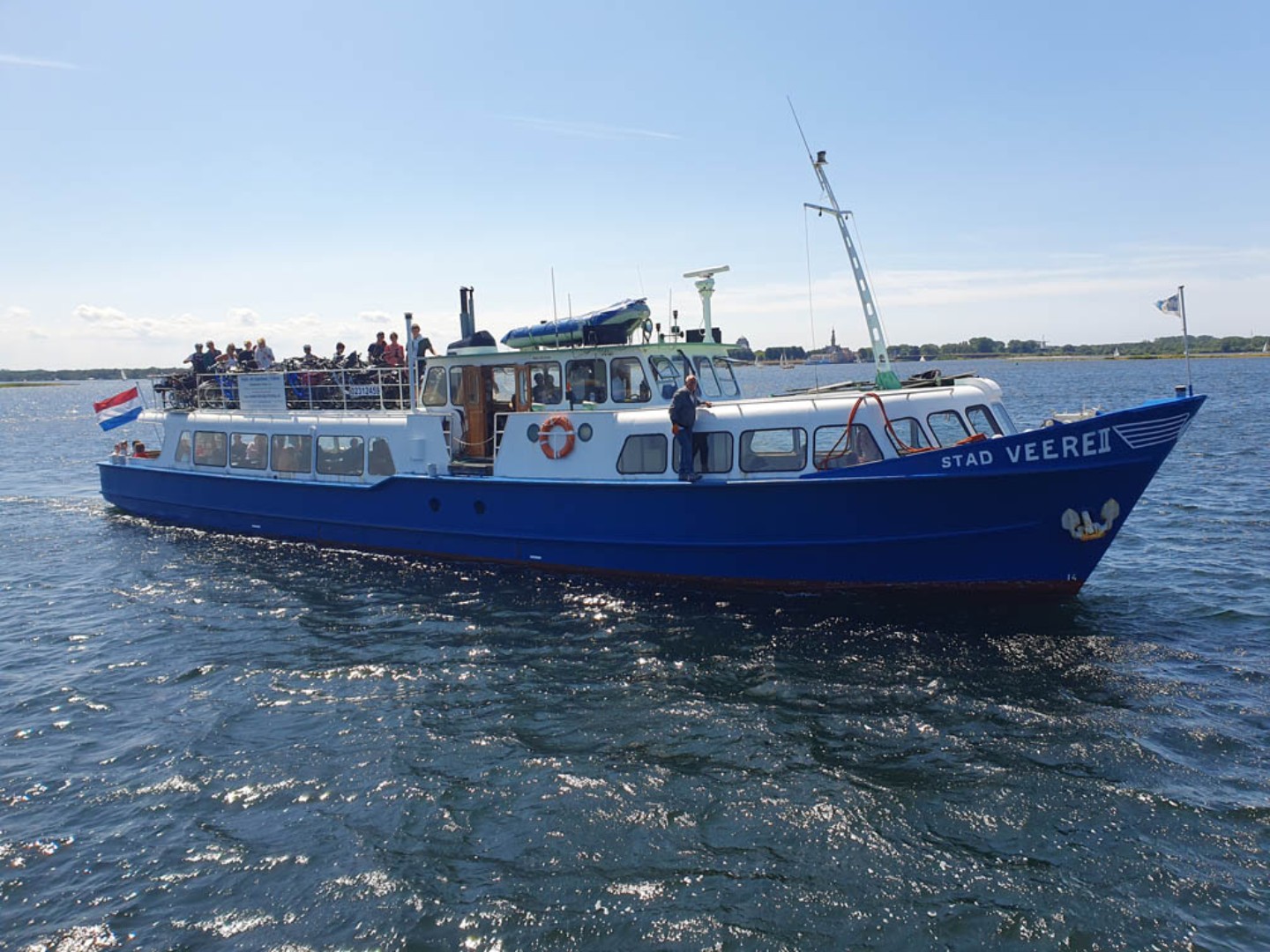 Ferry across the lake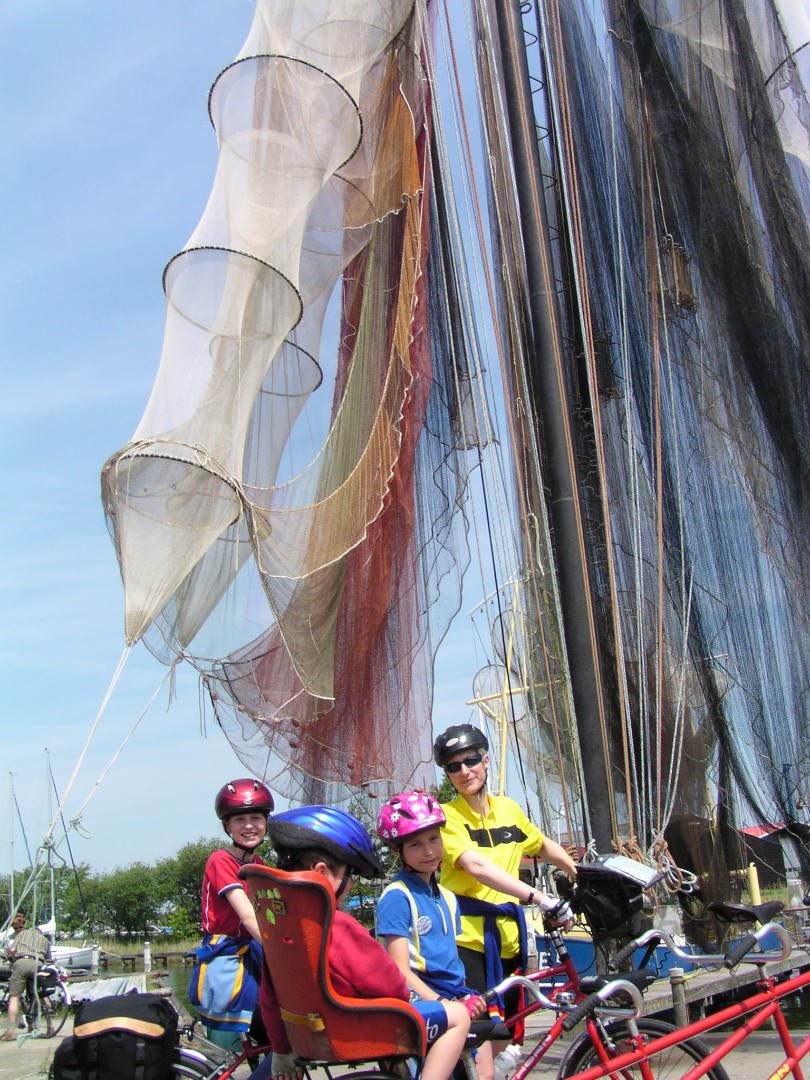 Fishing ship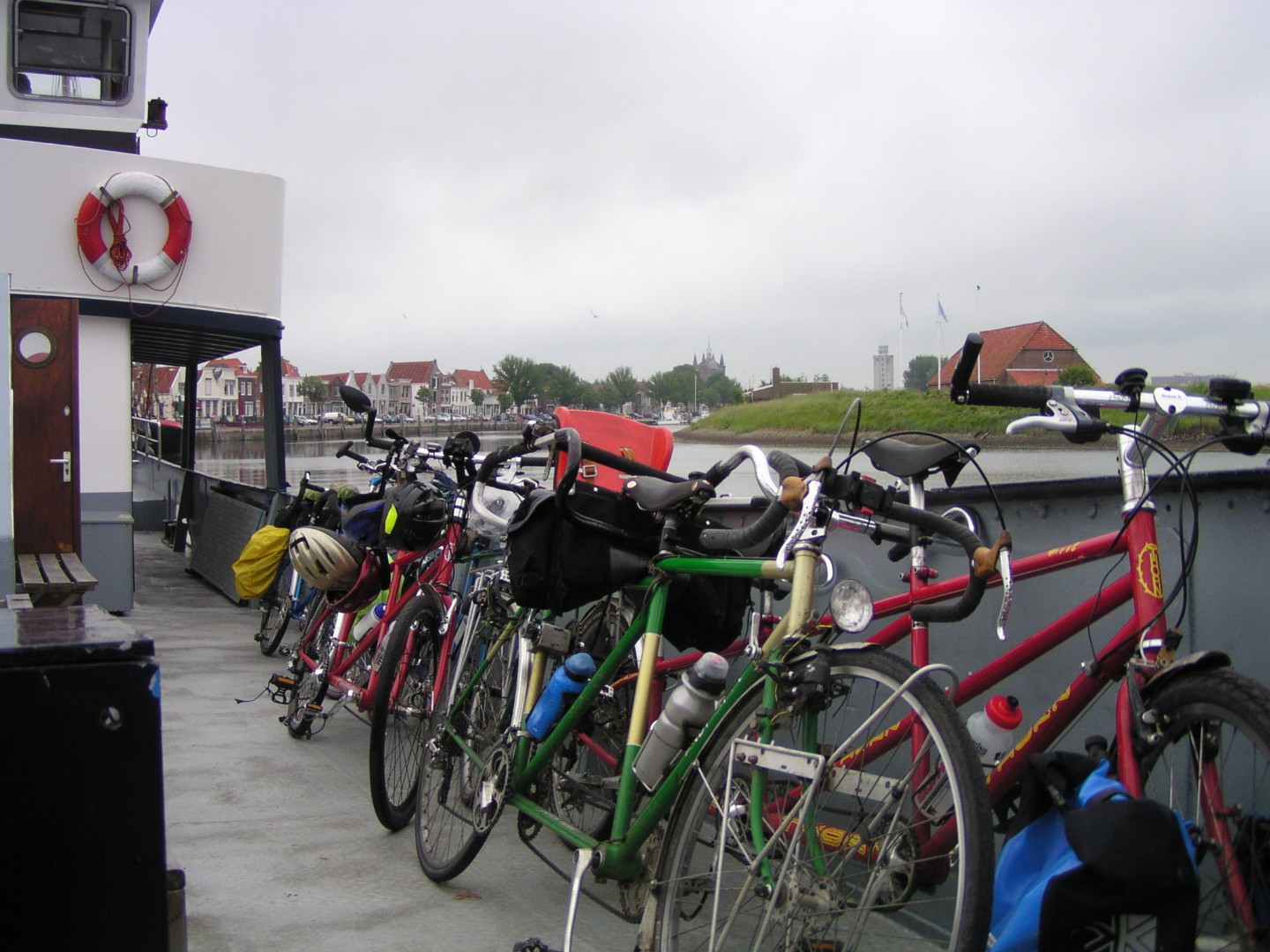 Ferry to Veere (2004 rally)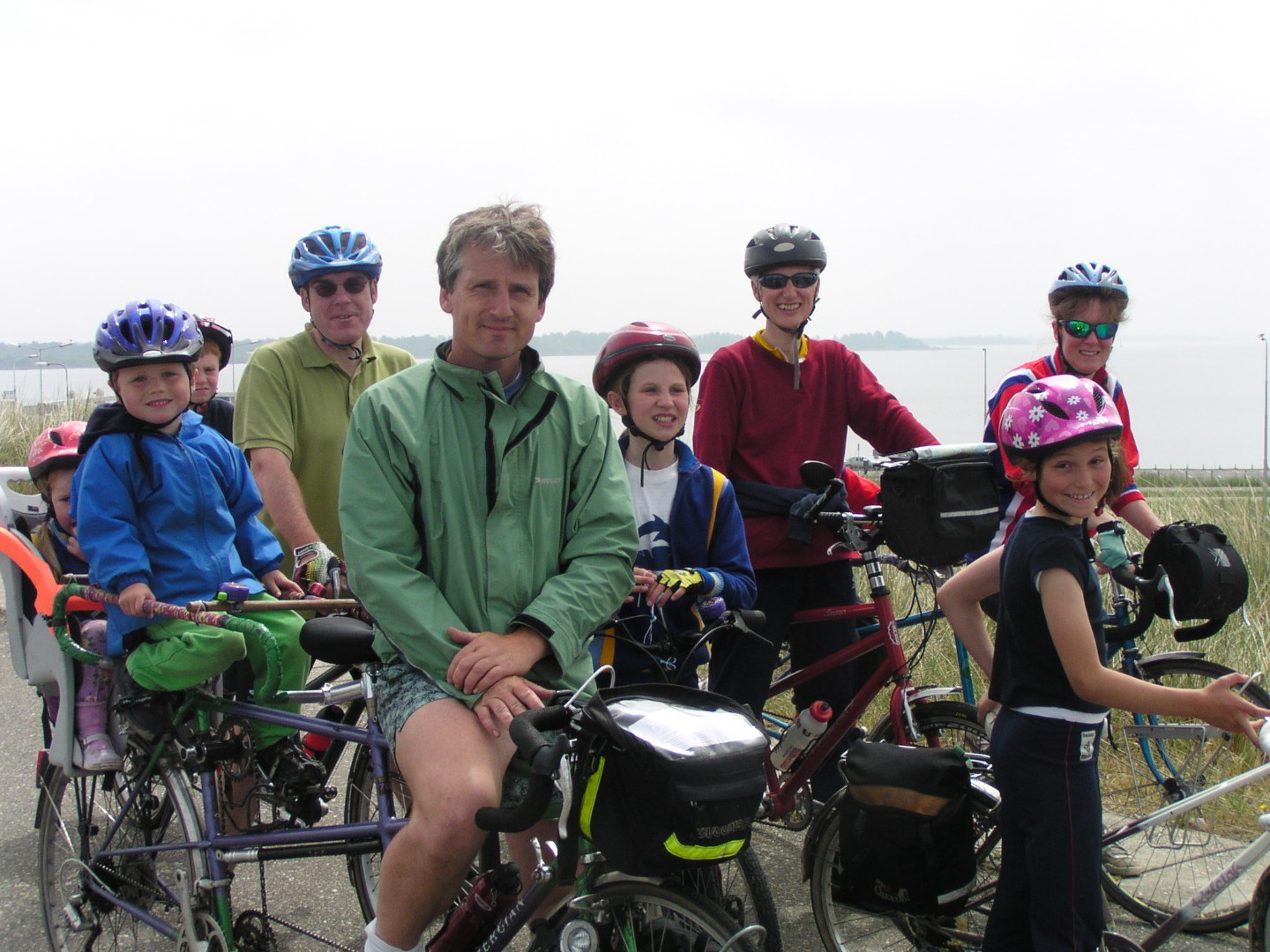 Family Ride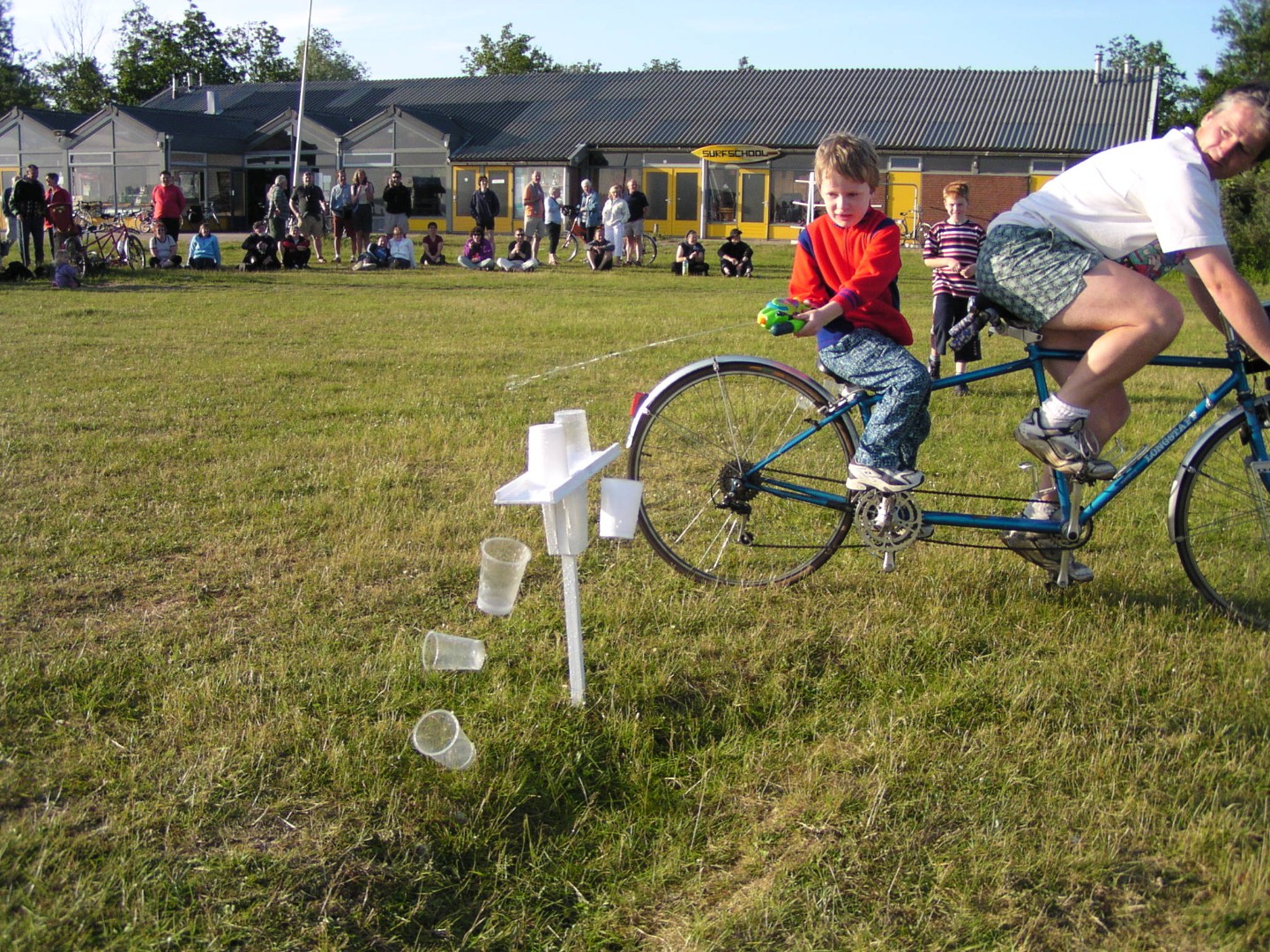 Tandem Games
STOP PRESS:
All the pitches that were allocated to us have now been booked. We are awaiting payment for some of those bookings which we will need to receive before 1st December; the date pm which we need to confirm our reservations to the campsite.
The Rally
The Tandem Club's 2024 International Rally will be held at RCN de Schotsman, holiday park in Kamperland, Zeeland, Netherlands from Saturday 25th May to Saturday 1st June 2024 (half-term week in the UK). The holiday park is near the town of Veere on the islands of Zeeland in the south-west region of the Netherlands. The ports of Hoek van Holland (53 miles) and Dunkirk (95 miles) are within cycling distance.
Region
De Schotsman is located on one of several island in the South-West of the Netherlands. In the past all individual islands, but now all joined together with a series of bridges and dams to provide a paradise for cyclists with cycle lanes everywhere. Whilst hills may be a rare sight there is enough to be seen with very interesting and quaint villages and towns, nature areas, dunes, dykes and polders and of course lakes and seas. Veere has a close connection with Scotland with a very active woollen trade in the 16th century, It had the sole rights to wool from Scotland in the Netherlands. The Schotsman is therefore an appropriate name for our rally site. The site is close to the Oosterschelde dam, a storm dam that lets the salt water pass through and has an Expo/Pleasure Park to tell you all about the fight against water in the Netherlands, with a fun park for the children.
Rally Site
The site is part of the RCN group - well regarded by our Dutch members. The Club last held a rally at De Schotsman park here in 2004. The holiday park is on the bank of the Veerse Meer, and enjoys lovely sunsets over the water. The accommodation consists of camping pitches, chalets, bungalows, apartments and safari tents. Campsite pitches are to be booked with the rally booking form, other accommodation is to be booked directly with RCN de Schotsman. We have an allocation of pitches that we have to confirm on 1st December 2023. We have just received final confirmation of the prices, so we are now programming and testing the rally booking system. As soon as it is ready and open we will publicise it. So if you want to be sure of your Tandem Holiday in Veere, book onto the rally by the end of November 2023. RCN de Schotsman website: www.rcn.nl/en/holiday-park/holland/zeeland/rcn-de-schotsman
Here is the location of the campsite within the Netherlands:
Camping Pitches
We have reserved 4 different types of pitch, which are in the tables below. Only tents, caravans and trailer tents are permitted on the Camping Pitches. Motorhomes and Campervans must book on the Camper Pitches.
The campsite welcomes disabled guests. There are special facilities, such as wheelchair-friendly showers and toilets, to cater for their needs.
The campsite also has some top of the range pitch with private facilities - we have not reserved any of these, but they could be booked direct with the campsite.
Some pitches do permit pets but only on request. We suggest that before you create a rally booking, contact the rally organisers, so we can confirm availability with the campsite.
All pitches permit up to 7 persons.
Comfort Camping Pitch
Standard Camping Pitch
16 amp electrical supply
Water Connection
Drainage point
TV connection
Free Wi-Fi
10 amp electrical supply
Water
Free Wi-Fi


Comfort Camper Pitch
Standard Camper Pitch
Approximately 80m2
Surface is paved
16 amp electrical supply
Water Connection
Drainage point
TV connection
Use of camper service station
Free Wi-Fi
Approximately 80m2
Hardened foundation
10 amp electrical supply
Water
Use of camper service station
Free Wi-Fi


Leisure Facilities
| Facility | Notes |
| --- | --- |
| Heated outdoor swimming pool | Open from May to September |
| Indoor swimming pool | |
| Indoor playground | |
| Trampolines | Extra charge |
| Fossil field | |
| Fitness room | Use from 18 years upwards, extra charge |
| Playground equipment scattered around the grounds | |
| Sports field | |
| Beach volleyball court | |
| Tennis courts | Extra charge |
| Windsurfing school | |
| Sailing boat and boat hire | |
| Cable water skiing next to the park | |
| Aquapark next to the park | |
Layout of the campsite:
The following link is a downloadable layout of the campsite in pdf format, which is very clear but is a larger file: plattegrond_RCN_De_Schotsman_2e_NL_web.pdf
Rides
A choice of 3 rides will be available for each of the 5 cycling days - a short, a medium and a long. We will also provide some extra short family rides. Short rides are generally 28 to 40 miles, medium are 38 to 59 miles and long are 56 to 69 miles.
For those that have not yet attended a Tandem Club rally, we do not go out as a large group. Instead we tend to set off in small groups, so that we do not swamp the local roads. Each rally attendee is expected to bring their own printed copy of the route instructions / gpx track files. These will be published to those booked on the rally no later than 2 weeks before the start of the rally.
Entertainment
This rally will follow a format honed over many years and there will be something offered every night aside the rest day.
This will include welcome drinks, a quiz, tandem games, water games, a bring and buy sale, a closing gathering and we will be making local sweets in Veere whilst learning about local folklore.
Booking
You need to be members of the Tandem Club or certain overseas organisations to book. See the Terms and Conditions below.
The booking system is currently being produced and tested. We will send round notifications as soon as it is open to create your booking.
Prices will be as follows, and are per week:
Item
Weekly Price
GBP
Weekly Price
Euros
Camping Pitch Comfort (includes 2 people)
238.00
275.00
Camping Pitch Standard (includes 2 people)
192.00
222.00
Motorhome Pitch Comfort (includes 2 people)
238.00
275.00
Motorhome Pitch Standard (includes 2 people)
186.00
215.00

Extra Person (age 3 and

above)

14.00
16.00
Tourist Tax (age 3 and above)
10.00
11.20
Rally fee (age 19 and above)
22.50
25.00
The campsite does permit pets on request. We suggest contact the rally organiser by email ( tci2024@tandem-club.org.uk ) to indicate the type of pitch you would like and the number / type of pets you would like to bring. We will liaise with the campsite then get back to you.
Once the booking system is available, please use the button below to book for this event. Preferred payment for UK residents is by on-line credit/debit card payment but the form will present you with other options. If you have a website login account, then please login before using this form as most fields will be filled in for you automatically.
Need further information?
Map
Event Information
Attendees Event information
Terms and Conditions.
Booking confirmation:
Your booking is not confirmed until payment has been received in full and cleared which should be before the closing date for bookings. Dishonoured cheques will result in the cancellation of your booking.
Members Only:
This event is open to UK or overseas Tandem Club Members or, in the case of overseas people, members of the following organisations: "Tandem Club of America", "Tandem Club de France", "Tandem Club NL (Netherlands)", "Tandem ClubVlaanderen (Belgium)" and "Tandem-fahren.de (Germany)". You can join the Tandem Club using the forms on the TC website. Joining the TC (About 15 UKP per year).
Disclaimer:
If you participate in any ride or event organised by the Tandem Club you do so entirely at your own risk. The Club, its officers and ride organisers accept no responsibility for loss, damage to property, accident, injury or death, that may occur, however caused, whether by negligence, deliberate act or otherwise.
Cancellations and refunds.
The rally fee will not be refunded after the closing date. Refund of other components will depend on what the Club can recover from the campsite and/or other suppliers. Members may wish to consider taking out Holiday Insurance to cover losses the Club cannot refund.
Photographs taken at the event may be published on the Tandem Club Website, The Tandem Club Facebook pages and The Tandem Club Journal