2013 International Tandem Rally
Camping Au Bord De Loire
Gennes


Maine Et Loire (49350)
FRANCE

Saturday 25th. May - Saturday 1st. June 2013
The 25th. International Rally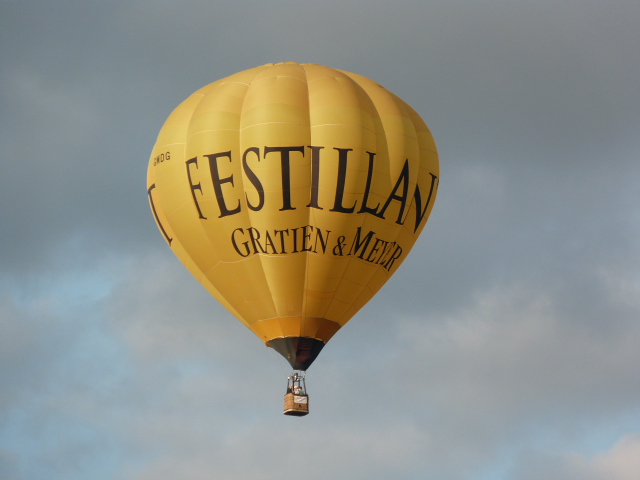 Montgolfiere over the Loire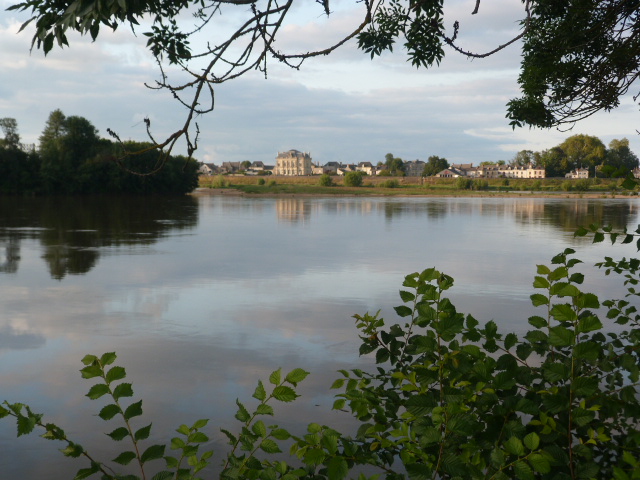 View across the Loire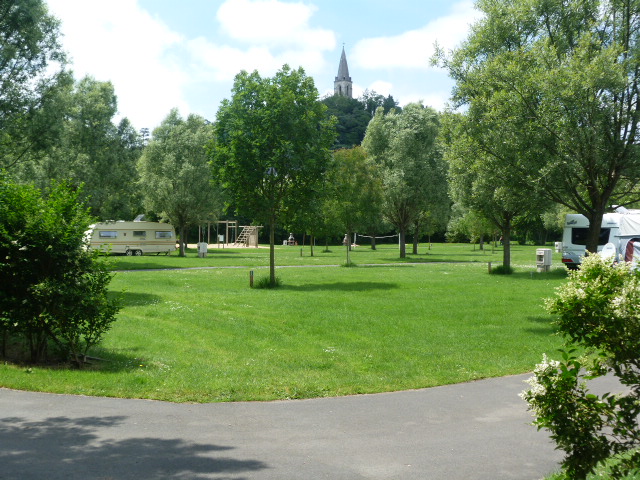 The campsite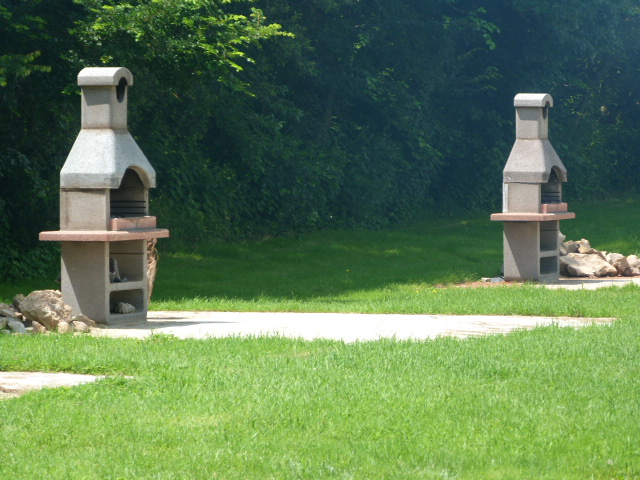 Barbecue area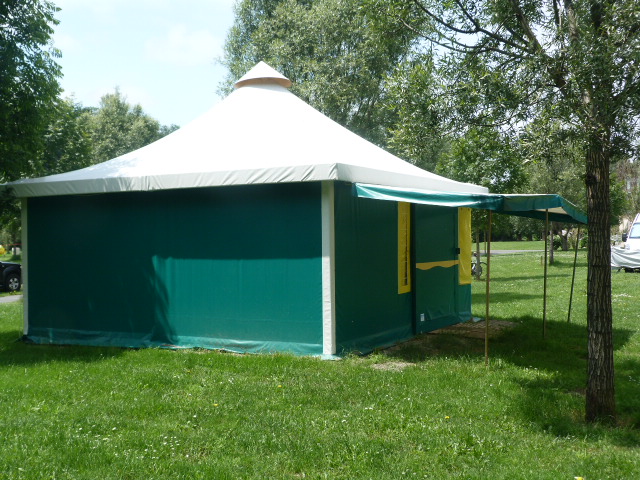 Kiwi tent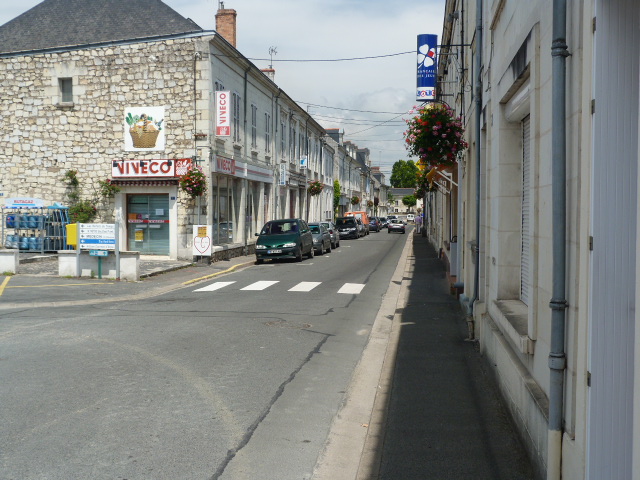 Village street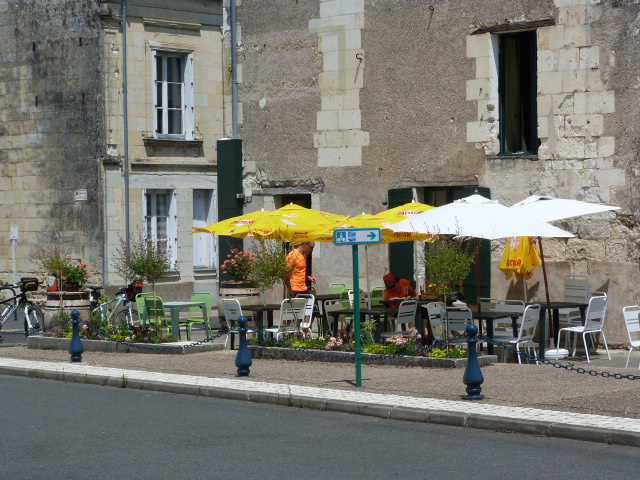 Cafe in village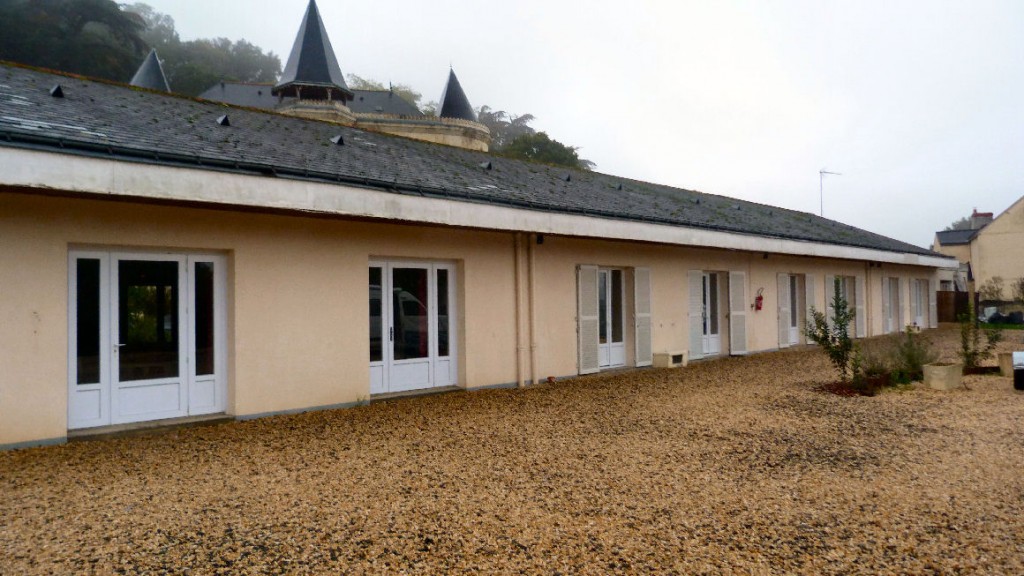 Group Accommodation
Last Minute
The Area
Gennes is situated in the Anjou region of France and is part of the Loire-Anjou-Touraine natural park. A UNESCO world natural heritage site comprised of the local Tuff stone and forests. There are many megaliths, troglodytes and Gallo-Roman sites worthy of a visit.

The rally will take place at Camping Au Bord de Loire, Gennes.
A full programme of events has been organised both on and off site.
Discount Vouchers available for many of the local attractions.

Trip on traditional Loire boat and reception in Saumur.

Entertainment by local Folk Dance group.

Children's entertainment in the mornings.

Traditional last evening Barbecue/Picnic.

Tasting of local food and Wine.

Marquee and Bar open every evening.

Local produce in Tuesday market, Place du 8 Mai.
A baker will visit the campsite every morning at 8.00 am.
The Loire Boat Trip is an optional part of Wednesday's activities which take place on the Île Millocheau, an island in Saumur. Approximately ten miles tandeming. A coach is available for those who like to have a day free from cycling. Tickets for the coach will be on sale at Rally reception.

Accommodation
1. 140 Camping pitches on the bank of the Loire. Most with electric hook up. (50m. leads required for many pitches)
2. Group Accommodation adjacent to campsite with choice of Bed & Breakfast, Half Board or Full Board with packed lunch.
Please e-mail or phone +44 (0)1179 561027 for availability before booking. These will be allocated on a first come first served basis.
10 bedrooms for 4 people with private shower rooms. (Includes bunk beds)
2 bedrooms for 5 people with private shower rooms. (includes bunk beds)
4 bedrooms for 2 people with shared shower rooms.
All rooms share toilets.
T-Shirts

T-shirts printed with the Rally Logo will be available in the following chest sizes.
| | | | | | | | |
| --- | --- | --- | --- | --- | --- | --- | --- |
| Adult | S 35-37 | M 38-40 | L 41-43 | XL 44-46 | 2XL 47-49 | 3XL 50-52 | - |
| Child | 1-2 24" | 3-4 26" | 5-6 28" | 7-8 30" | 9-11 32" | 12-13 34" | 13-14 36" |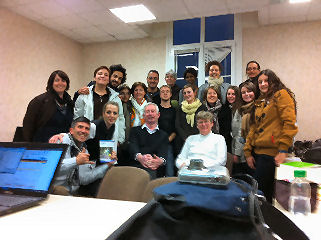 The team from the School of Animation and Tourism who are helping with the rally organisation.
Routes
All routes have been compiled using bikely. GPX tracks are available from the Bikely map links and can be converted to other formats using GPSies.com

Please send any suggestions, correction and additions to the Rally event manager
At the time of writing Day 1 = Sunday (Dimanche) etc. Local conditions may require changes which will be notified later.
A road book with route information will be part of the Rally Pack on arrival.
pdf

pdf

pdf

Bikely map links
Day 1
Day 2
Day 3
Blank

One day with no set rides.(Usually Wednesday)

Day 4
Day 5
Excel workbook of all routes. Download here. Please select your favourite distances, print off and bring with you.
Note: Route information only - Local information will be in the road book.
Bookings
Please book before Saturday 18th. May 2013. From Sunday 29th. April you may book for the event but orders for t-shirts have closed.
Special 25th. International Rally Arrangement.
The club has been able to negotiate a special rate which will also be available for members on camping pitches who wish to arrive early or stay on after the rally. Bookings which include the rally dates may therefore include a few days before and after the rally at this special rate.

Linda Stinchcombe is handling the bookings e-mail or Tel: 01179 561027

Please use the on-line booking system which is found at the top of the LH column or from this link: Online Booking Form. This will calculate the total price and enter all of your information into the event's database saving the organisers some time and improving accuracy. There are instructions at the top of the online booking form on how to use it and the available methods of payment.
If it is not possible to use the on-line system, please download, print and complete the postal form (see below).

Online Booking Form
Paper form in PDF format

Paper form in Word format

Please print a copy of the Booking Form by clicking on the PDF Booking Form link above. Complete the form by hand and send it with your cheque, made payable to Tandem Club, as follows: -
* UK and non Eurozone Postal forms should be sent to: Linda Stinchcombe - address shown on the form
* Euro booking forms should be sent to: Eelco Oudhof, Lichtboei 26, NL-1186 DE, Amstelveen, The Netherlands.
Map showing location of Camping au Bord de Loire

View ITR 2013 in a larger map
The event is being organised by Tony Prichard Tel: +44(0)1793 520734 or e-mail

Terms and Conditions.

Booking confirmation:
Your booking is not confirmed until payment has been received in full which should be before the closing date for bookings.

Members Only:
U.K. Residents must be members of The Tandem Club (UK). Annual membership is £10.00 or €18 per year with membership for the first Joint Member or 'Family' member free. If you'd like to become a member of The Tandem Club, link to the Subscription Details page by clicking here. Non U.K. residents may be either members of the Tandem Club or their own regional club.
Disclaimer:
If you participate in any ride or event organised by the Tandem Club you do so entirely at your own risk. The Club, its officers and ride organizers accept no responsibility for loss, damage to property, accident, injury or death, that may occur, however caused, whether by negligence, deliberate act or otherwise.
Cancellations and refunds.
The rally fee will not be refunded after the closing date. Refund of other components will depend on what the Club can recover from the campsite and/or other suppliers. Members may wish to consider taking out Holiday Insurance to cover losses the Club cannot refund.
Photographs taken at the event may be published on the Tandem Club website, The Tandem Club Facebook page and The Tandem Club Journal.