2021 Easter Rally

Thursday 1st April to Monday 5th April 2021

Rutland Caravan and Camping Park
Park Lane
Greetham
Oakham
Rutland
LE15 7FN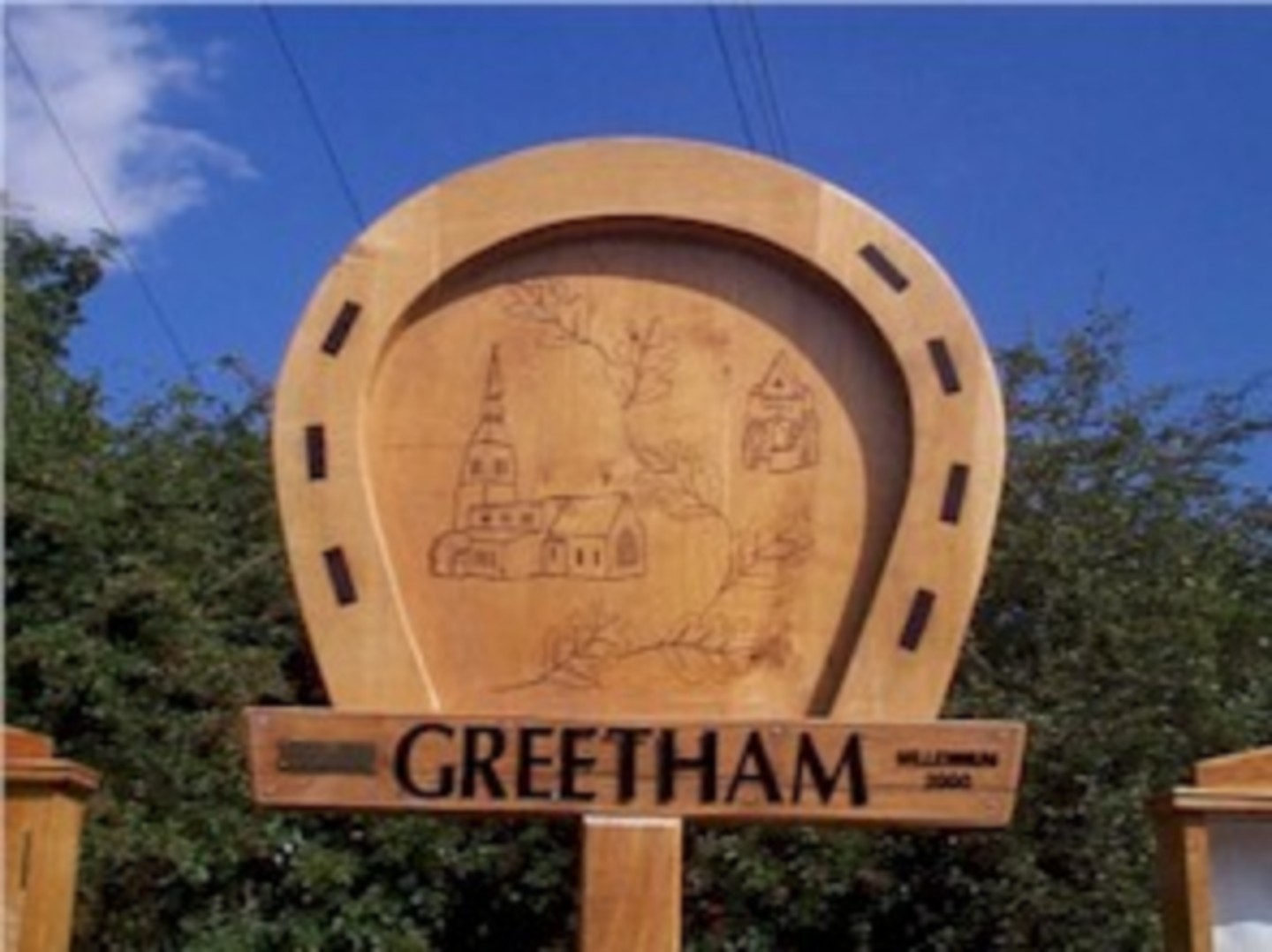 Greetham Village sign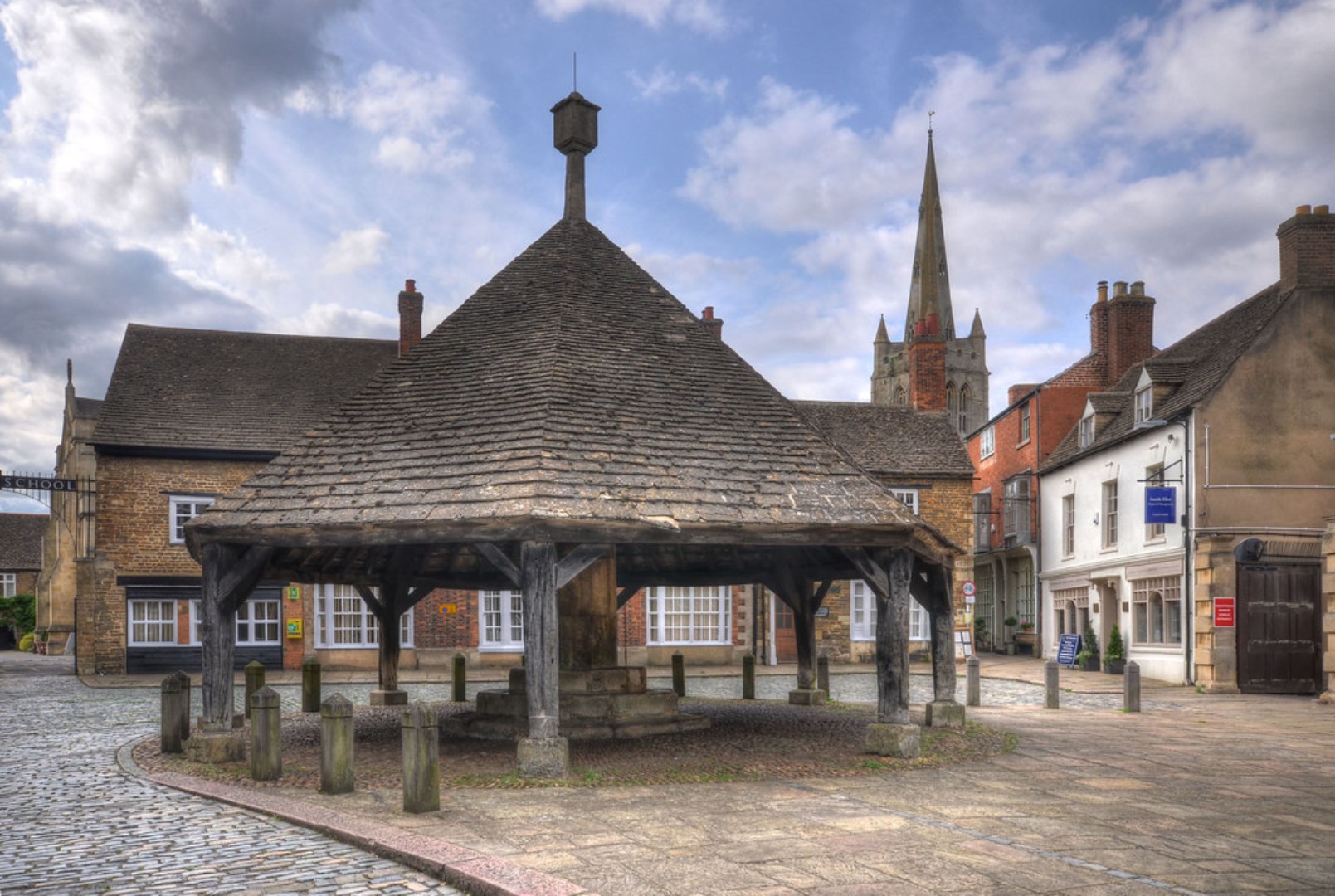 Oakham Buttercross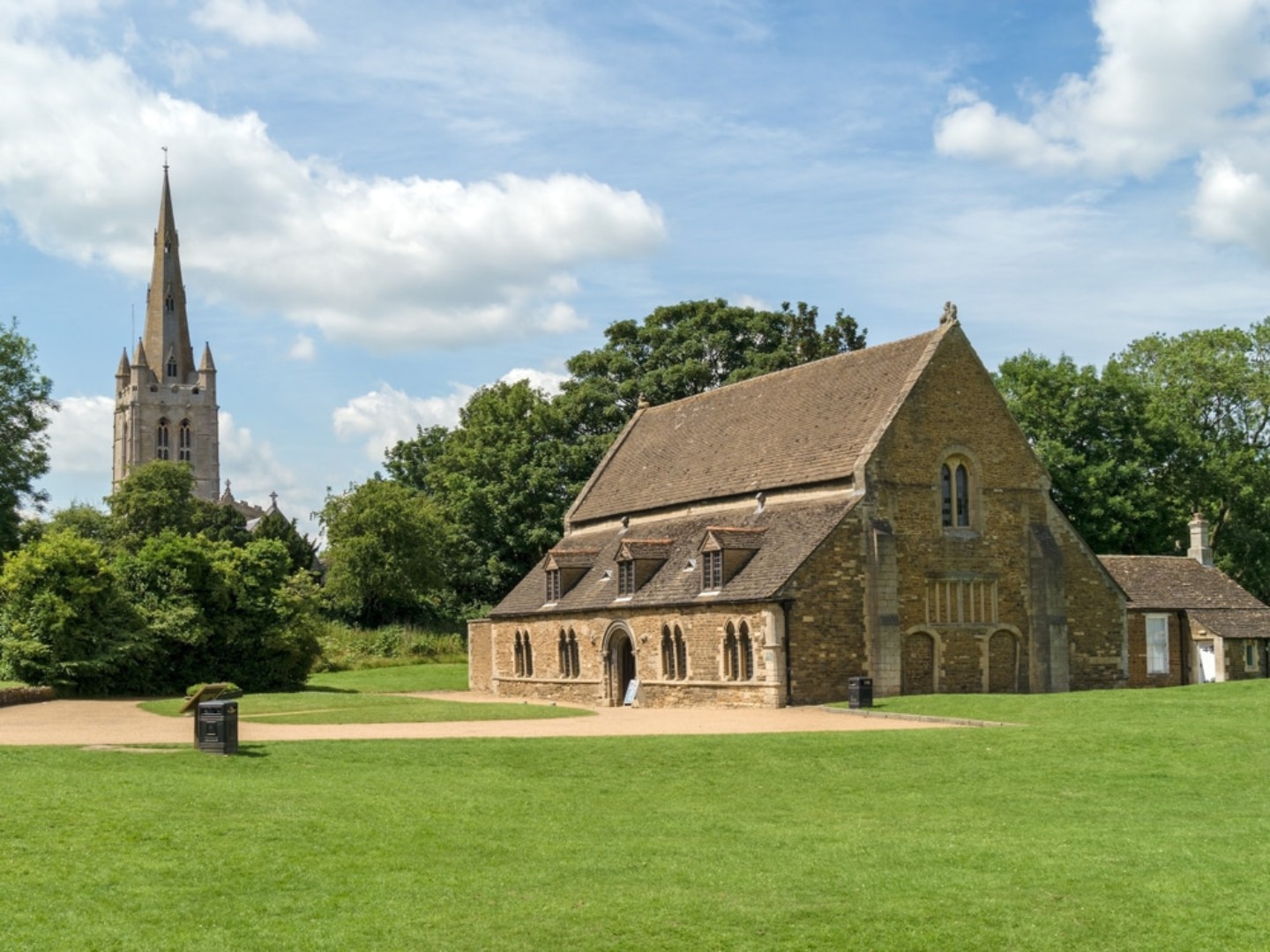 Oakham Castle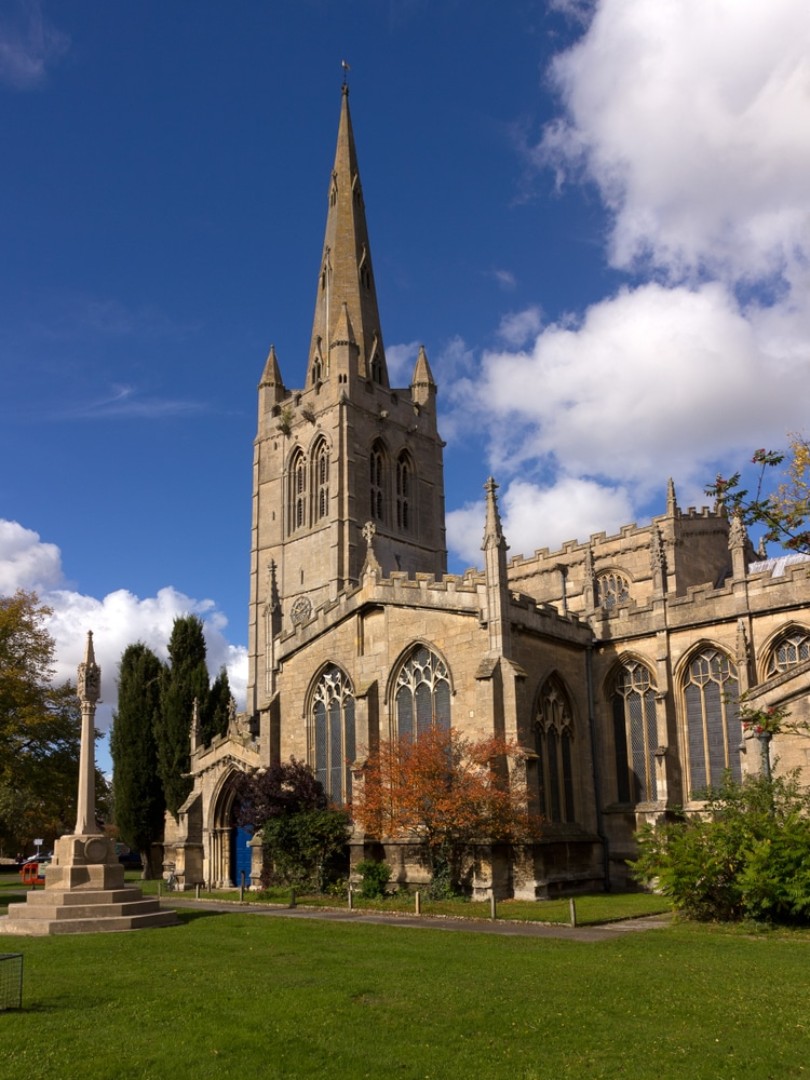 All Saints church, Oakham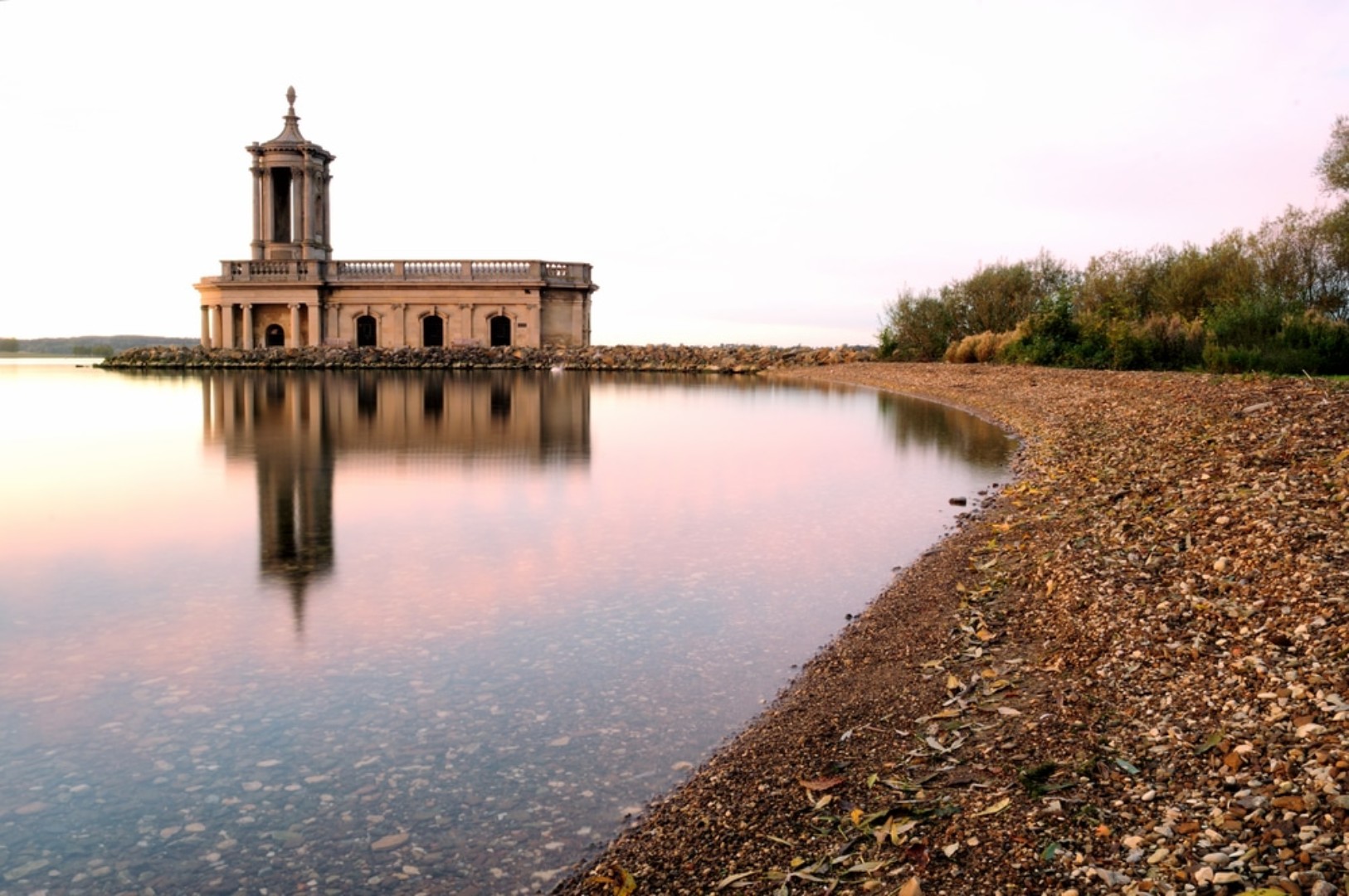 Normanton Church, Rutland Water
STOP PRESS
Update on 6th March 2021: In the government roadmap publicised on 22nd February, leisure facilities will not be permitted to open until 12th April at the earliest. Therefore the Easter rally will not be going ahead. I am now arranging the 2022 Easter rally.
Area
The 2021 Easter rally is planned to be held in Rutland, England's smallest county. Rutland is just 382 km2, but manages to pack in a surprising number of historical buildings. Many buildings in the area are made from the beautiful honey-coloured Clipsham stone (think Cotswolds, but even nicer), which was used in many Oxford colleges, Windsor Castle and York Minster. Oakham, the county town, is just 6 miles away and has a range of smaller shops. It also has Oakham School which dates back to 1584 and the great hall of Oakham Castle which is Norman and dates back to 1180-1190. Nearby is Rutland Water with a cycling track around its periphery. It is also popular also for sailing, fishing, rock climbing, walking and has a nature reserve. Rutland is well known for its locally produced food. I can highly recommend Hambleton Bakery which is 3 miles from the campsite. The Discover Rutland site provides a handy Food and Drink map with 25 mile cycling route and list of places to eat.
Rally Site
The rally will be held at Rutland Caravan and Camping (an affiliated Caravan Club Site). The camp site is flat, has modern heated facilities blocks, dishwashing area, baby changing facilities, laundry room, wi-fi access and a park shop selling milk, fresh eggs, ice cream etc. There is also a heated indoor swimming pool. We have reserved the rally field which provides ample space for us and includes 23 electric hook-ups (7 hard standing and 16 grass).
The site is a 5 minute walk from the village of Greetham which has 2 good pubs, village shop and post office.
Rides
There will be a choice of 2 routes per day.
For those that have not yet attended a Tandem Club rally, we do not go out as a large group. Instead we tend to set off in small groups, so that we do not swamp the local roads. Each rally attendee is expected to bring their own printed copy of the route instructions / gpx track files. These will be published to those booked on the rally before the start of the rally.
Entertainment
Currently no evening entertainment is planned. This will be reviewed as the government relaxes restrictions. At the time of writing (mid Jan), it seems highly unlikely that groups will be permitted to meet indoors.
AGM
As it seems highly unlikely that groups will be permitted to meet indoors, the AGM will not coincide with this rally. It will be held on a Zoom call 1 week before the rally weekend and is open to all members.
Booking
At the time of writing, it is unclear how many of our freedoms will have been returned to us at Easter, or even if regulations will permit us to visit campsites. So for now I suggest please pencil the dates in your diary and I will update this webpage as government advice becomes available. Once I know that the rally can go ahead, I will open up the booking system. Keep checking on the Tandem Club website and Facebook group: I will add notices when restrictions lift.
You need to be members of the Tandem Club or certain overseas organisations to book. See the Terms and Conditions below.
Please use the button below to book for this event, once bookings have been opened.
Need further information?
E-mail the rally team at: tce2021@tandem-club.org.uk
Map
Map showing the location of the Campsite and Community Centre
Event Information
Terms and Conditions.
Booking confirmation:
Your booking is not confirmed until payment has been received in full and cleared which should be before the closing date for bookings. Dishonoured cheques will result in the cancellation of your booking.
Members Only:
This event is open to UK or overseas Tandem Club Members or, in the case of overseas people, members of the following organisations: "Tandem Club of America", "Tandem Club de France", "Tandem Club NL (Netherlands)", "Tandem ClubVlaanderen (Belgium)" and "Tandem-fahren.de (Germany)". You can join the Tandem Club using the forms on the TC website. Joining the TC (About 10 UKP per year).
Disclaimer:
If you participate in any ride or event organised by the Tandem Club you do so entirely at your own risk. The Club, its officers and ride organisers accept no responsibility for loss, damage to property, accident, injury or death, that may occur, however caused, whether by negligence, deliberate act or otherwise.
Cancellations and refunds.
The rally fee will not be refunded after the closing date. Refund of other components will depend on what the Club can recover from the campsite and/or other suppliers. Members may wish to consider taking out Holiday Insurance to cover losses the Club cannot refund.
Photographs taken at the event may be published on the Tandem Club Website, The Tandem Club Facebook pages and The Tandem Club Journal