2020 Easter Rally and AGM

Thursday 9th - Monday 13th April

Blenheim Palace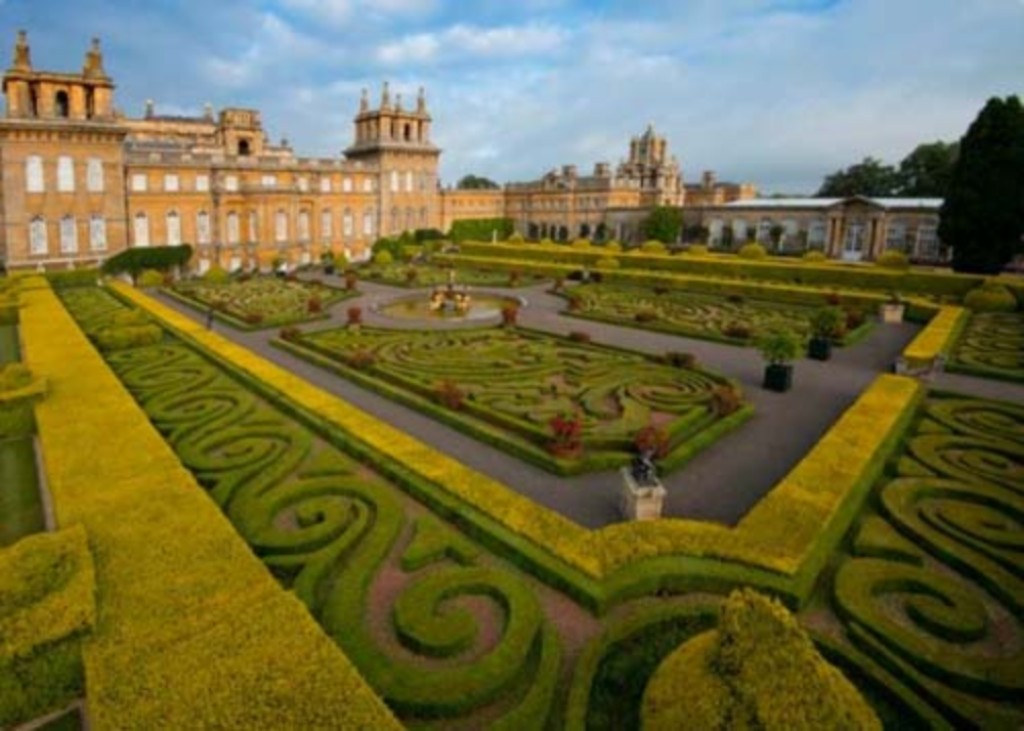 Blenheim Palace Gardens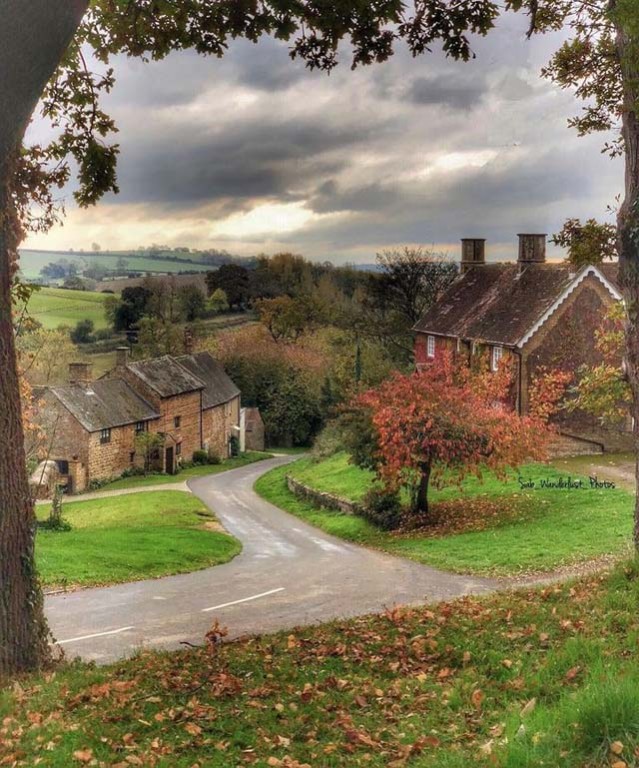 Winderton Village, Oxfordshire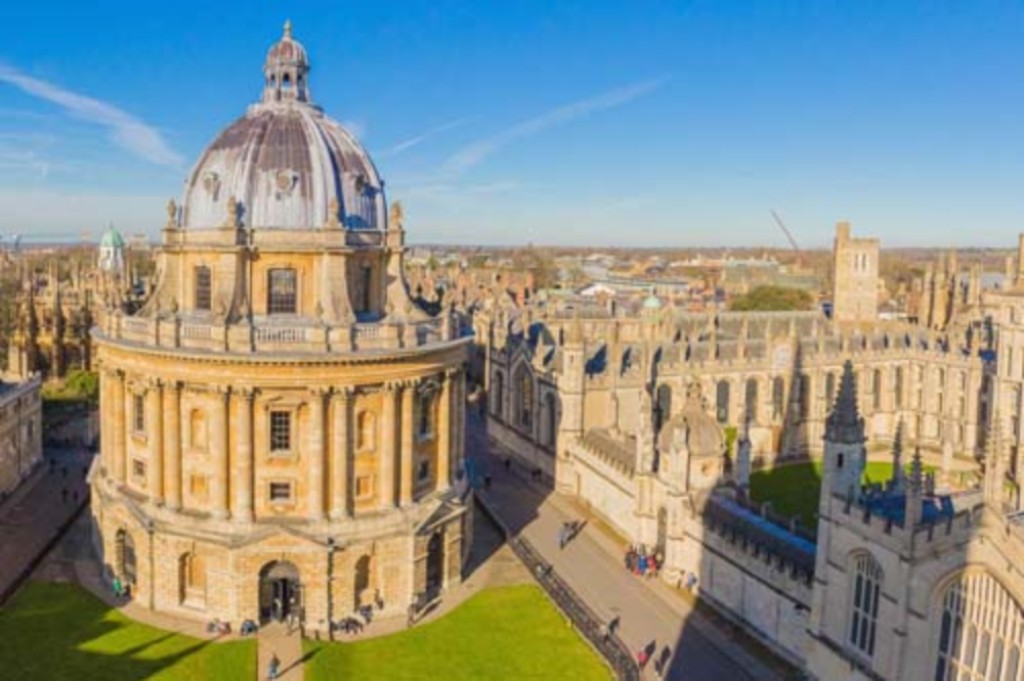 Radcliffe Camera, Oxford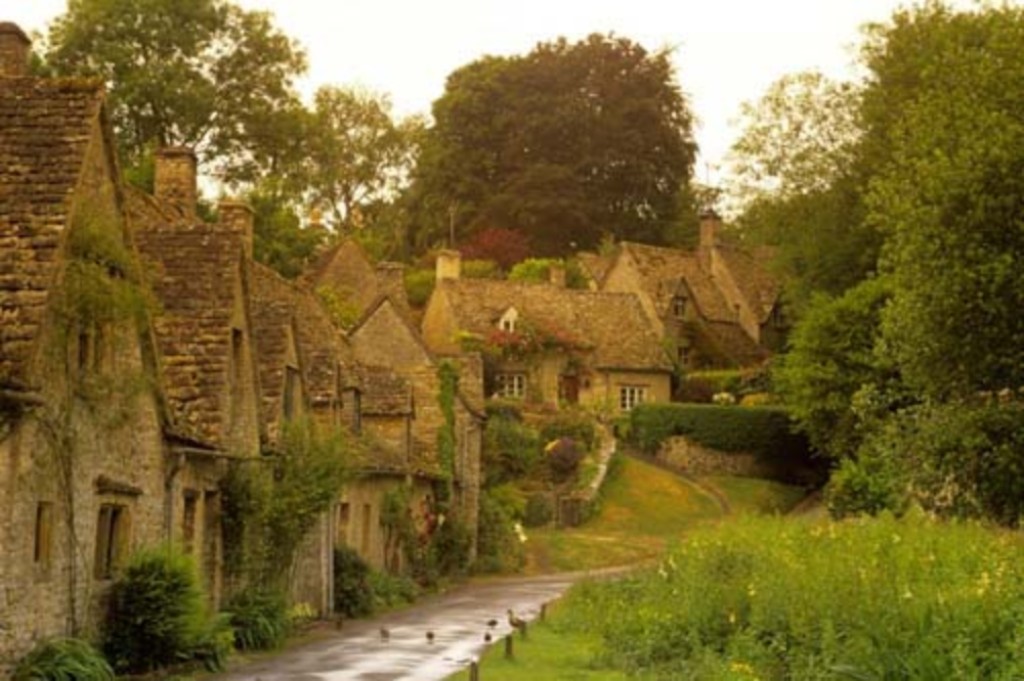 Arlington Row, Bilbury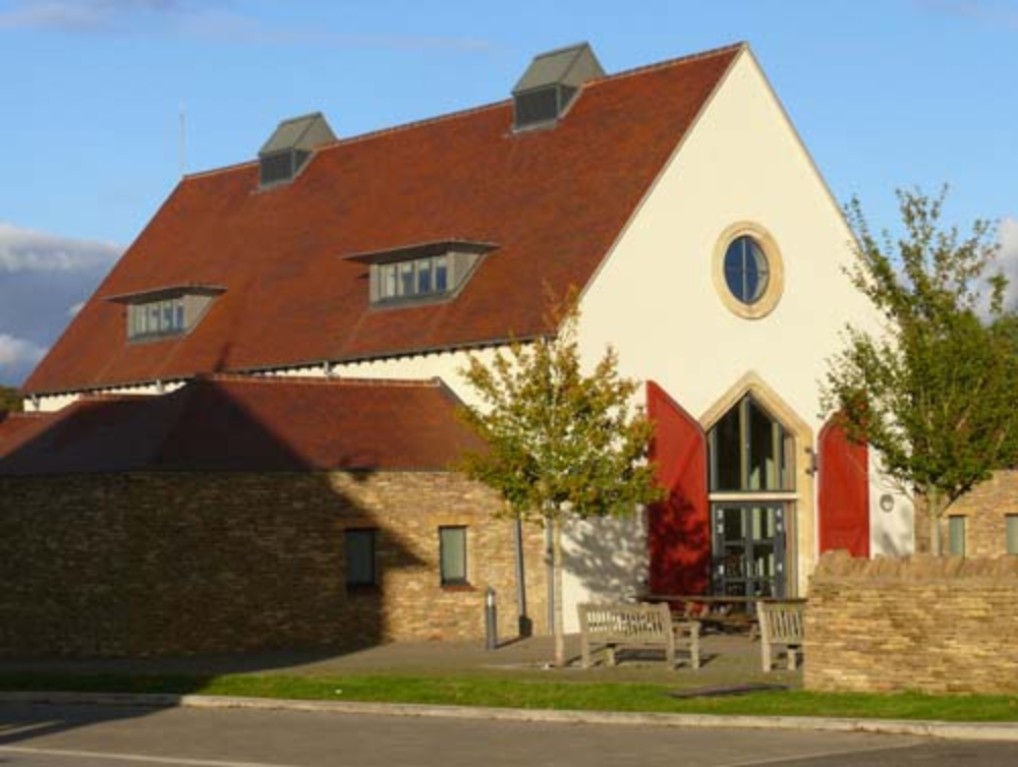 Bletchingdon Village Hall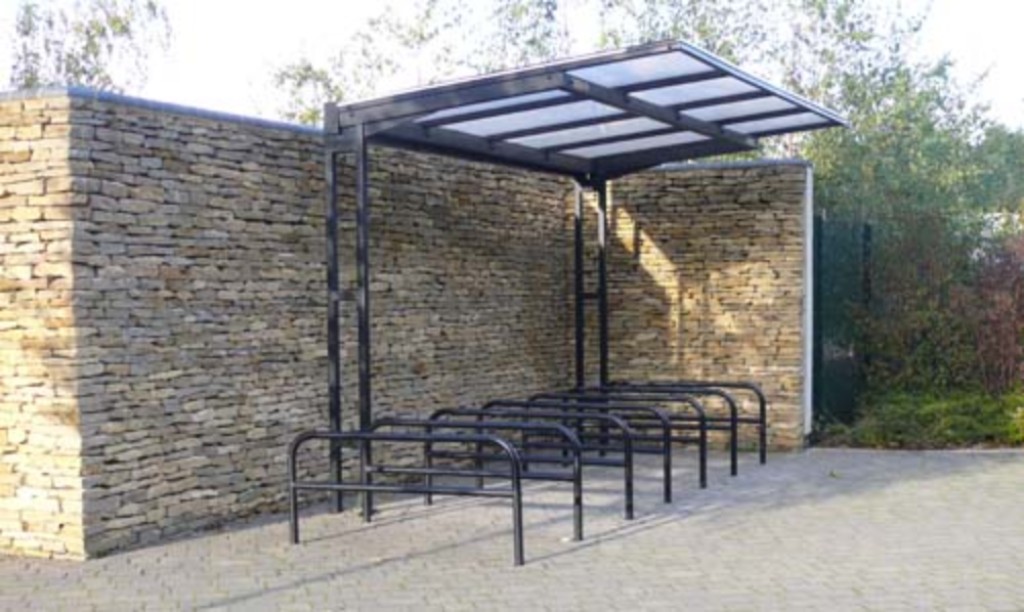 If Carlsberg did cycle racks ....
Area
The site is nestled between the beauty of the Cotswolds and the scenic Chiltern Hills. There is plenty of variety to the cycling through the scenic Oxfordshire countryside and the quaint villages built with warm Cotswold limestone. Woodstock and the magnificent Blenheim Palace (birthplace of Sir Winston Churchill) are 3 miles from the site. Historic Oxford can be reached along the towpath beside the Oxford Canal / River Cherwell. Other attractions include Rousham House, Waddesdon Manor and Broughton Castle. There is a brand new, surprisingly large, Cooperative supermarket 0.4 miles from the campsite in the village of Bletchingdon.
Rally Site
The site is lovely. There is a licensed cafe which serves brunch and evening meals along with the usual coffee and cakes. The on-site shop stocks general necessities including: bread, milk, eggs, sweets and general groceries. There is also a large range of meat for sale that has been reared and produced from the farm. The 3 toilet and shower blocks located across the park are modern and well kept. They include toilets, sinks, showers and washing up sinks. Two of the blocks include disabled and family rooms. There are also two laundry rooms with washing machines and tumble dryers. There is free wi-fi on the site. There is also a large play area for children, with swings, slides, climbing frames etc. There is a large dog exercising area.
There is a wide range of pitches, from dedicated RV pitches (for very large vehicles), fully serviced and electric hardstanding pitches, plus electric and non-electric grass pitches. There is a very gentle slope to some of the pitches.
Rather than being arranged in a rally field, we will be spread throughout the park. You can choose the pitch type and if you mention it in your booking, we will do our best to locate you near your friends. Early booking is strongly recommended, to ensure that pitches are still available and that you get the pitch type you want.
The following is a downloadable layout of the campsite showing the facilities and the locations of the various pitches (colour coded to show their type):
Greenhill Leisure Park layout map.
The campsite's website has plenty of information and photographs: Greenhill Leisure Park.
Alternative Accommodation
The villages of Bletchingdon, Kirtlington and Woodstock are all close by the campsite. The larger Kidlington is just a little further away at about 3 miles as the crow flies.
Rides
A choice of 2 rides will be available each day - one short and one medium.
For those that have not yet attended a Tandem Club rally, we do not go out as a large group. Instead we tend to set off in small groups, so that we do not swamp the local roads. Each rally attendee is expected to bring their own printed copy of the route instructions / gpx track files. These will be published to those booked on the rally about 1 month before the start of the rally.
Annual General Meeting
This year's AGM will be held on Saturday 11th April 2020 at 5.00 p.m. at Bletchingdon Village Hall, which has tandem sized bicycle racks! This is open to all those attending the rally and all members of the Tandem Club.
Entertainment:
On Friday there will be a welcome evening with wine and soft drinks in the on-site Games Room.
What to do if you want to take a break from cycling?
There are lots of tourist attractions locally, including Blenheim Palace, Broughton Castle and Rousham House and Garden.
Camp Site and Rally Fees
The following are the standard campsite fees.
There is a group discount, which we have used to reduce the rally fee to £2 per person.
Item

High Season Days
Fri 10th, Sat 11th, Sun 12th April

Low Season Days
All other dates for the rally

Caravan / Tent / Motorhome
1 or 2 Persons with Electric
£25.00
£22.00
Caravan / Tent / Motorhome
1 or 2 Persons non Electric
£20.00
£18.00
RVs Winnebagos etc
£30.00
£25.00
Fully serviced
£30.00
£25.00
Children under 3
FREE
FREE
Extra Person
£4.00
£4.00
Pup Tent
£3.00
£3.00
Full Awning
FREE
FREE
Porch Awning
FREE
FREE
Gazebo
£5.00
£5.00
Dogs (per dog)
£3.00
£3.00
Extra Car
£3.00
£3.00
Closing date
Bookings will close on Sunday 9th February 2020. However early booking is strongly recommended to ensure that there is space for you and your party.
Booking
You need to be members of the Tandem Club or certain overseas organisations to book. See the Terms and Conditions below.
Please use the button below to book for this event. Preferred payment for UK residents is by on-line credit/debit card payment but the form will present you with other options. If you have a website login account, then please login before using this form as most fields will be filled in for you automatically.
Need further information?
E-mail the rally organiser at tce2020@tandem-club.org.uk
Map showing location of Greenhill Leisure Park.
Terms and Conditions
For full information on our Terms and Conditions and Data Privacy polices see: Policies

Booking confirmation:
Your booking is not confirmed until payment has been received in full and cleared which should be before the closing date for bookings. Dishonoured cheques will result in the cancellation of your booking.
Members Only:
U.K. Residents must be members of The Tandem Club (UK). Annual membership is £10.00 or €18 per year with membership for the first Joint Member or 'Family' member free. If you'd like to become a member of The Tandem Club, link to the Subscription Details page by clicking here. Non U.K. residents may be either members of the Tandem Club or their own regional club.
Disclaimer:
If you participate in any ride or event organised by the Tandem Club you do so entirely at your own risk. The Club, its officers and ride organisers accept no responsibility for loss, damage to property, accident, injury or death, that may occur, however caused, whether by negligence, deliberate act or otherwise.
Cancellations and refunds.
The rally fee will not be refunded after the closing date. Refund of other components will depend on what the Club can recover from the campsite and/or other suppliers. Members may wish to consider taking out Holiday Insurance to cover losses the Club cannot refund.
Photographs taken at the event may be published on the Tandem Club Website, The Tandem Club Facebook pages and The Tandem Club Journal