2019 Easter Rally and AGM

Thursday 18th - Monday 22nd April

Dean Forest Railway

Forest of Dean - Wye Valley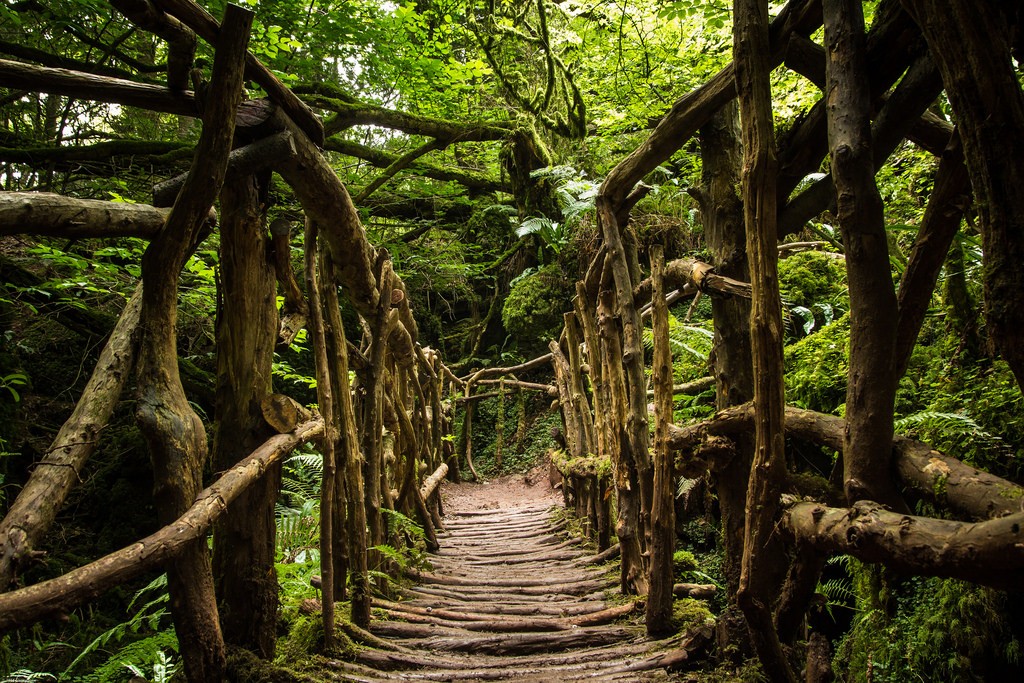 Forest of Dean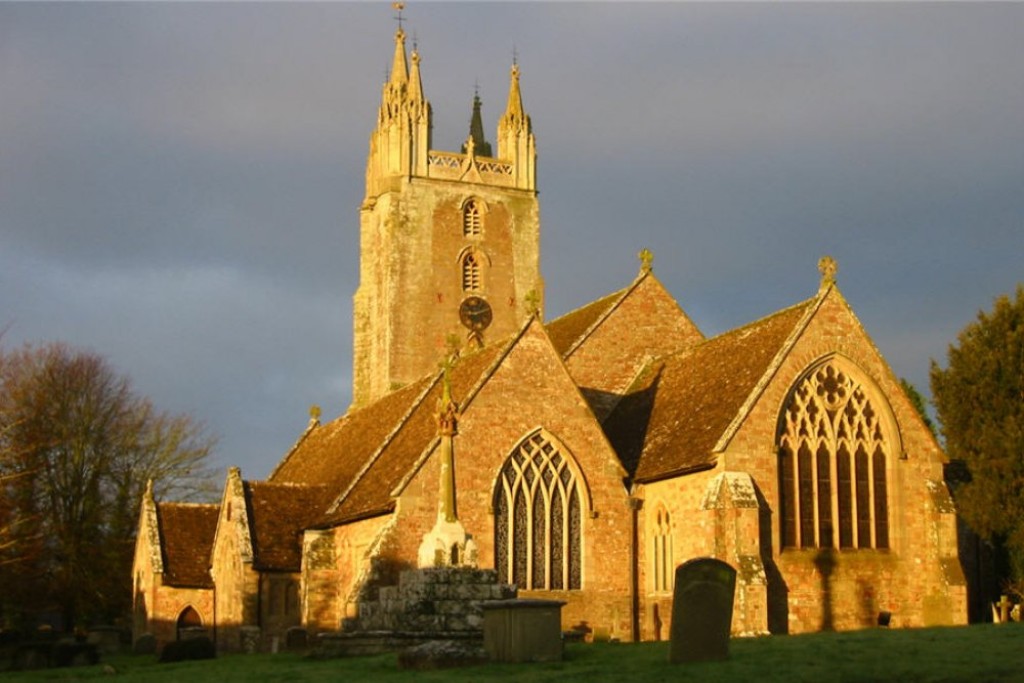 All Saints Church - Newland


Old Station Tintern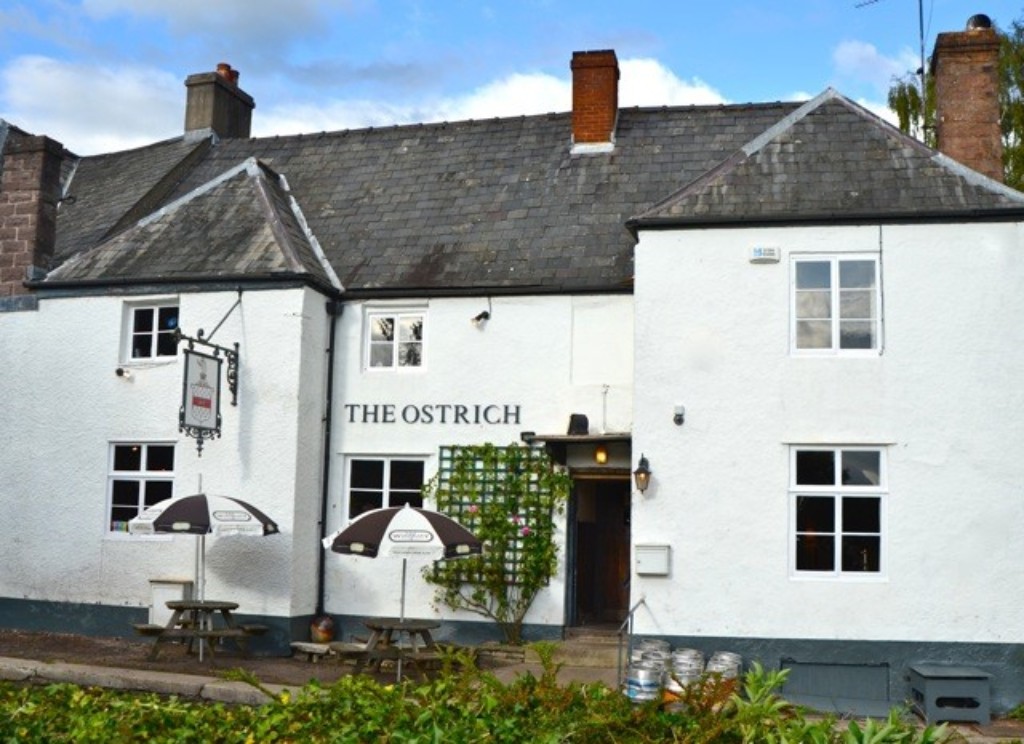 Forest of Dean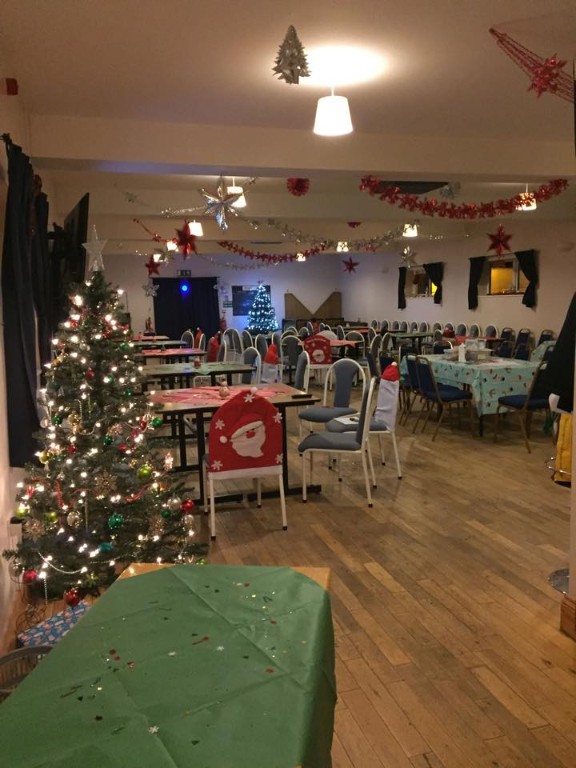 Ellwood Football Club Function Room
The Tandem Club's 2019 Easter Rally and AGM will be held at Ellwood Football Club, near Coleford, Gloucestershire. From Thursday 18th April to Monday 22nd April.
STOP PRESS:
We have finished preparing the joining instructions, programme and routes for this year's Easter Rally. A link to the webpage has been sent to all those who are booked on the rally. If you have not received the email, or have difficulties accessing the information, please e-mail the rally team at tce2019@tandem-club.org.uk
Rally Site
The site has plenty of room with space for 50 pitches, mainly on grass, but with some on hard standing to the front and rear of the club house. We will have exclusive access to toilets & showers, bar, kitchen and large function room. There are 8 showers in the each of the male and female dressing rooms. For females there are 2 further shower rooms with cubicles for privacy. The males there is a single separate shower room with a cubicle for privacy. The electric hook ups are limited in number, but the Football Club is in the process of adding more. We will not know the final number of hook ups until closer to the rally. In the meantime, if you want electricity please book it. It will be available on a first come first served basis. Once we know the final number of electric points we will notify people who are in the first tranche and definitely have an electric connection. The late bookers will be offered an electric connection if they bring a splitter. Electric assist batteries can be charged in the main building. The club has asked us to place larger motorhomes and caravans on hardstanding. Electric hook-ups for these will be limited.
Alternative Accommodation
St. Briavels Castle Youth Hostel is 2.5 miles from the site at St. Briavels. Plus there are guest houses, hotels, B&B's, more campsites (cabins and yurts) all a short distance to the rally site. Being Easter they may need to be booked early.
Rides
A choice of 2 rides will be available each day - one short and one medium. There will be a bonus social ride on Thursday which is likely to incorporate the local steam railway, Dean Forest Railway, the friendly forest line!
For those that have not yet attended a Tandem Club rally, we do not go out as a large group. Instead we tend to set off in small groups, so that we do not swamp the local roads. Each rally attendee is expected to bring their own printed copy of the route instructions / gpx track files. These will be published to those booked on the rally about 1 month before the start of the rally.
Annual General Meeting
This year's AGM will be held on Saturday 20th April 2019 at 5.00 p.m. in the function room on the rally site.
Entertainment:
Friday evening: "The Forest Brothers" band. Fish and chip supper, delivered by The Tram Stop "Traditional Fish and Chips Shop" Coleford.
Saturday late afternoon: AGM - open to rally attendees and all club members.
Saturday evening: "Sicknote Steve" blues band.
Sunday evening: Quiz.
NB Easter Monday the local town of Coleford hosts the Coleford Carnival of Transport all day.
Food options for Friday evening supper:
Item
Options
Cost
Fish and chips
£6.50
Jumbo sausage and chips
Battered
Plain
£3.50
Pie and chips
Steak and kidney
Minced beef and onion
Cornish pasty
Steak and ale
Chicken
£5.00
Veggie burger and chips
£5.00
Cheese and onion pasty and chips
£5.00
Veggie sausage rolls and chips
£5.00
What to do if you want to take a break from cycling?
There are lots of tourist attractions locally should the weather turn inclement, including GWR Museum Coleford and Puzzlewood. See the Coleford Town web site for details. The Forest of Dean and Wye Valley Tourism website also has useful information. Coleford is technically the largest community in the Forest of Dean District, with a population of nearly 8,500.
Camp Site and Rally Fees
| Item | Cost |
| --- | --- |
| Pitch per night | £17.50 |
| Electric hookup per night | £2.00 |
| Rally registration fee per person 19 and over | £7.00 |
Closing date
Bookings are now closed (see below).
Booking
STOP PRESS:
We have reached the maximum number of bookings - the campsite is full and we have reached the capacity of the evening venue. If you wish to attend please use the email address below to request to be added to the reserve list. Only those on the reserve list will be considered for any places that may become available.
Need further information?
E-mail the rally team at tce2019@tandem-club.org.uk
Map showing location of Coleford Football Club site.
Terms and Conditions.
Booking confirmation:
Your booking is not confirmed until payment has been received in full and cleared which should be before the closing date for bookings. Dishonoured cheques will result in the cancellation of your booking.
Members Only:
U.K. Residents must be members of The Tandem Club (UK). Annual membership is £10.00 or €18 per year with membership for the first Joint Member or 'Family' member free. If you'd like to become a member of The Tandem Club, link to the Subscription Details page by clicking here. Non U.K. residents may be either members of the Tandem Club or their own regional club.
Disclaimer:
If you participate in any ride or event organised by the Tandem Club you do so entirely at your own risk. The Club, its officers and ride organisers accept no responsibility for loss, damage to property, accident, injury or death, that may occur, however caused, whether by negligence, deliberate act or otherwise.
Cancellations and refunds.
The rally fee will not be refunded after the closing date. Refund of other components will depend on what the Club can recover from the campsite and/or other suppliers. Members may wish to consider taking out Holiday Insurance to cover losses the Club cannot refund.
Photographs taken at the event may be published on the Tandem Club Website, The Tandem Club Facebook pages and The Tandem Club Journal