Easter Tandem Rally and AGM 2016

Thursday 24th. to Monday 28th. March 2016

Avon Tyrrell Activity Centre
Bransgore, Hampshire, BH23 8EE, England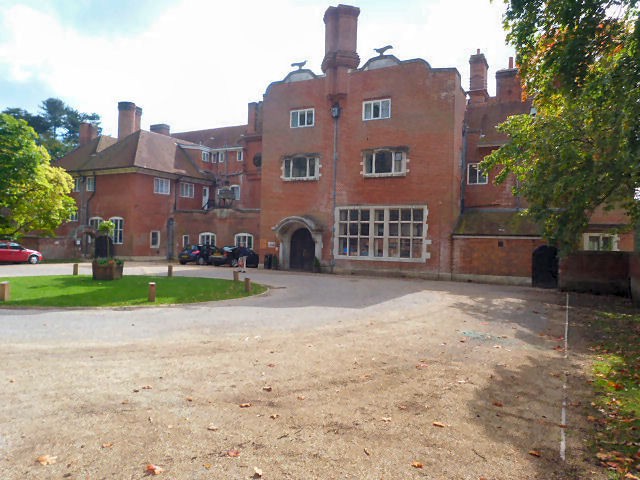 Avon Tyrell House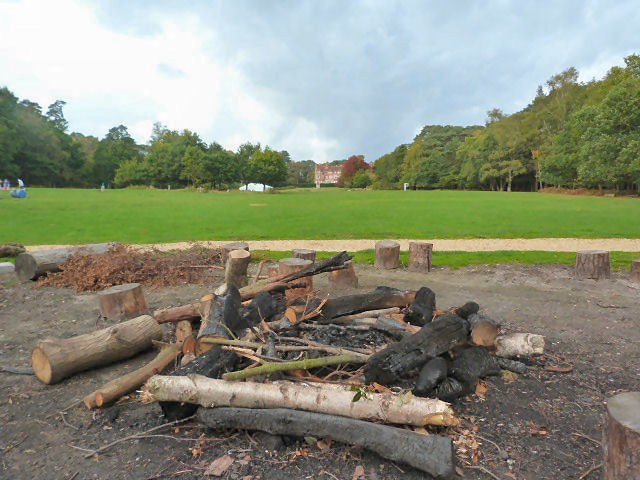 Lower camping field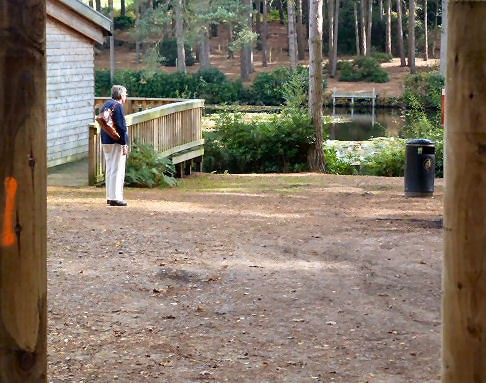 Fishing lake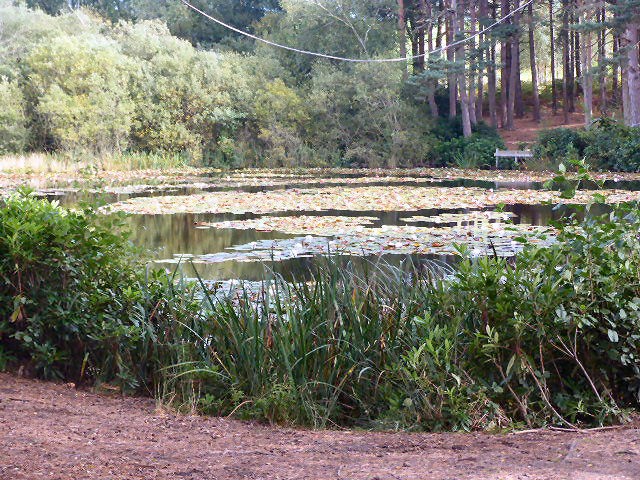 Lake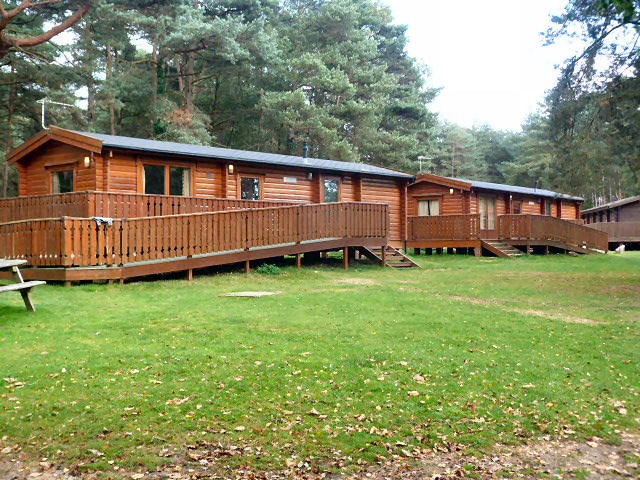 The Lodges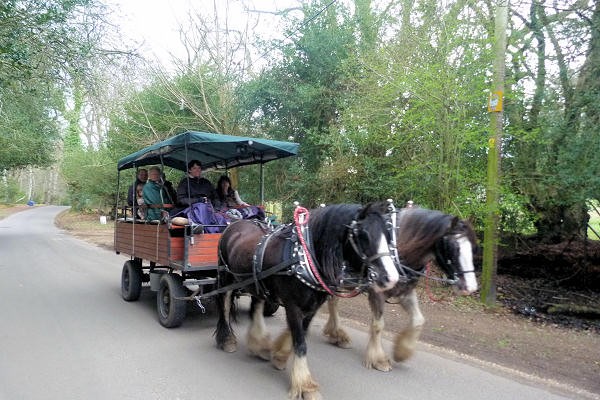 Forest transport
Avon Tyrrell is some 10 miles North East of Bournemouth in the New Forest. The New Forest is an excellent area for cycling offering Forest trails and quiet country lanes. Ideal for families with the opportunity to see a variety of wild animals including New Forest ponies and deer. The area is rich in its landscape and ancient villages. The Activity Centre is the Headquarters of UK Youth in its own grounds of 65 acres near the villages of Bransgore and Burley. There is a play area for small children adjacent to the camping field.
Booking
You have a choice of Lodge accommodation, a camping pitch or making your own arrangement with a local B&B or hotel:
Late bookings still possible:
Lodge accommodation - Full
Camping - please book your pitch with Avon Tyrell Tel: 01425 672347. Payment is due when making the booking and is non-refundable. Then e-mail tce2016@tandem-club.org.uk and we will make the rally booking for you.
Own accommodation - after making your arrangement please e-mail tce2016@tandem-club.org.uk and we will make the rally booking for you.
Closing dates:
Bookings closed on March 1st. For late bookings see above.

Accommodation - Friday to Monday
We have the use of several of the the sites Scandinavian style wooden lodges which offer a mixture of 2 - 4 bed/bunk rooms with self-catering facilities and lounges. There is a total of 48 beds. Included are a Fridge/freezer, cooker, microwave and toaster. Lodges are equipped with Duvets and pillows but you will need to bring your own bedlinen or sleeping bags, personal towels and tea towels. The lodge accommodation is only available from Friday 3.00 pm. to Monday 10.00 am. However you may arrive earlier, park your car on site, and join one of the rides. The same parking arrangement applies on Monday when you vacate the accommodation.
Camping - Thursday to Monday or by arrangement with Avon Tyrrell
We will have the use of two camping areas within the grounds with toilets, showers and laundry facilities. A small one restricted to units under 15ft. and a larger area for longer units. A limited number of electrical hook ups are available so book early if you need one. Campers should book their pitches directly with Avon Tyrrell Tel: 01425 672347. Say that you are with the Tandem Club so that you are directed to the appropriate area. You can book your pitch for a longer stay before or after the rally. Then make a booking for the rally in order to receive the rest of the Rally information and special offers. Payment for camping is due at the time of booking and is non-refundable. (Check your travel, bank and home insurance policies). A Fridge/freezer is available for campers.
Avon Tyrell Prices:
Adults £8 per person per night
Children <5 Free
Electric Hook Up £4 per night
Dogs £2 each per night

Alternative sites within 2.5 miles are :
Harrow Wood Farm Caravan Park - Poplar Lane, Bransgore, Christchurch, Dorset, BH23 8JE Tel: 01425 672487
New Forest Caravan Club Centenary Site, Forest Road, Bransgore, Hampshire, BH23 8EB Tel: 01425 673638 (Members only)
Meals
Pre-booked meals are available.
Tandem Parking
Covered storage facilities will be available for tandems.

Local Youth Hostel
The nearest Youth Hostel is in Burley just 3 miles away.

B&B Accommodation
For those who wish to attend the rally but stay in local accommodation, please contact the tourist board for details of hotels, guest houses and B&Bs.

Rides and Route Sheets
Rides will visit the New Forest, South Coast and Wiltshire Downs with the possibility of a trip to the Isle of Wight. Leaders will be available each day for the medium routes.
The link to the Route Sheets has been e-mailed to all who have booked for the rally.

Annual General Meeting
As usual, the AGM will take place on Saturday 26th March at 5.00 p.m.Details to follow.

Mountain bike trails
Avon Tyrrell has three off road trails ranging from one suitable for all to the gravity and pump track for experts only. The expert track requires a short induction course which must be booked at reception. Bring your own MTB or suitable mountain bikes, including tandems, can be hired from Forest Leisure Cycling in Burley who may be able to deliver them to the centre. You can see a video of one of the trails here.

What to do if you want to take a break from cycling ?
There are many places to visit should the weather turn inclement including Beaulieu Motor Museum, Eling Tide Mill and Bucklers Hard Maritime Museum. For a full list click here.

Map showing location of Avon Tyrell
Terms and Conditions.
Booking confirmation:
Your booking is not confirmed until payment has been received in full and cleared which should be before the closing date for bookings. Dishonoured cheques will result in the cancellation of your booking.
Members Only:
U.K. Residents must be members of The Tandem Club (UK). Annual membership is £10.00 or €18 per year with membership for the first Joint Member or 'Family' member free. If you'd like to become a member of The Tandem Club, link to the Subscription Details page by clicking here. Non U.K. residents may be either members of the Tandem Club or their own regional club.
Disclaimer:
If you participate in any ride or event organised by the Tandem Club you do so entirely at your own risk. The Club, its officers and ride organisers accept no responsibility for loss, damage to property, accident, injury or death, that may occur, however caused, whether by negligence, deliberate act or otherwise.
Cancellations and refunds.
The rally fee will not be refunded after the closing date. Refund of other components will depend on what the Club can recover from the campsite and/or other suppliers. Members may wish to consider taking out Holiday Insurance to cover losses the Club cannot refund.
Photographs taken at the event may be published on the Tandem Club Website, The Tandem Club Facebook pages and The Tandem Club Journal.