View Item
Linda Jackson
2020-12-28 16:54:45
ThreeCounties
Update Three Counties Area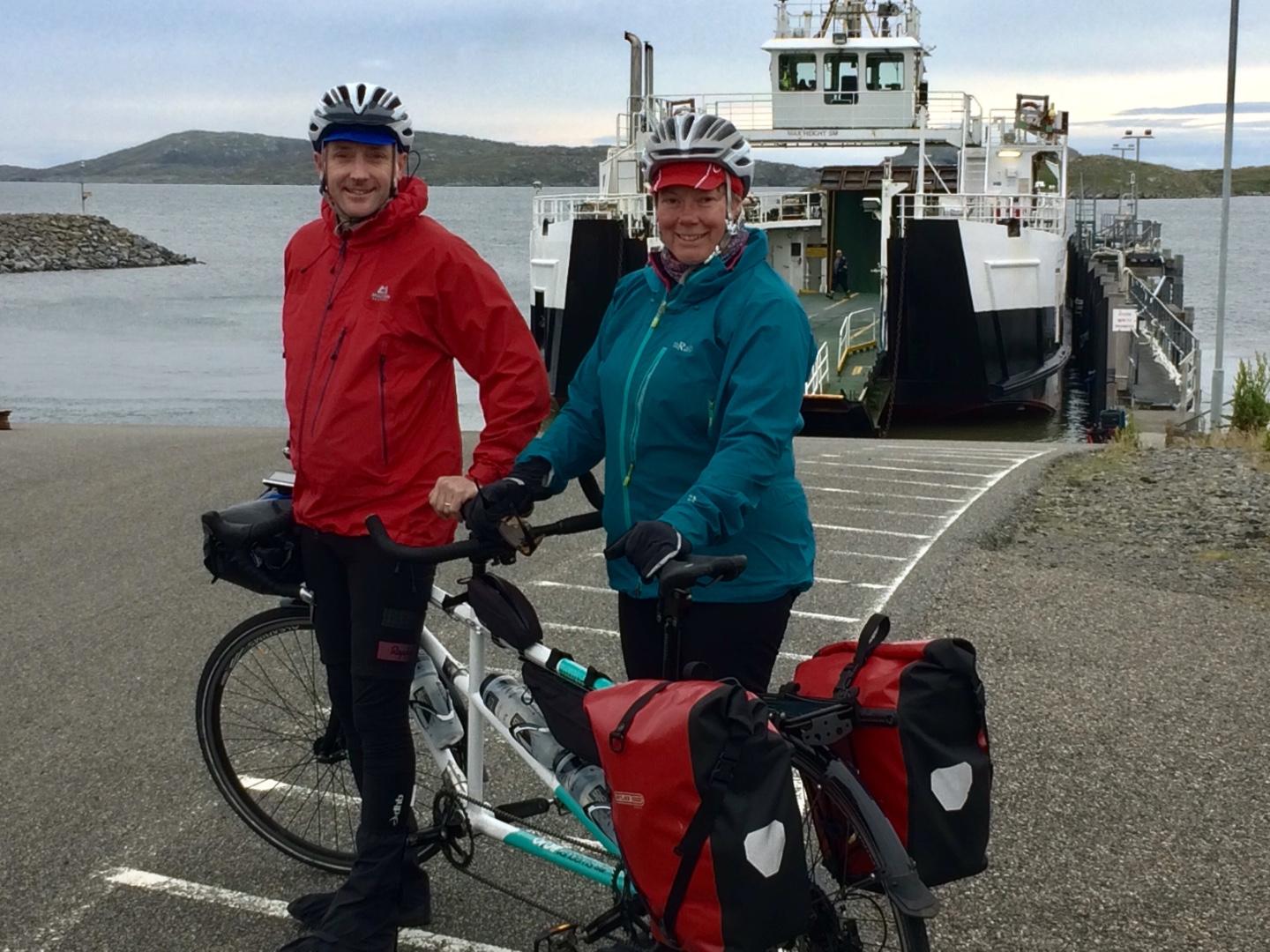 We're Linda and Mark and have recently offered to coordinate the rides and rekindle the Three Counties area of the Tandem Club.
We've been riding our Orbit Lightening Tandem seriously for just a few years and love it! We also enjoy riding our solo bikes, sportifs, leisure riding and touring. If you see us out on our white and turquoise tandem, give us a wide berth in case we wobble when we return your friendly wave.
We thought this role would be a great opportunity to cycle and get to know fellow 'Tandemers' and explore new cycling routes, however, currently this opportunity comes with the added challenge that this region is in different tiers with restricitions on travel, exercising in groups, equally of note is that cafes, restaurants and pubs are also closed!
It is also paramount that we all remain safe and adhere to the guidelines. We're trying to remain optimistic and thought we'd plan some dates for the New Year with the routes to be reviewed and confirmed two weeks before the ride.
Sunday 17th January: Meet at Pittville Pumprooms, East Approach Drive, Cheltenham GL523JE at 10am for 10.30am departure. There is a carpark, public toilets and cafe - opening of the cafe will be subject to local restrictions so please bring your own drinks and food. It will be approx 25 miles at steady pace around Cheltenham. Led by Linda and Mark
Sunday 21st February TBC
Sunday 21st March TBC
Sunday 18th April TBC
Sunday 16th May TBC
We are happy planning the first couple of rides as we all get to know one another but really keen that local members share their favourite rides and plan routes.
We currently have access to the regional data base and will use email to correspond with Three County members. Details of the rides will also be on the Tandem Club website and extend a warm welcome to members from other areas.
Please confim your attendance in advance with the ride leaders.
We look forward to hearing from you and finding out more about your tandeming experiences!
Best wishes for 2021,
Linda and Mark Jackson