View Item
Ian and Lisa Warren
2020-06-06 18:58:42
Taunton
May 2020 3rd Report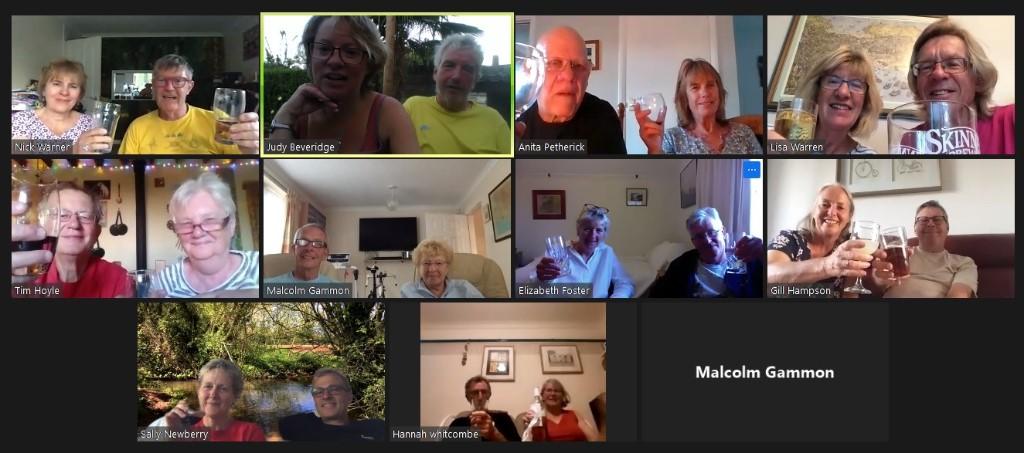 A third quiz was organised by Nick and Rachel for the Taunton group. Ten couples attended and questions ranged from trees to gin and 'seconds' (highest, longest etc).
Malcolm suggested a bingo game next time and to get us into the spirit, Grace's questions were based on the bingo nicknames that callers have traditionally used: half a crown in pre-decimal currency was two & six - 26! The pre-decimal currency also featured in Ian and Lisa's questions so perhaps some of us are 'of a certain age'.
A new feature this evening was newsround and we learned that John and Judy had been out and about; their questions were based on their rides. Tim and Mary's tandem is still locked down in France, Mark and Liz are still hoping to work in the Shetlands and many of us were looking forward to meeting up with family (socially distanced of course!) Several members have birthdays in May. We usually celebrate with them on a Tandem Club Rally but not this year. Many happy returns went to Grace, Katherine, Rachel, Ian and Len.