For Sale: 531 size 56/56 Prob 1980's (not Roberts)
By: Ian Roberts/br>Email: ianr7878@btinternet.com/br>Telephone: 07583451517/br>Location: Sudbury/br>Listing ends on: Wednesday 14th September 2022/br>Price: £1850/br>
Racing / Touring Tandem. Reynolds 531
£1850.
Unknown make, but very nicely made. Probably 1980's. (NOT Roberts)
56cm / 56cm.
Campagnolo front and rear fork ends.
Eccentric front bottom bracket (works perfectly) complete with Campag 'Record' sealed unit.
Newly repainted and unused since full rebuild.
Just completed build with many new (High end) items.
Campagnolo 'Record' front and rear chain sets.
New 'Chorus' front mech.
Campag 'Chorus' Headset
Campag Veloce 10 speed rear mech.
New Cantilever brakes and blocks.
New Campag 10 speed 'Ergo shifter body' right hand (rear), with new hoods.
Campag Record seat pins 27.2, front and rear.
New Campag seat pin Clamp Binder Bolt on rear pin.
New (NOS) wheels (built by Harry Rowland) with 'Record' hubs, Mavic Open Pro rims, Stainless spokes, & new Campag cassette. (Test ride miles only)
New Michelin tyres.
New chains.
New 'Longstaff' rear stem.
New cables and 'Bar tapes.
NO PEDALS
Super condition.
Any prospective buyer will need to come and view before making any firm offer.
I WILL NOT SEND. --------- IT IS FOR 'PICK UP' ONLY (please DO NOT ask me to send as I WILL refuse)
I WILL NOT ACCEPT PayPal for this item.
Payment to be made 'in person' by Cash or Direct Bank Transfer at time of sale.
Contact phone number : 07583 451517
Viewing in Sudbury, Suffolk.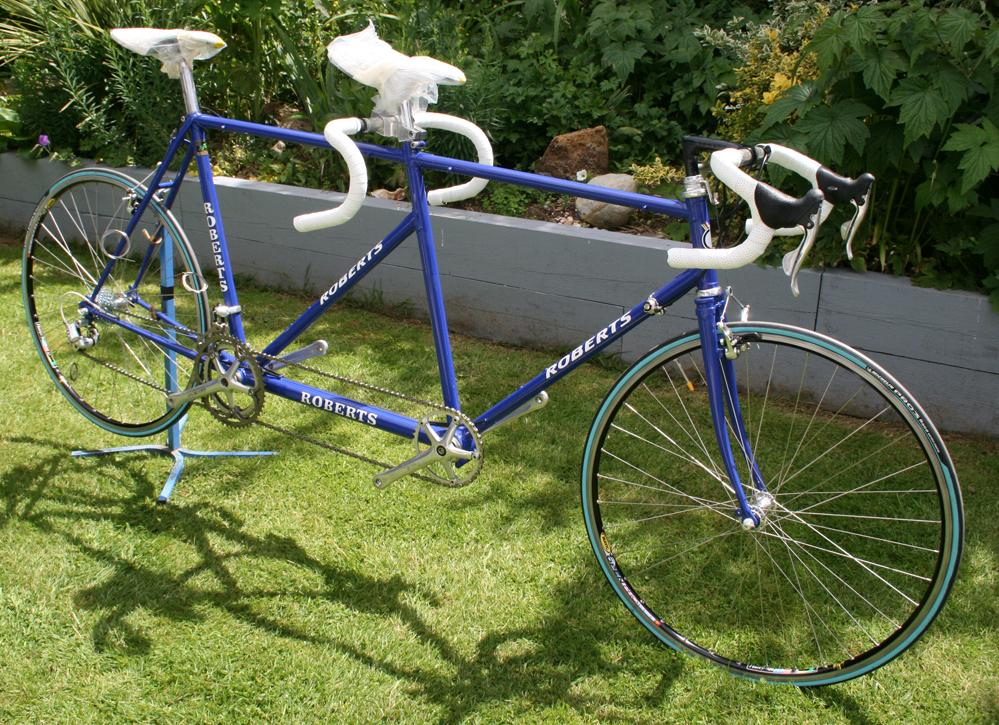 Show all items for sale