For Sale: Thorn Raven Discovery Double Maratho
By: Karin Honeyball/br>Email: karinhoneyball@gmail.com/br>Telephone: 07706 951195 /br>Location: Yate/br>Listing ends on: Friday 4th October 2019/br>Price: £1600/br>
Thorn Raven Discovery Tandem - Cobalt Blue Pearl, 14spd Rohloff Gears, Size 8 M/S+ Frame Size, Price: £1600 ono
This tandem is in very good condition, having been well maintained and loving look after. Very few scratches and chips as evidenced from the attached photo. It comes with the Rohloff service kit and replacement oil. The frame size is medium front and small+ rear, to fit pilot approx. 6'1 and stoker approx. 5'6-7. Saddles and bar are adjustable.
It comes complete with the following upgrades and equipment:
Thorn Mk2 comfort handlebars
Ergonomic Handlebar grips
Stoker operated disc brake option
Selle Royal Gel Saddles
Rear suspension seatpost
4 x Bottle Cages + bottles if required
Blackburn EX-1+ Alloy rear rack black
Blackburn EX-1+ Alloy front rack black
Pedals (Rear SPD)
Optional extras inc.: horn, sheepskin covers, Aqua handlebar bag, bells, mirror.
The bike is currently garage stored. Full technical specification is also available for viewing.
If you require any further information or would like to test ride the bike, please contact as indicated above.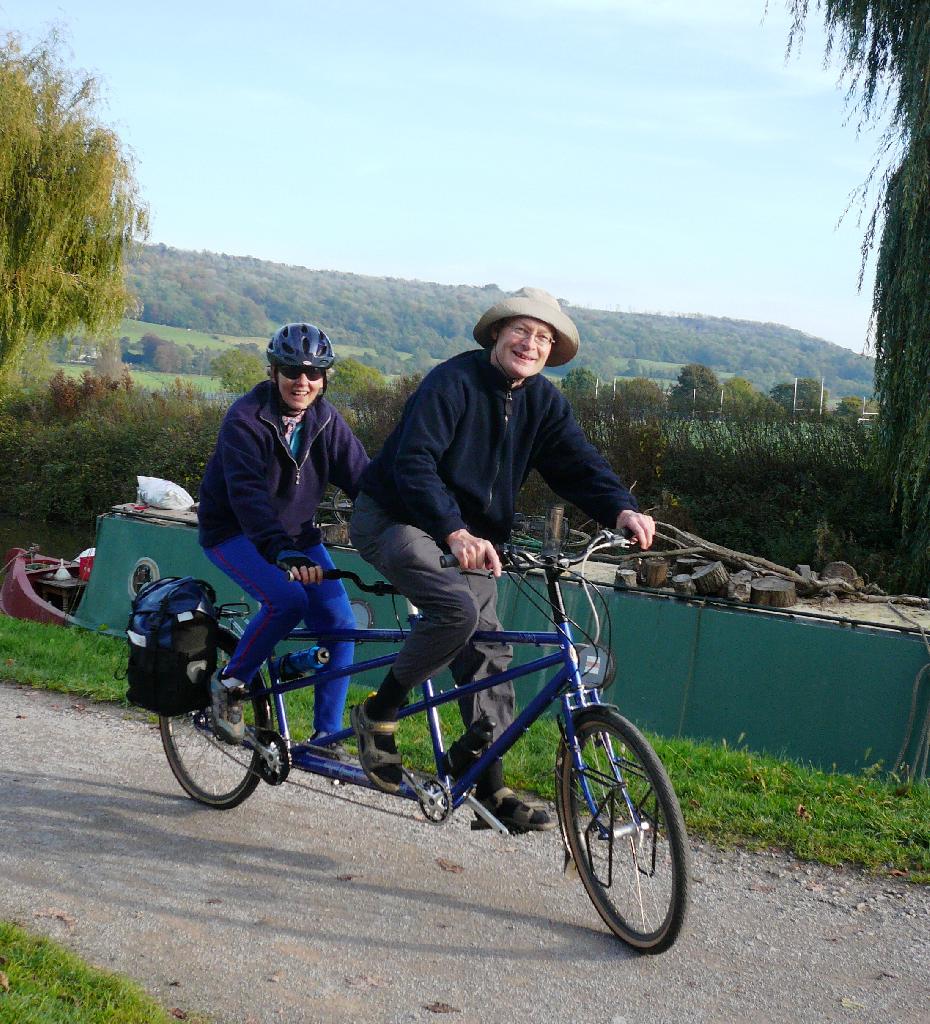 Show all items for sale