For Sale: KidzTandem Room by Browns Cycles
By: ANNA BUTLER/br>Email: (Login to view)/br>Telephone: (Login to view)/br>Location: Falmouth/br>Listing ends on: Wednesday 27th December 2023/br>Price: £800/br>
For Sale this superb family tandem that has been adored by three daughters and an enthusiastic Dad. The girls are all grown up and we would love to see another family enjoy it as much as they have! Decent offers but a great new home is the priority.
Taken from the website (https://browncycles.com/bc/kidz-tandem/)
Brown Cycles designed the KidzTandem to provide a quality together-time bicycle for you and your youngsters to ride!
The adult controls – steering, braking, gearing from the back; allowing the child to pedal and enjoy the views of everything that's coming up. This also allows you to see what they are up to and talk a lot more freely/insistently.
Front rider limit – approx 100 lbs./ 5′ tall.
About £1800 new and quite rare in the UK
Reviews here:
https://www.mtbr.com/threads/kidztandem-review.1165030/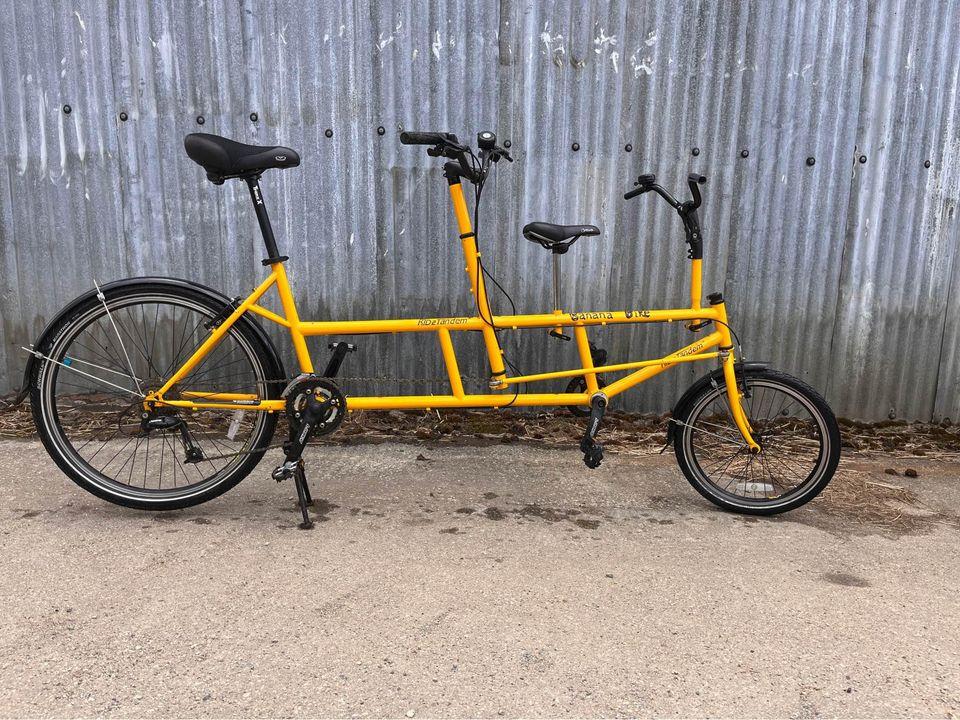 Show all items for sale